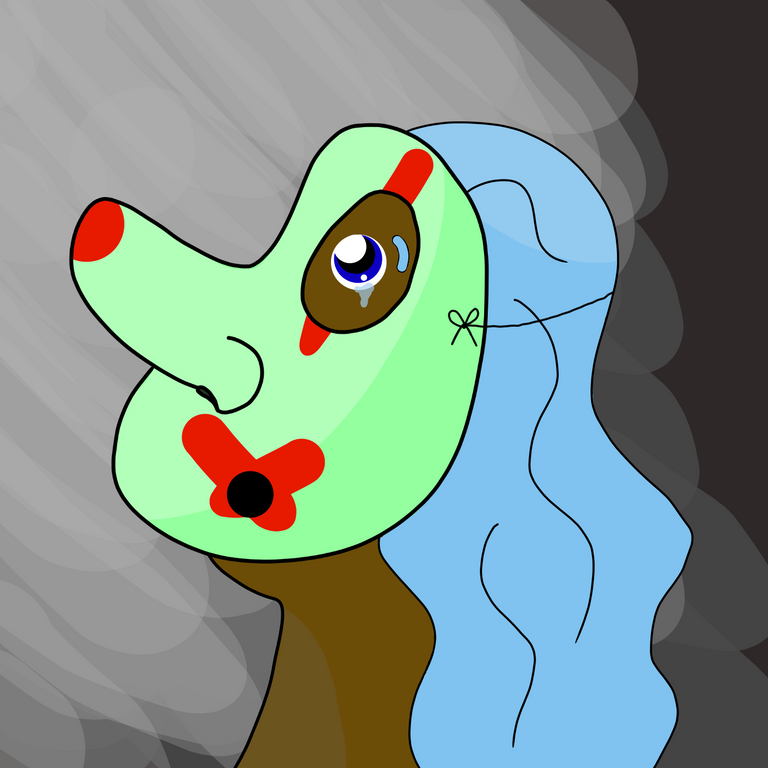 Oh appearances! That thing that make people pretend being someone they're not just cause they wanna be accepted. You see, there's nothing wrong in wanting to fit in your friends group but pretending being someone you're not will only lead to one thing: misery. When I was a teenager at certain point I wanted to fit in my friends circle so I was the joker. It wasn't difficult cause I am a joker but at one point I realized I didn't needed to be someone else to be accepted and also pretending to be someone you're not is very tiresome! After that "heavenly revelation of truth" I started being myself and never again pretended to be who I'm not. Yes, people are jerks that judge all cause they wanna be "in" cause they feel the need to fit into society but the truth is being someone else is overrated!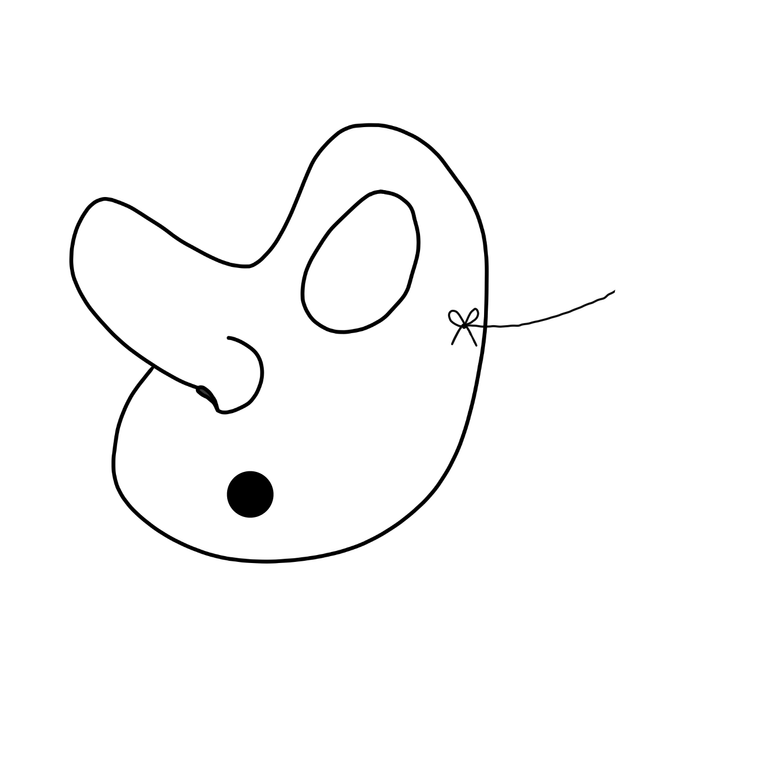 A few weeks ago I reach the "feared" 40 years old, I say feared cause many people are scared of being "old" and that my friends is bullshit! nonsense! Aging is cool! You see life so different, you are (or supposed to be) wiser and to be sincere I enjoy life way better now than when I was in my teen years. Looking back to my younger self and comparing those times with today I see some stuff never changes like the need of people to be accepted. I have always say that the only human I need and have to please is ME! Not anyone else, ME! Cause happiness is a personal thing that starts and lives within me and no one can make me happy, just me! People can add or take away from that happiness but just if you let them.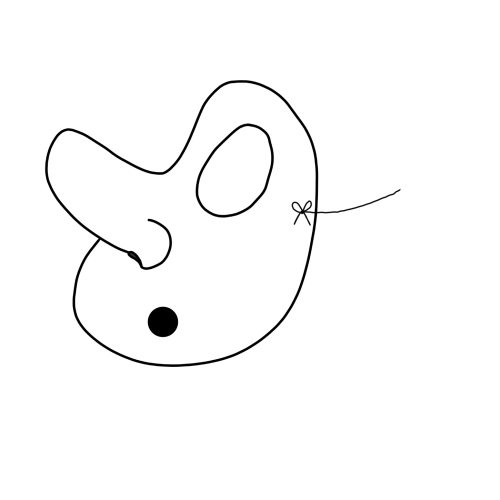 Putting a mask to hide your true self, pretending to be who you're not will only make you feel miserable, depressed, frustrated and empty inside. Living a life of lies just to get people's love or attention is wrong and it kills you inside cause it makes you think you're not worthy enough. At the end you will no longer know who the hell you are and that can mentally destroy a person. The people who really care about you accepts you for who you are and those are the people that truly matters, not the ones that push you to be someone you're not.
I accepted the way I was when I was a teenager, I learned to love myself with all my flaws and virtues. I learned to not fell for group pressure, to stay true to myself even if no one wanted to be around me cause in their eyes I wasn't cool enough, and guess what? That made me a secure, strong woman that doesn't fear to be myself, to speak my mind, to be me! I see this behavior everyday, everywhere even in adults and its a shame and its painful cause in the end they just hurting themselves just because they still doesn't realize the only person that truly have to accept them is themselves. Once you realize that wonderful truth, you feel free, you start loving yourself more and most important: you find people that loves you the way you are. Love and happiness starts within you. You can't love yourself if you don't accept the way you are.
Hope you, dear reader, realize how awesome you are for being who you are! If the rest of the world does not accept you, is their loss not yours! In a world full of cheap copies be yourself, be unique... that will make you shine like the star you are!
I made the drawing with Medibang Paint Pro and the gif with PhotoScapeX app
---



Vote for @qurator as a Witness
HERE
Just type qurator in the box!