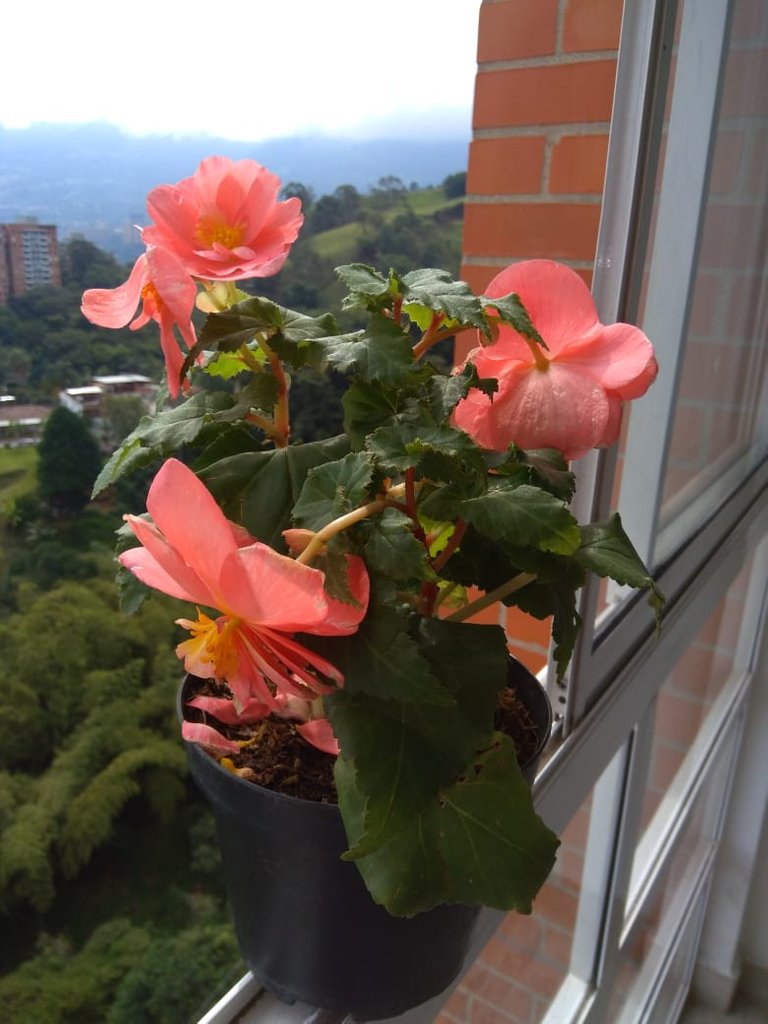 Happy evening friends of Hive. I know that I have been quite far from the platform, but it has been quite difficult days for me. Going from one doctor to another to know what was happening to me next I will put a photo of how my body is.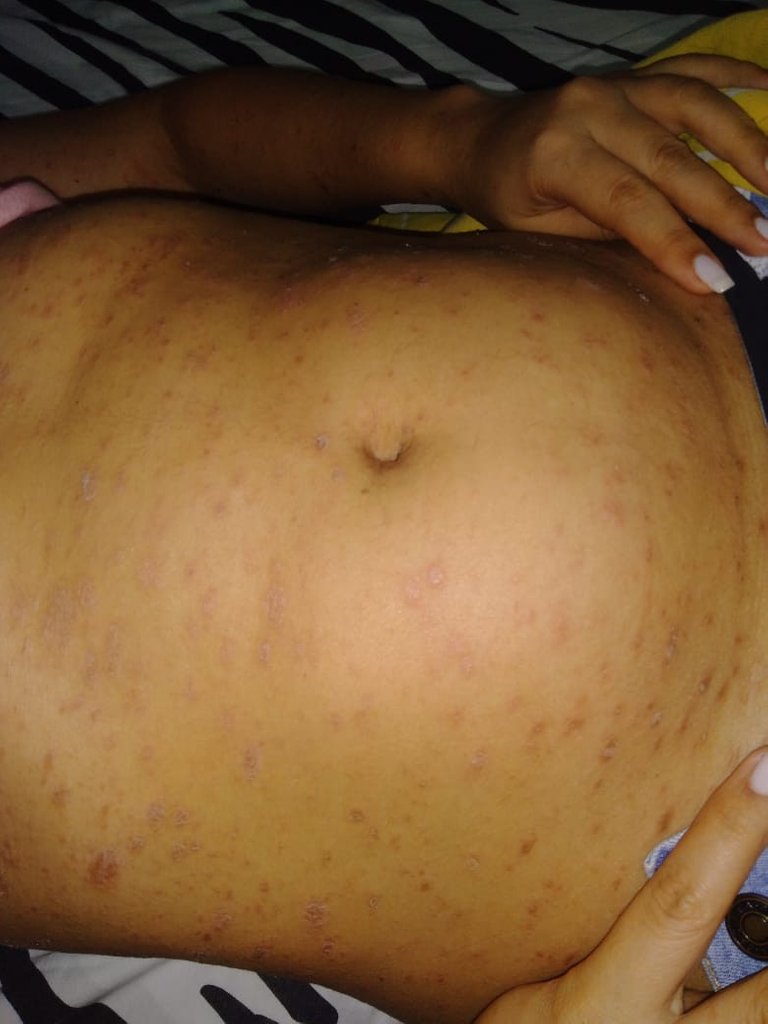 Clearly this is not one of my best photos. But that's how my skin is right now and it's not just this. Well all this itches me and also makes me feel insecure.
Friend @melinda010100 I know I have not been here but this is beyond my hands. I have spent so much time in the doctor and just now taking treatment so that all this improves. I hope besides all this the concern of not having a job at the moment and having to pay all the expenses.
Even on difficult days I try to see the days of colors. I really don't want to do anything and spend all day in bed with all this I'm experiencing. Currently I am a little better and the injections I have received have helped me to improve and I have not had an outbreak as big as the one in the photo. I hope not to be left with all these marks on my skin, I hope these days to be in better spirits and try to spend more time here.