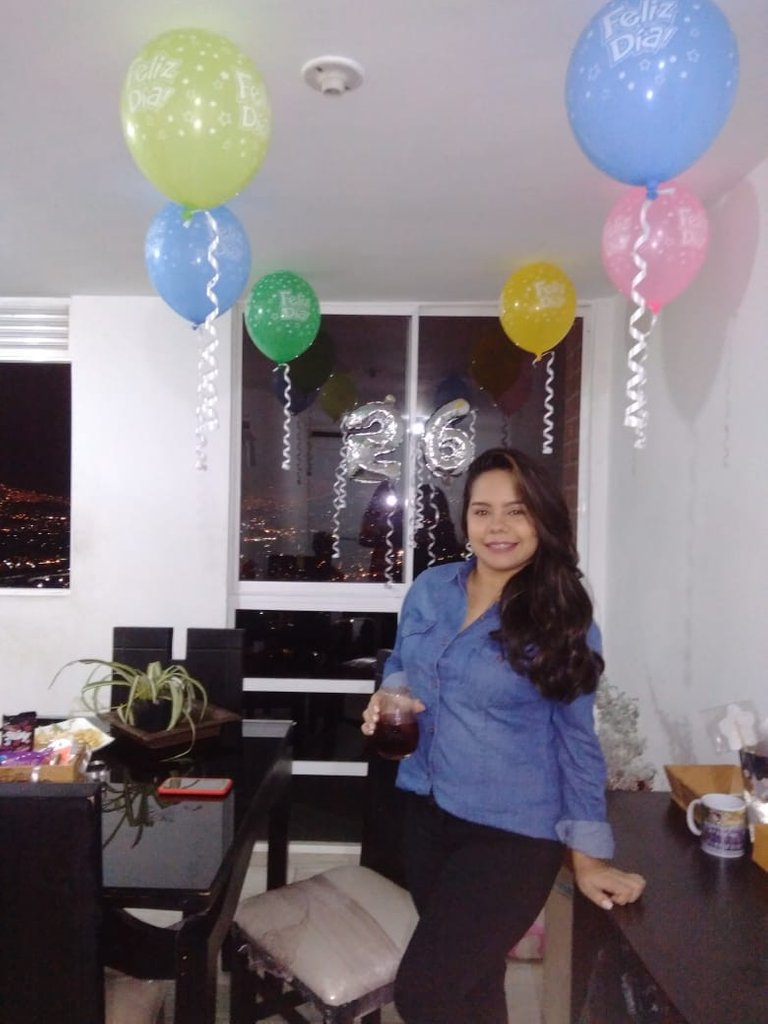 Happy Hive friends day. Here I will share with you some photos of my birthday, yesterday I turned 26 and my family gave me a nice surprise. I thank life, God and the universe for allowing me to celebrate another year.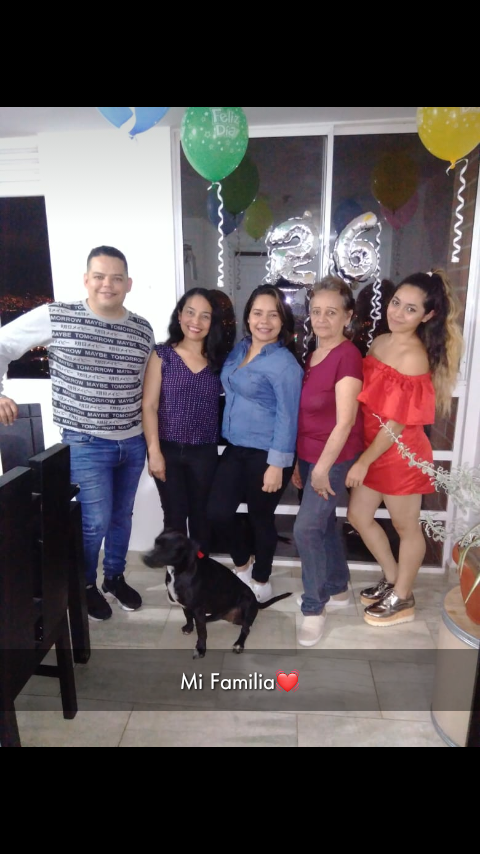 I am so grateful to have my family on this special day for me. I know that not all my family is there but even in the distance they made my day the best.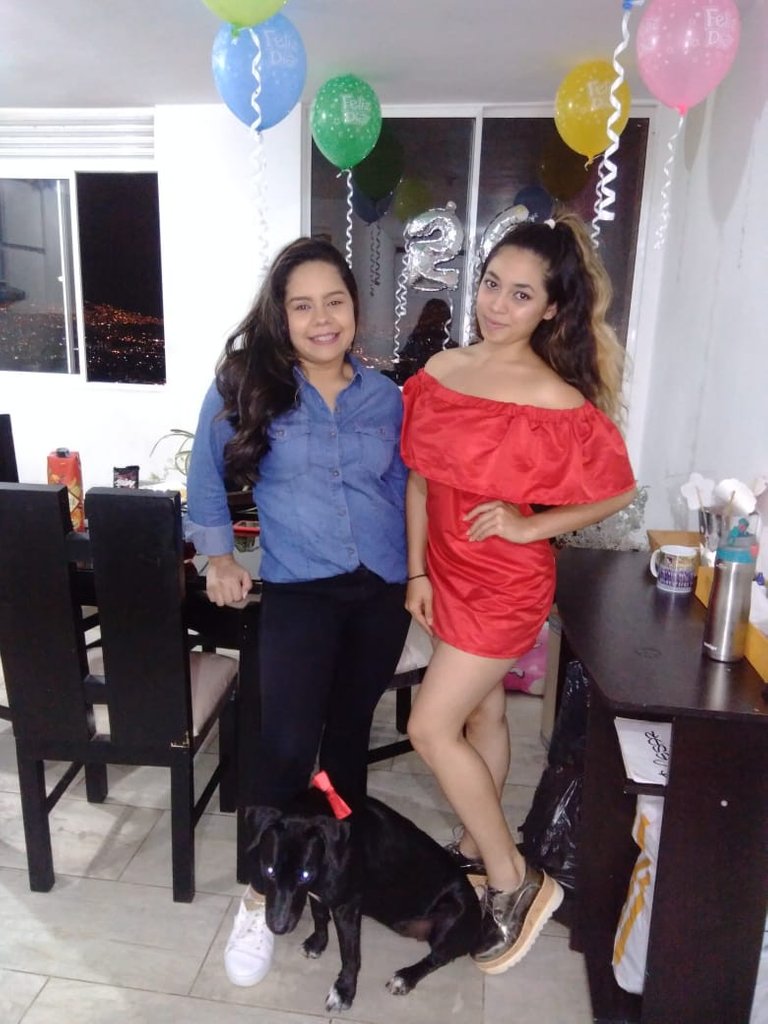 My little sister is already a woman and I love having her here and love her little birthday present.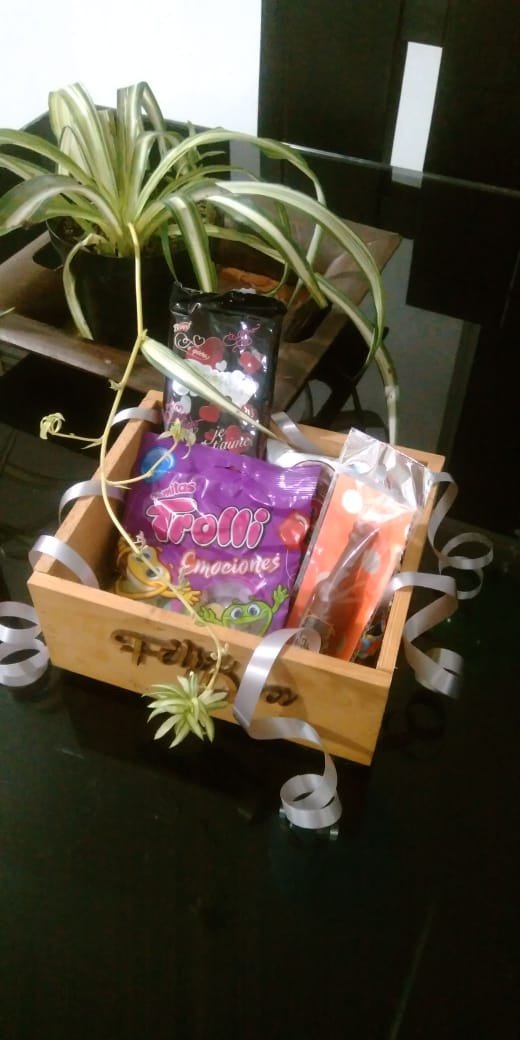 They all made my day special.
My mom made me a delicious breakfast.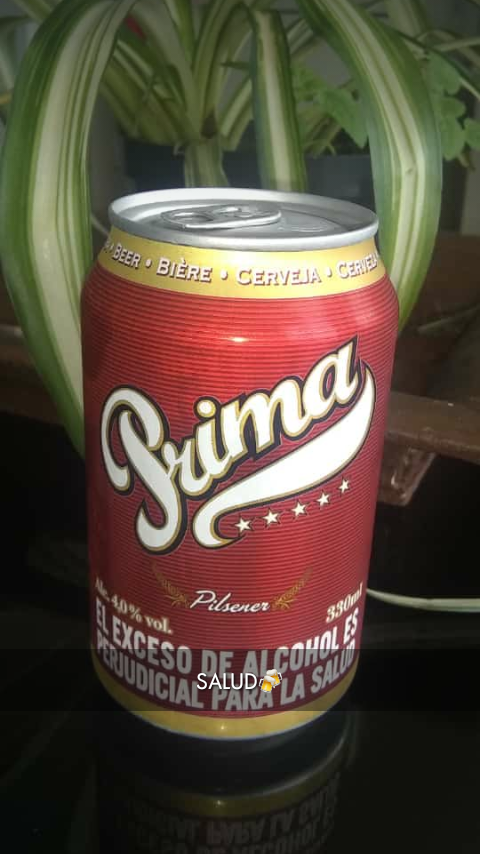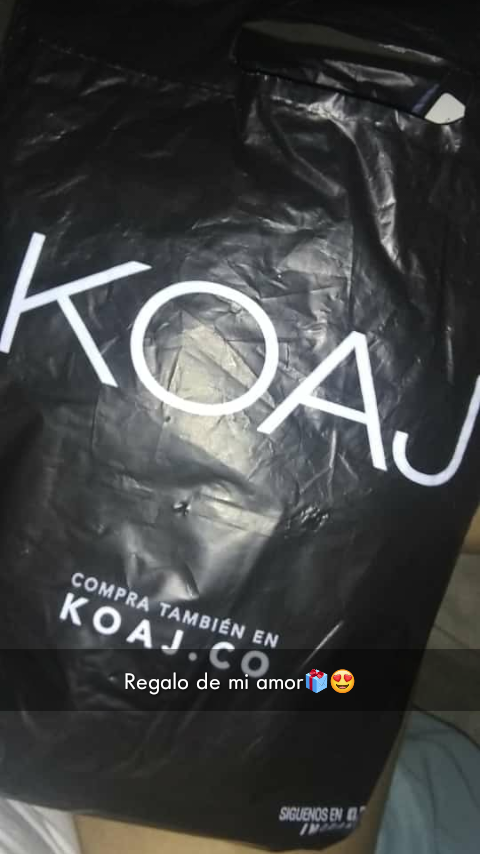 These were some of my gifts.
And one more year with him. My love the one that has been in good times and bad and that together we decided to move to another country. Thanks for another year.