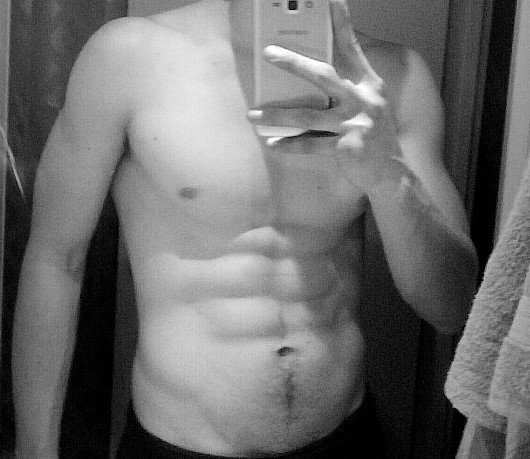 UN PROPÓSITO ES MÁS IMPORTANTE QUE CUALQUIER COSA
Parte del progreso tiene que ver con 1) tener paciencia 2) saber donde estás parado 3) ganar cada día una pequeña batalla; cuando dejé la calistenia en 2015-2016 era solo un adolescente que no tenía ningún tipo de propósito o razón trascendental por la cual aferrarse a la disciplina, hoy encuentro en la calistenia un método para mejorar como ser humano; ser más constante, ser más útil y afrontar la vida con coraje.
No hay un camino fácil, no hay un atajo que te permita llegar a donde quieres llegar... todo es resultado del trabajo duro, inteligente y planificado bajo cualquier tipo de circunstancia.
---
A PURPOSE IS MORE IMPORTANT THAN ANYTHING
A big part on making progress has to do with 1) having patience 2) knowing where you are 3) winning a little battle every day; when I left calisthenics in 2015-2016 I was just a teenager who didn't have any kind of purpose or transcendental reason for holding on to discipline, today I find in calisthenics a method to improve as a human being; to be more constant, to be more useful and to face life with courage.
There is no easy way, no shortcut that allows you to get where you want to go... everything is the result of hard work, intelligent and planned under any circumstances.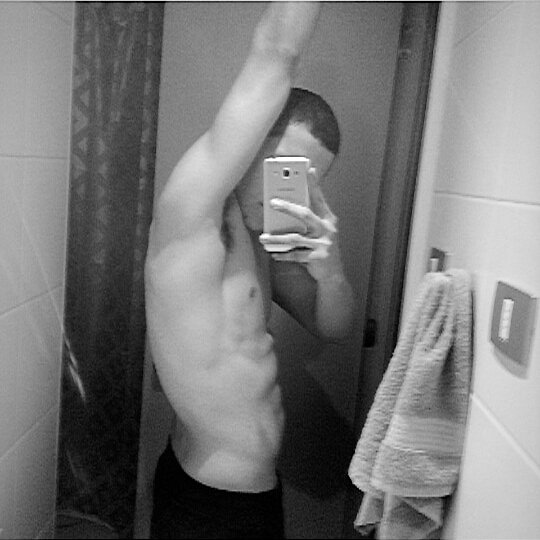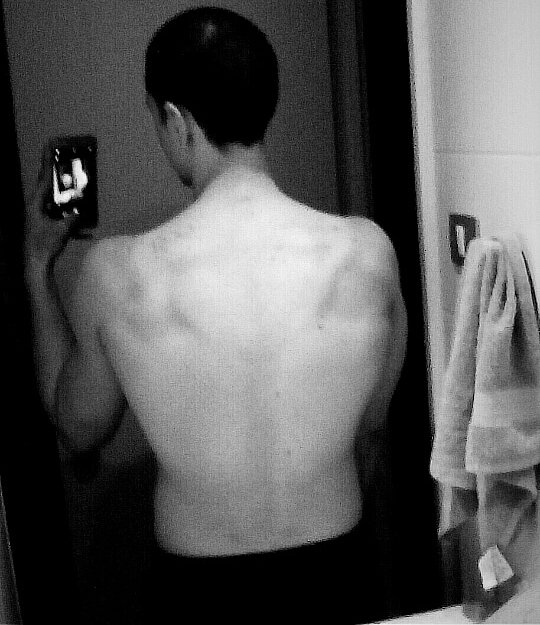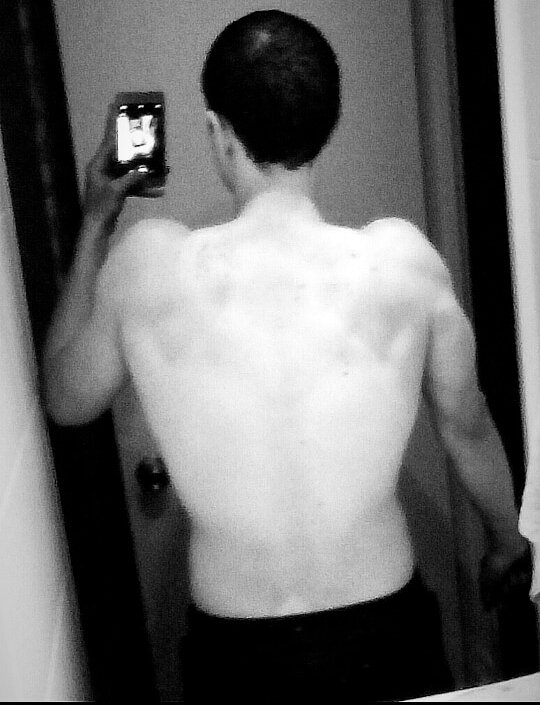 ---
CADA DÍA UN DESAFÍO
La motivación es basura, si de verdad quieres ser bueno en lo que sea que hagas, tienes que presionarte al punto de la incomodidad, el sufrimiento y el dolor; allí está el aprendizaje y es allí donde realmente creces, cada vez que hagas aquello en lo que quiere ser bueno, siempre intenta darlo todo, incluso más de lo que te creas capaz.
ANOTHER DAY, ANOTHER CHALLENGE
Motivation is garbage, if you really want to be good at whatever you do, you have to push yourself to the point of discomfort, suffering and pain; that's where learning is and that's where you really grow, every time you do what you want to be good at, always try to give it all, even more than you think you're capable of.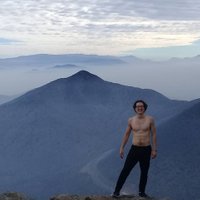 My name is José, I believe that human potential is almost unlimited and that self-development is a personal decision, this is my space and I invite you to accompany me on the journey of sharing my process and finding my truth.
You can also follow me and be aware of what I post on other platforms:
Mi nombre es José, creo que el potencial humano es casi ilimitado y que evolucionar es una decisión personal, este mi espacio y te invito a que me acompañes en el recorrido de compartir mi proceso y encontrar mi verdad.
También puedes seguirme y estar al tanto de lo que publico en otras plataformas:
---
Posted from my blog with SteemPress : http://www.joeduque.ml/2019/07/28/calisthenics-blog-4-blog-calistenia-4-26-07-19/
---