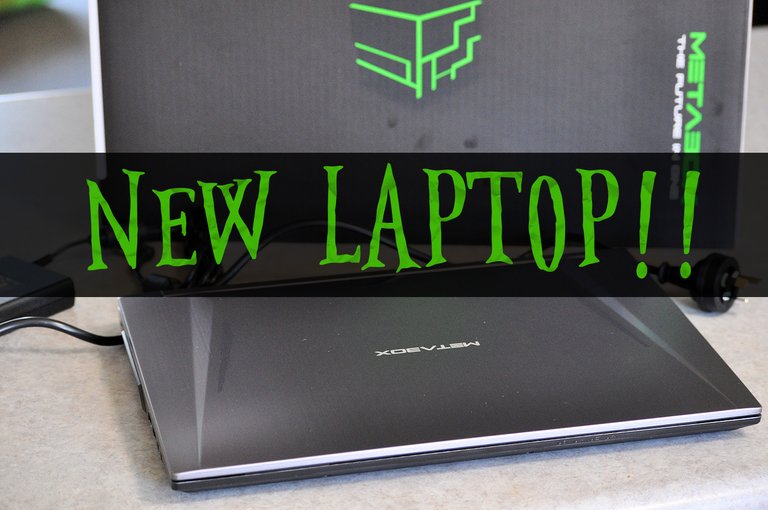 I've been in a bit of a limbo lately; in a state of waiting, waiting, waiting, and not knowing what else to do because I am so focused on waiting! Unable to do anything because there's nothing else going through my mind. Haha. Evidently, I'm crazy.
But!
I am waiting and distant no longer. For look down at the following images and celebrate this glorious machine with me: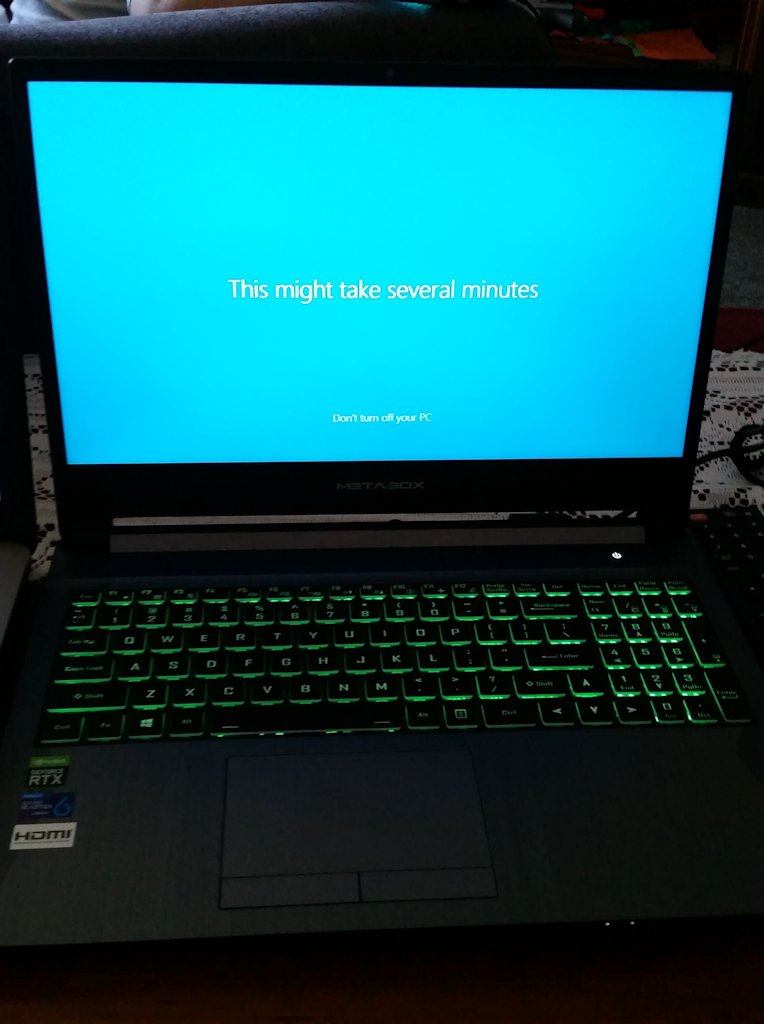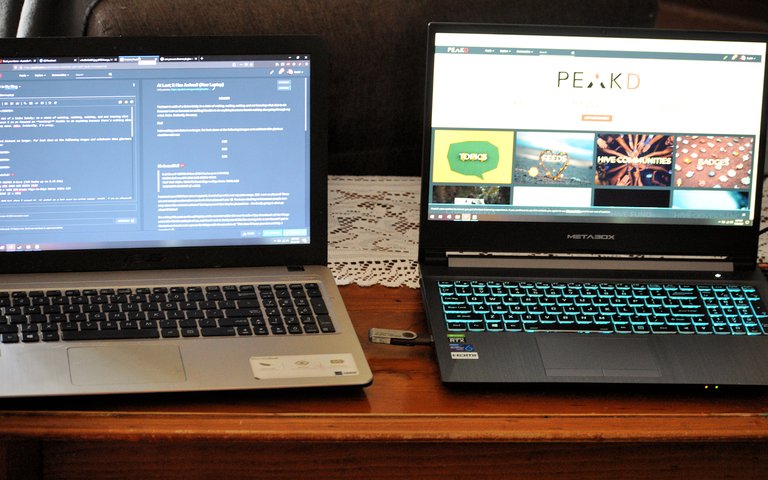 It's beautiful! ❤️
Intel Core i7-10875H 8-Core (16M Cache up to 5.10 GHz)
NVIDIA GeForce RTX 2060 6GB GDDR6 VRAM
15.6" FHD 1920 x 1080 IPS-Grade Edge-to-Edge Matte 120Hz LED
16GB DDR4 2666MHZ (2 x 8GB)
I wanted more RAM but when I upped it, it ended up a bit over my price range. Still. I am so pleased! There are not enough exclamation marks for how pleased I am! 😆 I've been chatting to threeeeee people non-stop about the eminent arrival of this laptop and I bet they're pleased too -- I'm finally going to shut up about it! Haha!!
I'm writing this post on the old laptop at the moment while this new bundle of joy downloads all the things and while I finish setting it all up, and I can't wait to finally use it! It's like moving into a new house! I get to decorate and make new spaces for things with the promise of: "This time I'll keep you nice and tidy. I promise." 😄
LOOK. For the first time ever I have a control centre too! 😄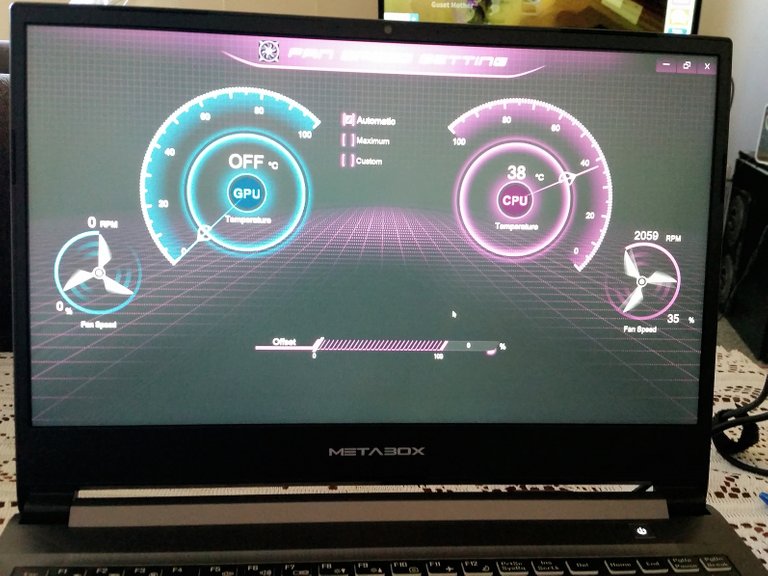 This may or may not mean that there will be a LOT more gaming posts coming from me shortly, hehe. So excited to be able to run Andromeda on full resolution and not cut it down to 80% just to achieve 25fps. So excited to be able to play Inquisition again. AND! I'm soooo excited to be able to deck out my Skyrim and Enderal with ENBs. And play Star Wars: The Old Republic with SHADOWS ON. And play Fallout 4 again. And try out No Man's Sky again like everyone is telling me to because apparently they updated it and it's actually GOOD now!!
Today is a wonderful day! 😆🤣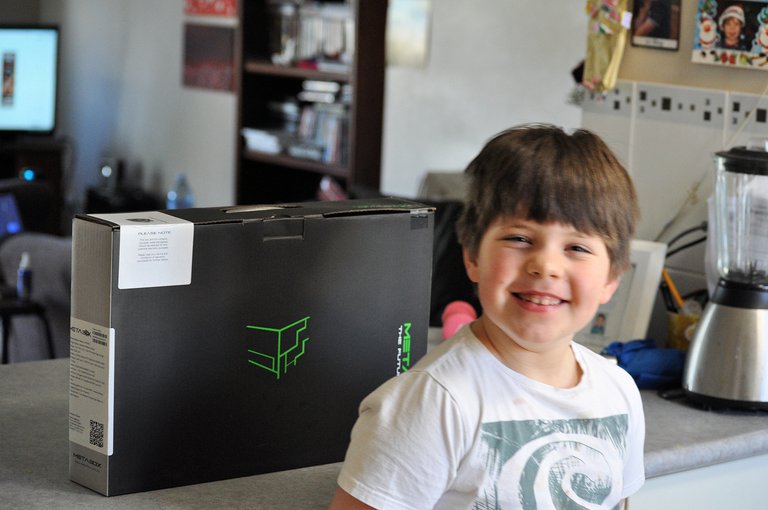 He wanted to pose with zee new glorious machine. Yes. He needs a haircut. xD
SO!
I apologise in advance for the inevitable image heavy posts that will soon be incoming! You thought I was bad before with my screenshots, imagine how many I'll be taking now that the graphics are going to be A THOUSAND TIMES BETTER!!!!! 😀 This calls for a weekly Screenshot Showcase post, hehe! 😅
Okay. I just wanted to share this amazing machine with you.
If you read all this, I thank you for humouring me. 🙃
As always, here is Charlie 😸 to thank you for reading my crazed words. ❤️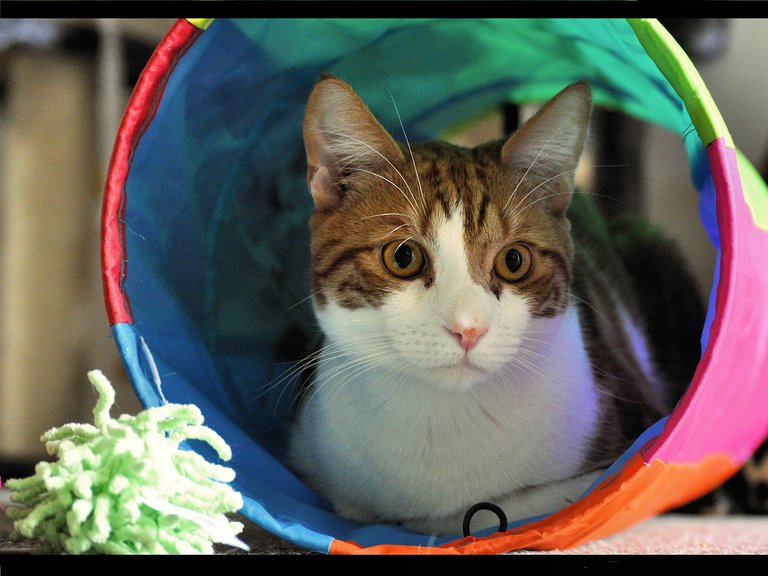 Until next time,
Thank you for stopping by!! 🤗
---
All pictures in this post courtesy of me, @kaelci