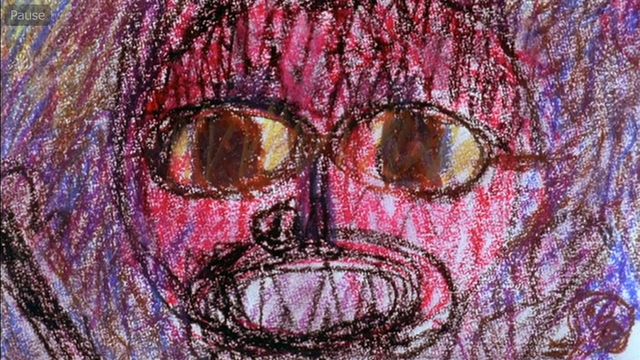 ---
The hot wind blows on my face, while the heat of the sun burns my skin and out of the ashes I still march still. Walking during the midday sun, it burns me. I try to find refuge in the gentle shadows but its too late, I hyper ventilate, I almost jump to the other side... I'm not as strong as I used to be but I don't feel helpless, I shut my eyes and hope for the eternal darkness to embrace me, she ignores me and evades me once again, I'll have to walk under the blistering sky once again and I don't know why.
Is it my personal responsibility? Am I to blame for this suffering? Did I fail and I'm being punished somehow? I have no blood on my hands and I'm ready to do whatever it takes but its not enough. My insides feel like a black hole, puncturing my chest into a heavy pain, I try to hold on but I feel ready to wash away, I have felt like this for a long time but the arrow of time marches on ever forward and I can only follow it, as they say, there's no rest for the wicked... My eternal march into the abyss continues. Every day I have more questions and less answers, I know that I don't know so that gives me an advantage or at least thats what I managed to convince myself of.
I would love to have a choice, quiet it down, stop the noise but I know the choice doesn't exist, its just another illusion for a fragile human being. I could end everything right here, right now but I don't, I tell to myself it is my choice but we all know I'm just lying to myself. Am I brave or a coward for not doing it?
---
Check These Out:
Trade Steem on Binance
Follow me on Twitter
Earn BTC Cashback with your Online Purchaces using Lolli
Find me on Telegram
Come Play Some Games on the Saito Arcade