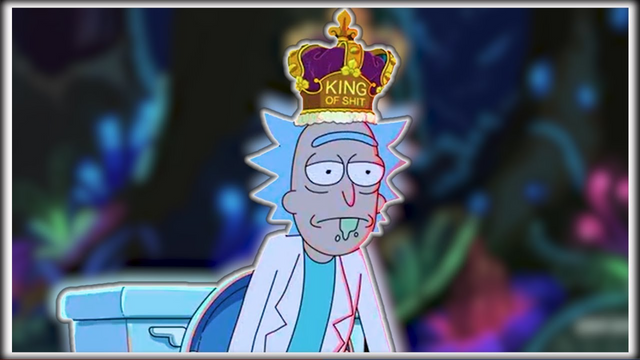 ---
What has everyone on the Steemverse been up to these days? I have been quite absent from posting for a while, especially since I went deep into work stuff but I have been around, reading, commenting and interacting over discord from time to time.
I have been working, learning new stuff and the usual but I feel like I need to let go a bit right now to get ready to go x10 next year so there's already something I'm committing myself to.
On Steem related Stuff, I decided to take advantage of 10c Steem to become a Dolphin but I ended up buying way more since I thought it was a steal and ended up tripling the amount of Steem I had so I went from 4.5k something to almost 13k Steem, I guess that makes it so I blew past all my Steem goals for this year as well so thats cool. Next year I'll try to become an orca I guess but I don't know how easy it will be since prices could rise... We'll see.
I'll try to post more often even though not a lot of people actually check out my stuff but hey, its also a way of self-expression so there's that, its a bit of a cathartic experience to put your thoughts into words and just send them away to the internet for some people to read it I guess. Check the tags I guess.