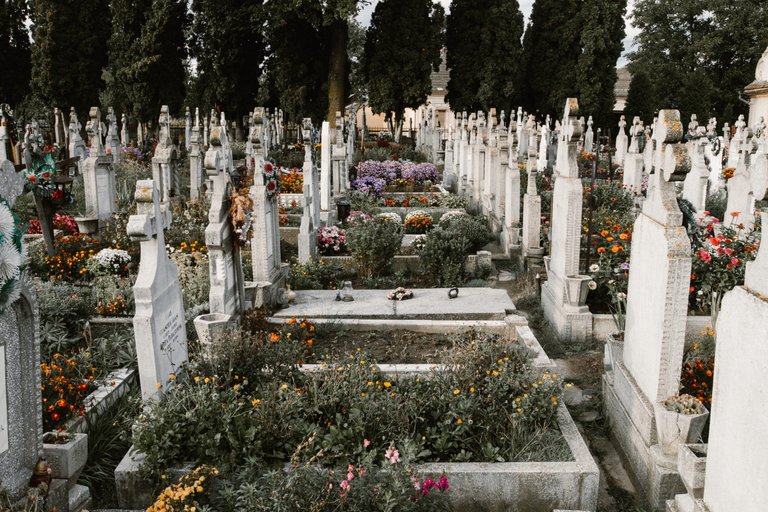 Death is real
Someone's there and then they're not
And it's not for singing about
It's not for making into art
When real death enters the house, all poetry is dumb
Man, I hope this isn't a premonition. This song is a doozy. It's a little bit catchy, but it's also very sad. It's from an album by Mount Eerie written after Phil Elverum's wife died from cancer. Sounds really cheerful, huh?
Well, I don't make the rules. I take note of what song is in my head when I wake up in the morning and I make a post about it.
Fair (and second) warning: the song is very sad. That said, if you feel up to checking out the album, it's a moving and powerful one. It's just a little hard to listen to at times because of the subject matter.
---
This post is part of an ongoing series in which I document the songs which are in my head immediately upon waking. I've been making them for a long time now.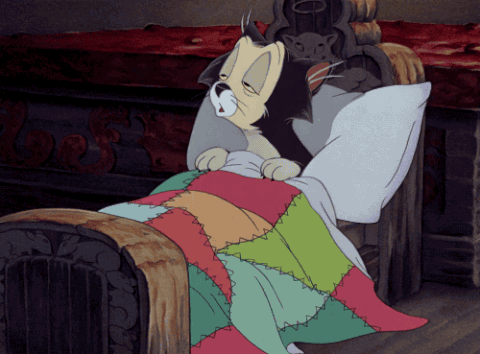 Do you wake up with songs in your head on a regular basis? What song was in your head this morning? Comment below, I'd love to hear from you!
The list so far
Featured Photo by Anton Darius on Unsplash
---
Posted from my blog with SteemPress : https://sharkthelion.com/i-woke-up-with-real-death-in-my-head-today/
---
Get $30 off your first Butcher Box! Grass-fed, grass-finished meat delivered to your door (US only)