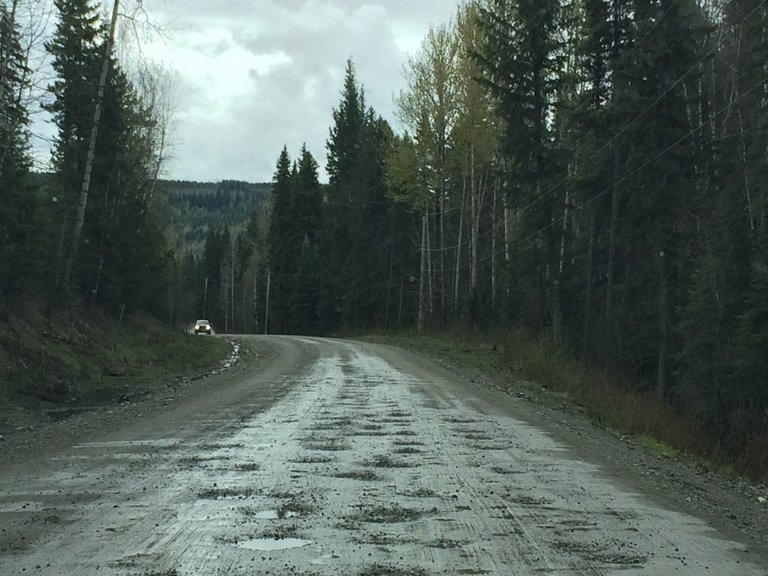 Just go
Out into the fallen snow
Just go
Towards the white in the skylight
Just go
Past the trucks on the service road
Just go
Until you feel different
Well, what's going on? This is another pretty sad song to wake up with in my head, but it's also a pretty catchy song in a lot of ways. I had the part above, which is sort of chorus, I suppose.
This is a band I remember hearing vaguely of before their album came out, but then the album did come out and I don't remember hearing anything about it. I don't always keep up with things like that super well anymore, though. Not being on Facebook or even Instagram at the time, maybe I just didn't see anything about it.
This album, made by a duo of Conor Oberst and Phoebe Bridgers was one of my favorites of recent months, though. I dug deeper into Bridgers' catalog and really enjoyed that as well, which led me down a rabbit hole of also discovering that I enjoy the music of some Julien Baker and Lucy Dacus, with whom Phoebe Bridgers is in a band called Boy Genius. It was a good rabbit hole to go down.
If I were to read into it too much, I'd wonder why I woke up with a song about suicide in my head and a song about death in my head yesterday. Truly, I'm doing well lately and am in a much better place than I was for most of last year and even perhaps the many years before that. Songs just work their way in there and there's no controlling it!
Even when I was meditating with my Waking Up app, this song kept popping in my head. Not really many other thoughts, but the song was always there, weaving in and out.
---
This post is part of an ongoing series in which I document the songs which are in my head immediately upon waking. I've been making them for a long time now.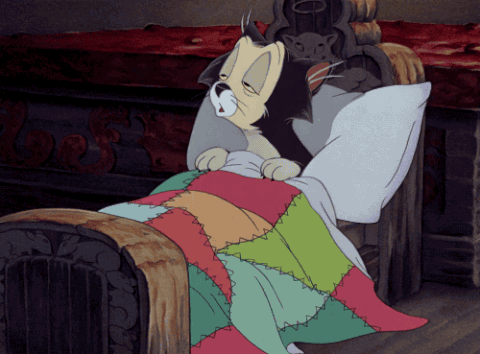 Do you wake up with songs in your head on a regular basis? What song was in your head this morning? Comment below, I'd love to hear from you!
---
The list so far
Featured / Header Photo by Melinda Martin-Khan on Unsplash
---
Posted from my blog with SteemPress : https://sharkthelion.com/i-woke-up-with-the-trucks-on-the-service-road-in-my-head-today/
---
Get $30 off your first Butcher Box! Grass-fed, grass-finished meat delivered to your door (US only)