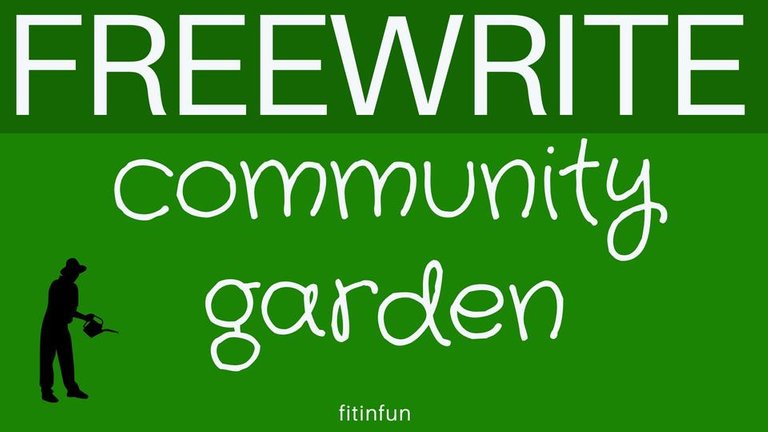 Someone has to water the plants. The strong help the weak to survive. My recent posts musing about NewSTEEM have been discouraging, but I am not giving up.
So many of our big players here are focused on getting more little guys in the door. But once here, they face many hurdles just to be able to post, and then get almost no votes in return. The people wanting to "onboard the masses" will not vote for the little guys already here, so then what?
We get about 1000 new blogs a week on STEEM. If 100 of them start trying to post, could someone support them now? Not so far.
We have 100's of minnows and redfish blogging regularly now. Can you vote for them to practice for when the masses get here? Not so far.
When I give my whale tips on how to help in the bottom of the pond, I get smaller people saying they get no help. But I do not get the big guys saying they will try.
What I did see this week is this post that got almost a $100 payout. 100% from @ocdb!!! And more!
https://steempeak.com/art/@zsolt.vidak/this-is-my-budapeat-signature
Sure it is a lovely piece of art, but look in the wallet. This person is not invested, and seems more likely to flee when prices rise. He did not answer the many comments praising him, but he did get on trending. Is this what we want STEEM to be?
On the off chance you are a big fish reading this post, here are some ways you can help without spending all day doing it.
Whale Tip! Vote for Pre-Curated STEEM Posts
Whale Tip! How to Curate Contests on STEEM and Help Small Bloggers Grow
And the seventh SPUD (STEEM Power Up Day) is happened on Nov 1. Here is the preliminary list of little fish who are trying hard and powering up like you want them to:
https://steempeak.com/spud/@streetstyle/spud7-update-list-of-qualifying-steemians-for-prizes-part-2-nov-1-2019-steem-blockchain-commmunity
If you can upvote the people who powered up and give them encouragement, one hour of this action will make a big impact.
My recent post shows we have lost 500-600 minnows since NewSTEEM. Maybe soon we can stop the bleed.
https://steempeak.com/busy/@fitinfun/whale-tip-only-you-can-save-newsteem
I won the Conference Fee to STEEMFest in Bangkok!
Just the other day, I got this great news. I was going to be in Bangkok anyway for a necessary Visa trip, but now I will really be at STEEMFest in a few days.
I am still fundraising to get there and I need help. I think I need about $75 more in USD and will have that number soon to do a countdown with it, lol.
If you would like to help me get to STEEMFest, you can!
You can upvote any of the posts on my three STEEM blogs, especially those older and close to payout:
@fitinfun
@fitinfunfood
@bxlphabet

You can send any amount of STEEM/SBD to my @fitinfun wallet.

If you would like to send cash by paypal, please contact me in Discord. Sending that money to a member of TeamMalaysia instead of to me directly ends up being quicker and with much less fees.
If you would like to send cash to my Thailand Bank account where I can access it with no fees while there, please contact me in Discord to get that information.
My Discord Contact Info:
fitinfun#2249
Many thanks to those that have already helped:
@whatisnew
@lizelle
@mrnightmare89
anonymous times 2
What I do on STEEM
I post a total of 5-8 posts a day on my three niche blogs. The majority of what I do here is to help small blogs grow. I did see an uptick in voting right after NewSTEEM came in. Most of that has disappeared now and I am struggling still.
All my blogs enter contests many times a week. We win often now since there are so few other participants.
Top @tipu Curator which pays $0.11 STEEM per day.
Regular top participant and winner in the Weekly Engagement League of @abh12345.
Constantly on the @trufflepig list for undervalued posts.
= =
freewrite daily with @mariannewest
Minnow Tips
Photography
Travel
Food and ccc contest posts
Tasteem restaurant reviews
@pifc contest entries
dApp, tokens/tribes and gaming review posts
dpoll- STEEM and lifestyle questions
My most recent summary of Minnow Tips is here:
These tips will help you if you are new and struggling on STEEM. Tag me in any comment, and I will help you if you ask me to.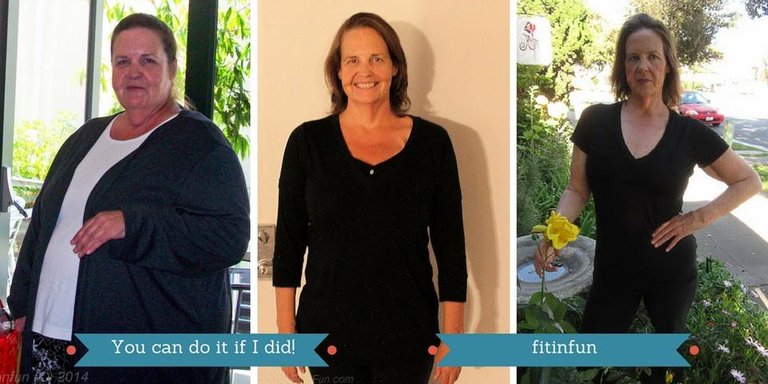 My post is for the #freewrite daily challenge by @mariannewest for the prompt of "step out of the shadow." Freewrite is a great way to post on STEEM when you do not think you have the time, or talent, or anything to say. It's a great way to start regular posting, and I know you can do this too!
Here is Marianne's freewrite prompt post for today. Give it a try and surprise yourself.