Hi there!
New community (Cat Photos) and I don't resist to post here some stuff :)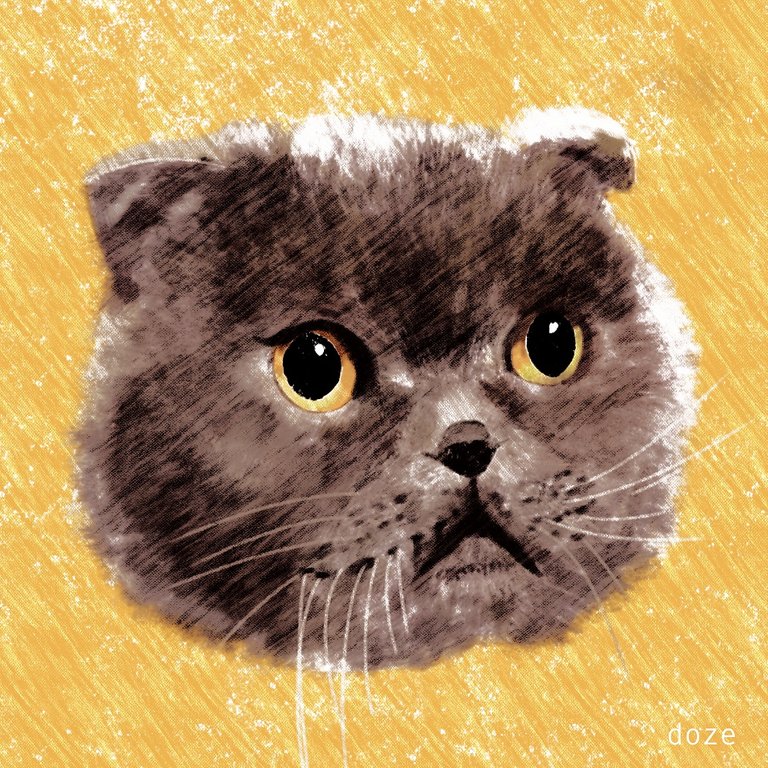 Hi hope you don't mind this is not a photo, this work was made in my mobile phone with Sony Sketch App for Android and a capacitive touch pen, it took me about 4 hours to do it.
Hope you appreciate it and glad to see this new community in Steem Blockchain! :)
Happy Cat Photos!