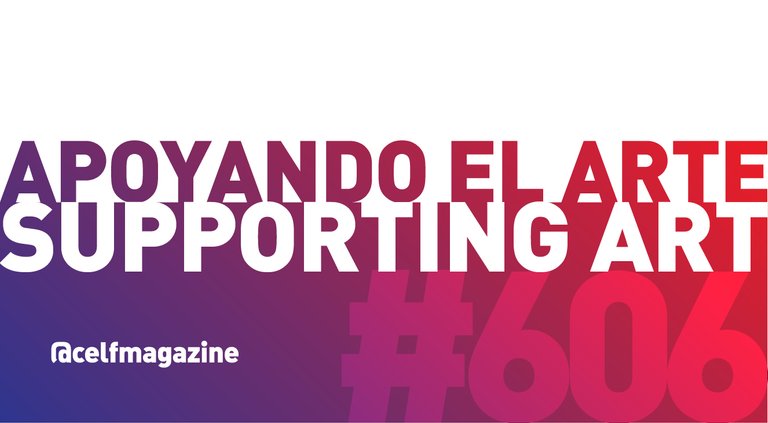 Welcome to our artistic curation #606
The selection of the best artistic content of the Hive blockchain for your enjoyment

Our contribution is based on the curation of artistic content under the concept of social curation; that which adds value to the author's contribution using the constructive criticism offered in the comments of our curators.
This format allows us to reward artists with crypto currencies and contribute to improving the quality of the content in the Hive blockchain.
We carry out this curatorial work in Spanish and English with publications belonging to the following categories:
Plastic, visual and scenic arts
Literature
Music

Nice piece of music played very well on your guitar.
Curated by @josemalavem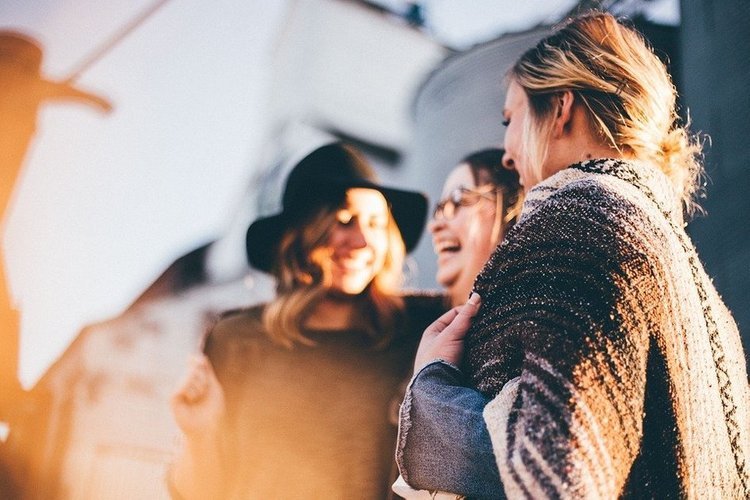 A very realistic story, perhaps a bit autobiographical, that narrates in a simple way the typical journey of our Venezuelan women of average level in these difficult times.
Curated by @josemalavem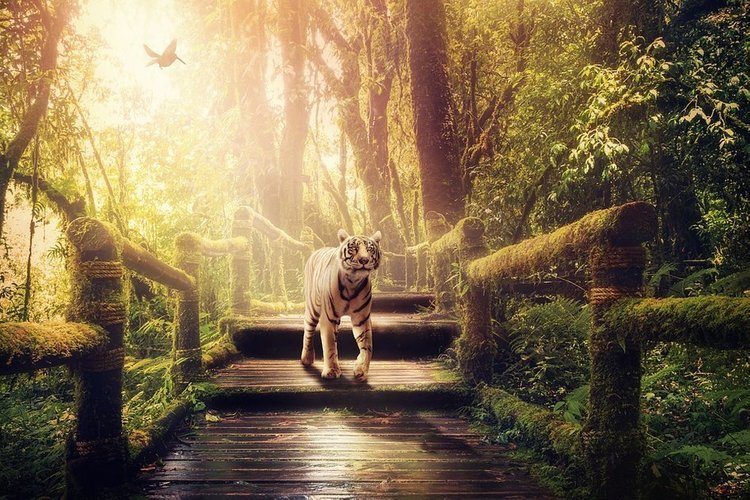 Review of an interesting book that tells an attractive story and an original way of approaching the vision of a country and the individual future.
Curated by @josemalavem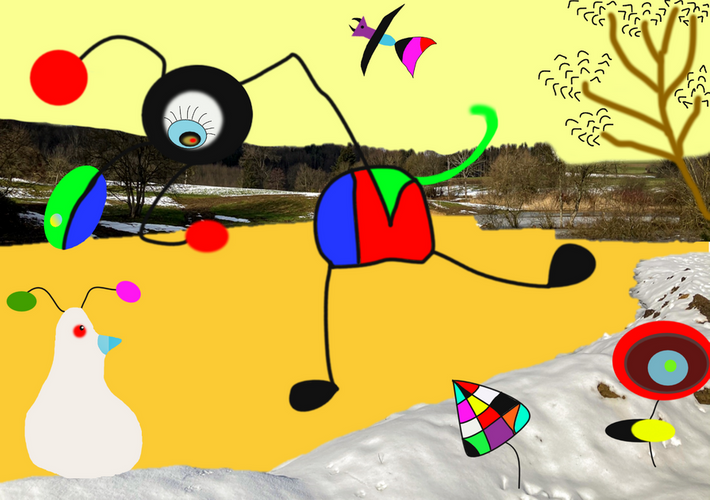 An ingenious and playful plastic work, worthy update of Miró from an own vision.
Curated by @josemalavem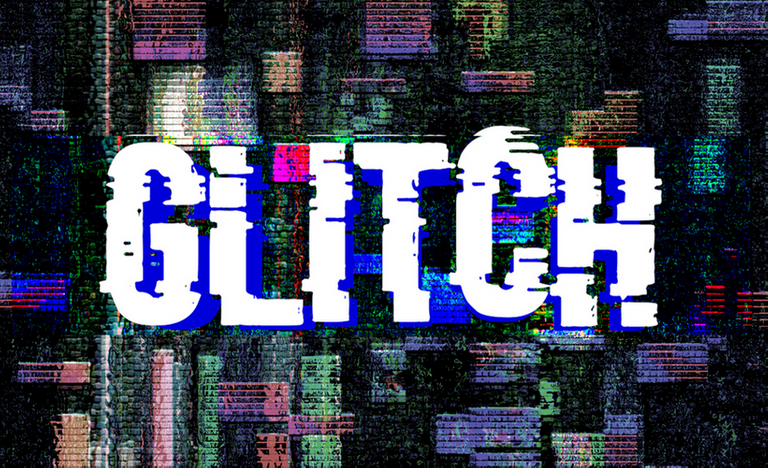 Poem of very efficient sensory images and interesting structure on the recurring human theme of absence, which is perhaps more than a glitch.
Curated by @josemalavem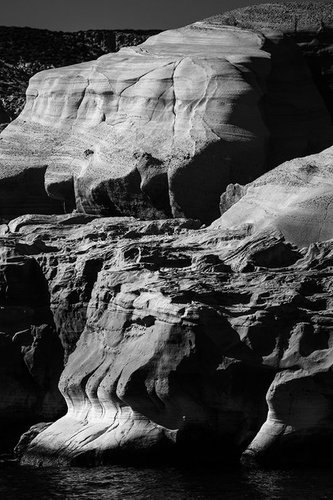 Beautiful photographs of these rock formations that the weather and water are molding as a sculpture of nature.
Curated by @josemalavem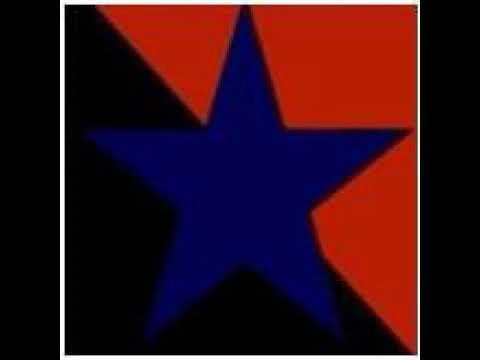 Musical composition with very good melodic and rhythmic sound effects.
Curated by @josemalavem

Very attractive photos, which transmit vitality and calmness, as well as the poetic texts that accompany them.
Curated by @josemalavem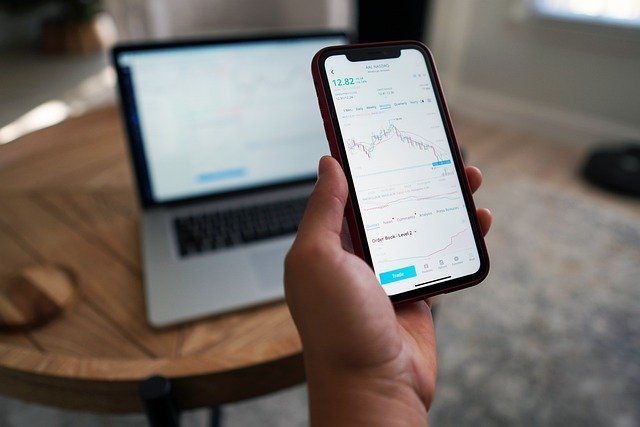 A well presented story and very much along the current lines of the quest for "easy money".
Curated by @josemalavem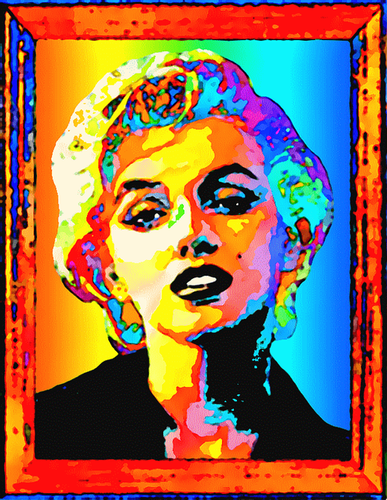 Striking plastic achievement and digital intervention, very colorful and dynamic in the line of pop-art.
Curated by @josemalavem

DISCLAIMER
The articles exhibited in this selection do not belong to us, our intention is to expose the best content and account for our curing work.

Join our DISCORD server and our COMMUNITY to answer all your questions, meet other artists and receive more votes.
YOU CAN SUPPORT US BY GIVING US YOUR VOTE, DELEGATING HIVE POWER AND JOINING OUR CURING TRAIL