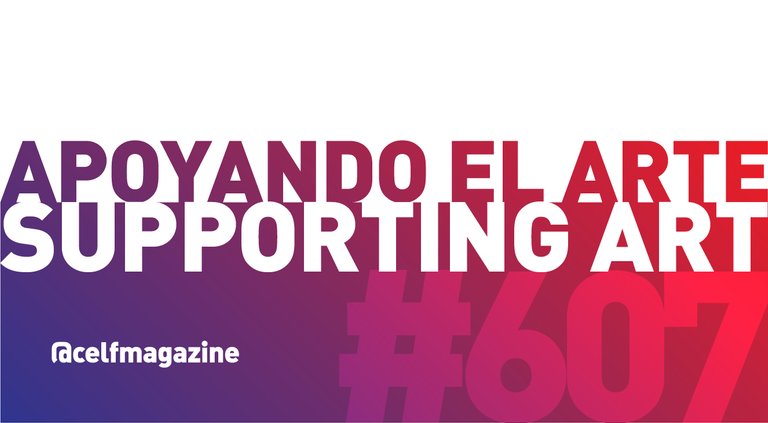 Welcome to our artistic curation #607
The selection of the best artistic content of the Hive blockchain for your enjoyment

Our contribution is based on the curation of artistic content under the concept of social curation; that which adds value to the author's contribution using the constructive criticism offered in the comments of our curators.
This format allows us to reward artists with crypto currencies and contribute to improving the quality of the content in the Hive blockchain.
We carry out this curatorial work in Spanish and English with publications belonging to the following categories:
Plastic, visual and scenic arts
Literature
Music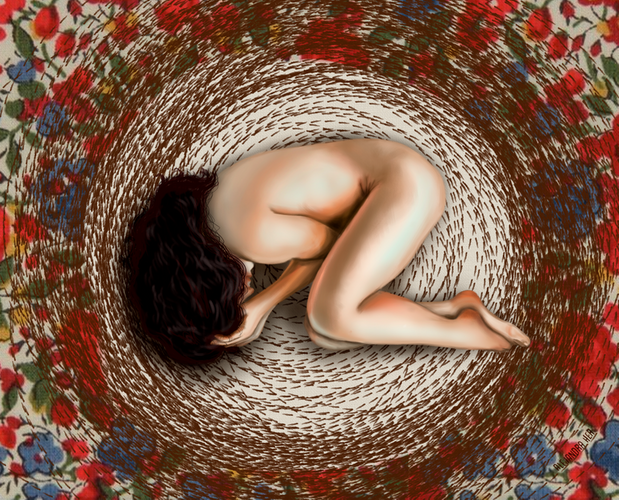 Beautiful digital painting, @alejandra.her. Very suggestive. Our lives are marked by the scars of the wounds that we have along them, and that give us back the memory of what we have lived.
Curated by @josemalavem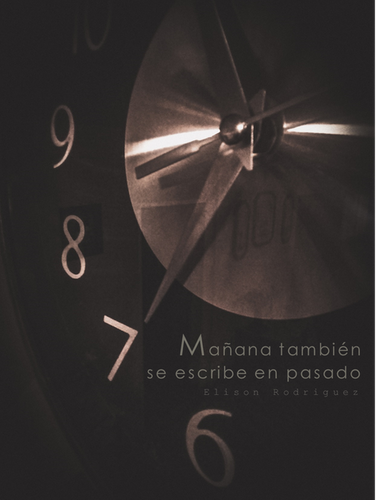 Good poem about the inexorability of time and how it acts on our consciousness, with quite expressive imagery.
Curated by @josemalavem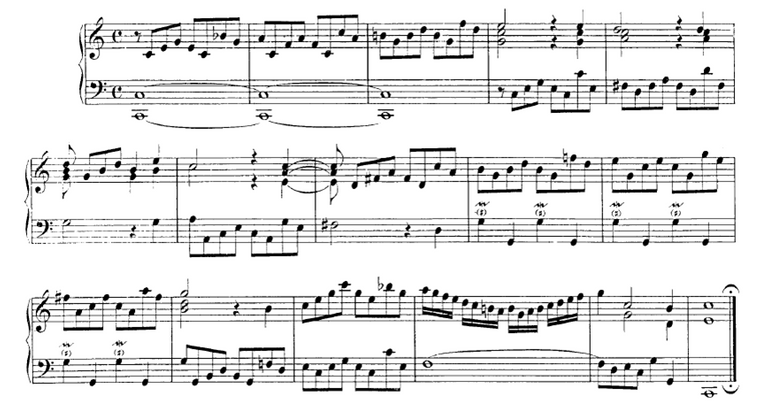 The majestic and delicate art, at the same time, of Bachs music is very well manifested in this prelude, interpreted with mastery.
Curated by @josemalavem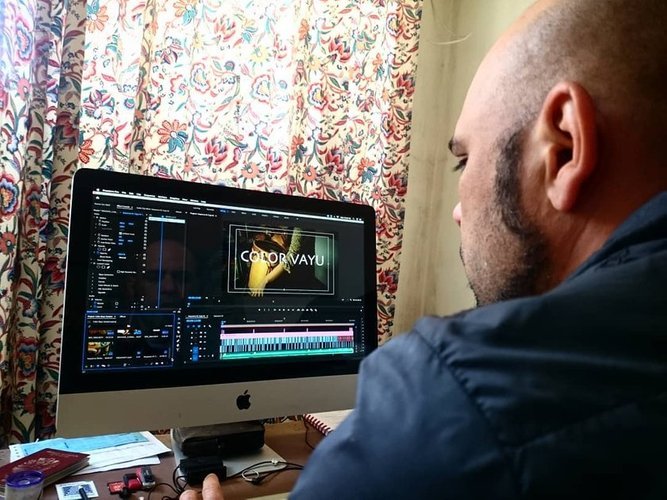 The post combines well the reflection on the art of audiovisual product development with that of the demands that the individual process entails.
Curated by @josemalavem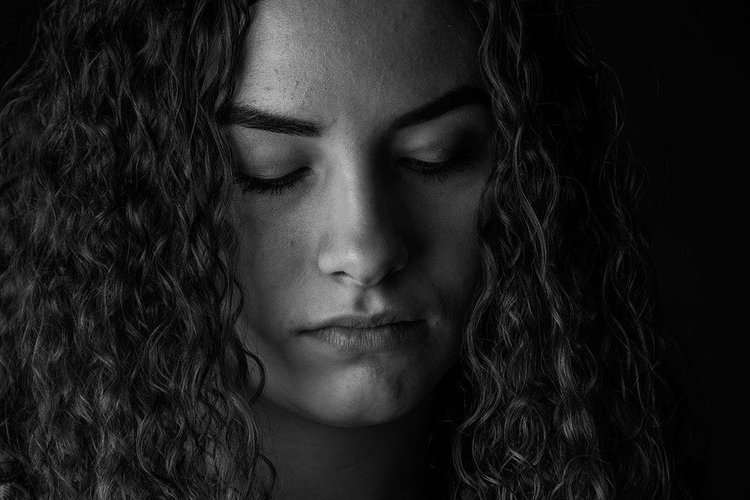 A story told in an impeccable and relentless style, which brings together seduction, passion and transgression.
Curated by @josemalavem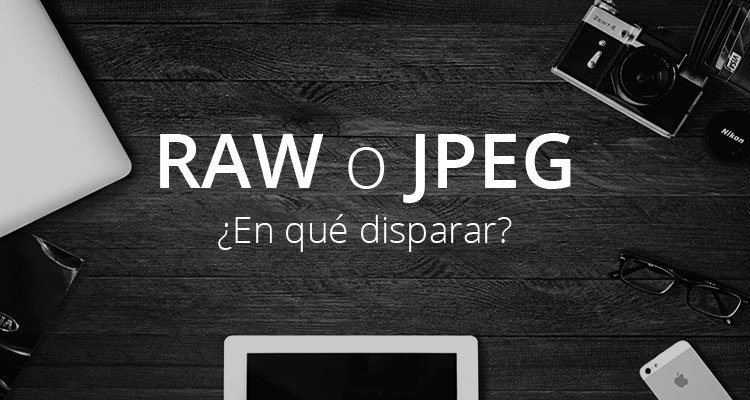 Very instructive post of this magnificent series on photography offered by this specialized author.
Curated by @josemalavem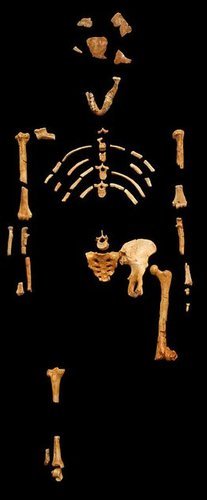 A poem, besides being well written and subtly beautiful, with suggestive images, very lucid, on a fascinating subject: our existence in time.
Curated by @josemalavem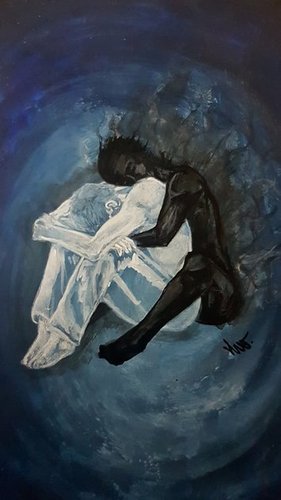 A very attractive pictorial work based on a deep reflection on our complex humanity.
Curated by @josemalavem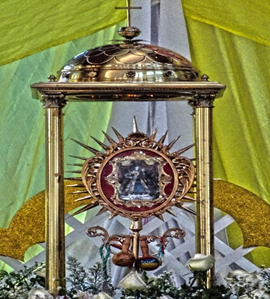 Post of punctual information and very well illustrated with photos about the Venezuelan folkloric festival of the Candelaria.
Curated by @josemalavem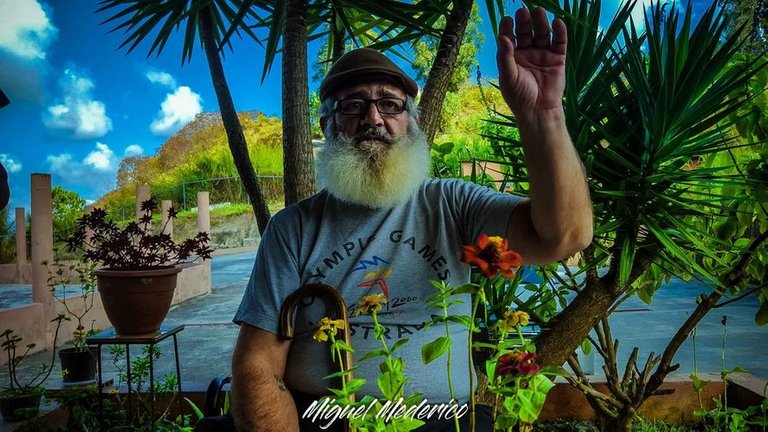 A dense poem, of accomplished rhythm and expressive images, with reflective temper about life and creative writing. The photos speak.
Curated by @josemalavem

DISCLAIMER
The articles exhibited in this selection do not belong to us, our intention is to expose the best content and account for our curing work.

Join our DISCORD server and our COMMUNITY to answer all your questions, meet other artists and receive more votes.
YOU CAN SUPPORT US BY GIVING US YOUR VOTE, DELEGATING HIVE POWER AND JOINING OUR CURING TRAIL