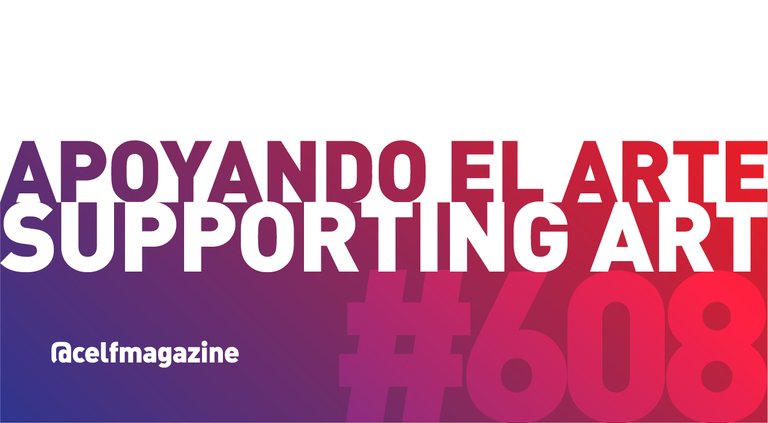 Welcome to our artistic curation #608
The selection of the best artistic content of the Hive blockchain for your enjoyment

Our contribution is based on the curation of artistic content under the concept of social curation; that which adds value to the author's contribution using the constructive criticism offered in the comments of our curators.
This format allows us to reward artists with crypto currencies and contribute to improving the quality of the content in the Hive blockchain.
We carry out this curatorial work in Spanish and English with publications belonging to the following categories:
Plastic, visual and scenic arts
Literature
Music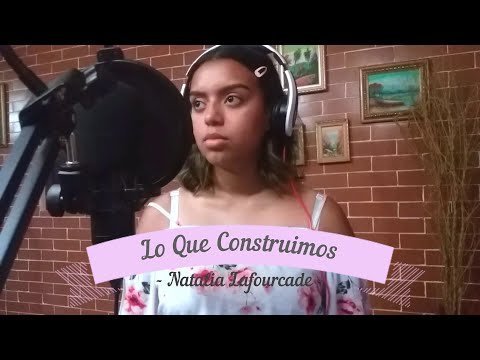 A very good interpretation, with a soulful voice, of this beautiful and painful love song.
Curated by @josemalavem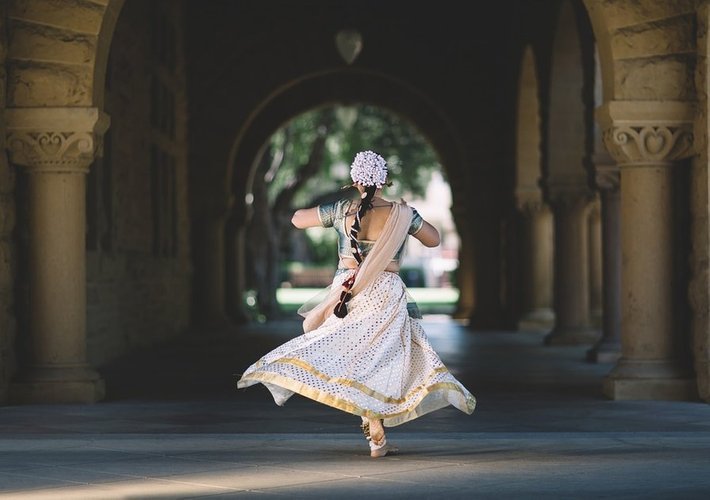 A very suggestive story, which presents fruition in imagination and memory, in a skillfully crafted micro-story.
Curated by @josemalavem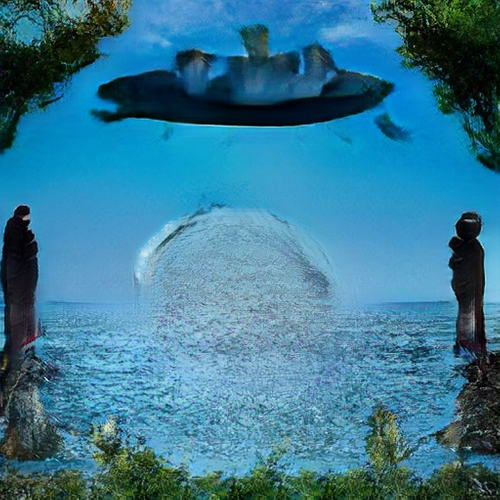 A striking pictorial result achieved with the creative application of a useful digital tool.
Curated by @josemalavem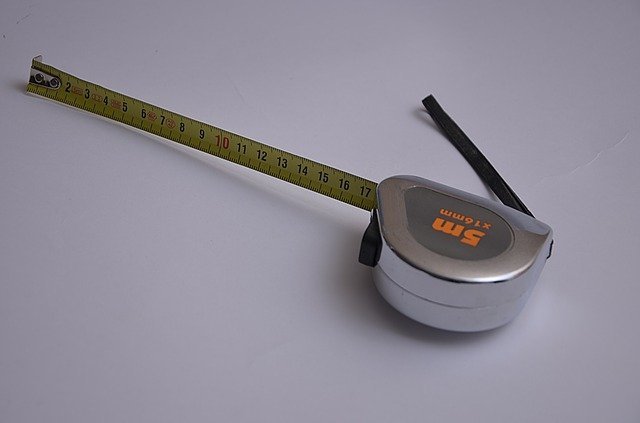 A delicate love poem with a well achieved rhymed and rhythmic structure.
Curated by @josemalavem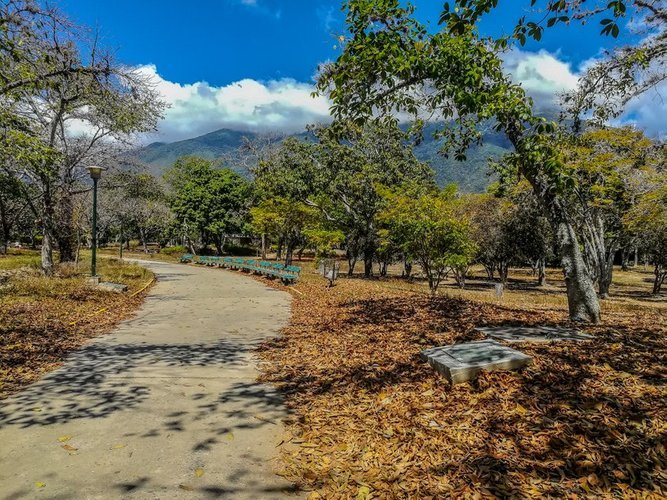 Beautiful photos of the Parque del Este de Caracas and its visitors; it is a place that deserves to be protected.
Curated by @josemalavem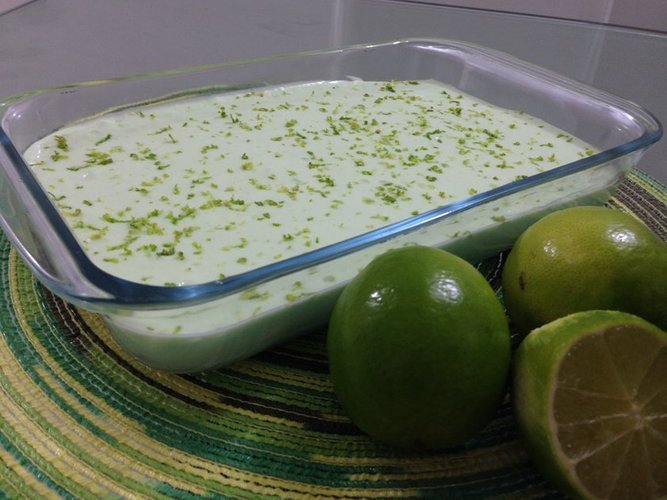 A very peculiar way -narrative, philosophical, illustrative, in short, pleasant- of offering the recipe of a dessert that is pleasing to taste and reflection.
Curated by @josemalavem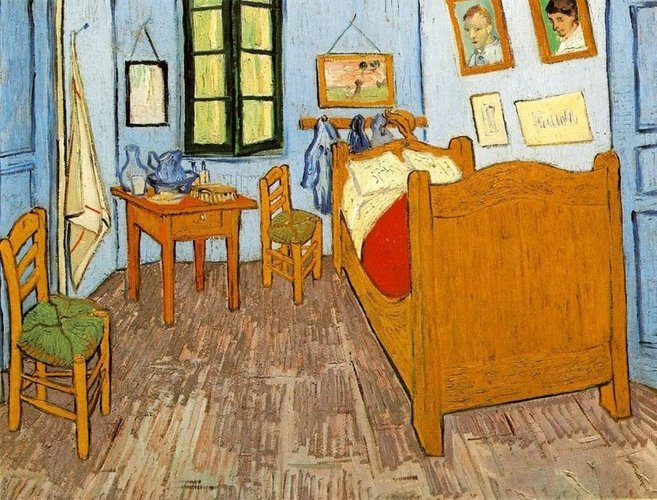 Very good poem, of a mood that expresses the affliction of living, perfectly valid, with meaningful images.
Curated by @josemalavem

Charming interpretation -in voice and instrumentation- of such a lovely song by the always remembered Simón Díaz.
Curated by @josemalavem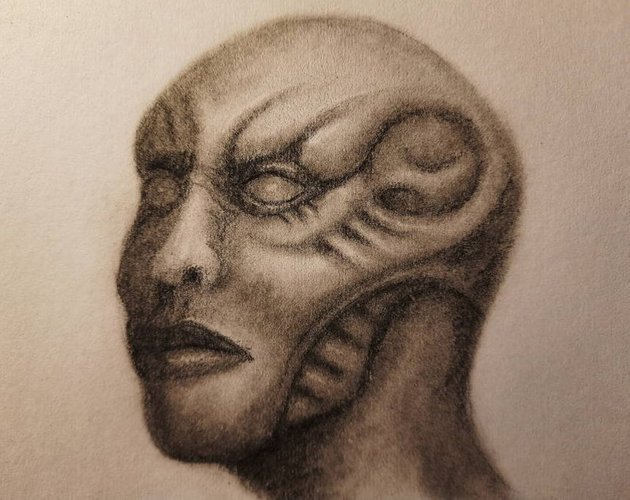 Striking drawing of a strange being, typical of the imaginative faculty.
Curated by @josemalavem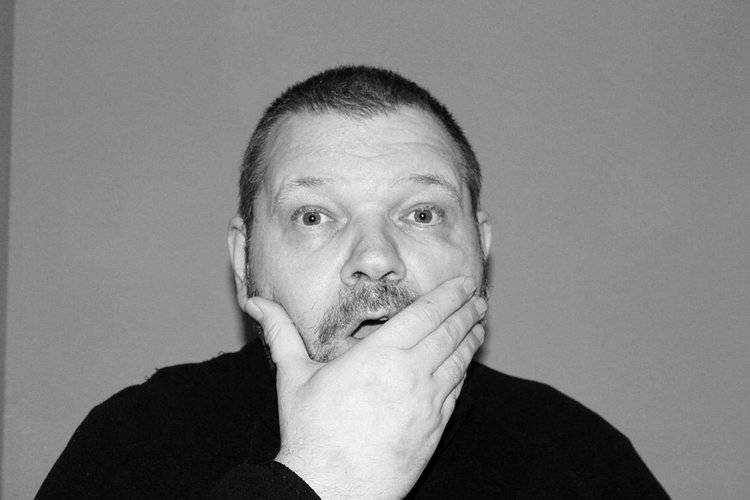 Very well told story, with the tension and emotional strength it requires, the drama raised in that accomplished voice of the character and final effect.
Curated by @josemalavem

DISCLAIMER
The articles exhibited in this selection do not belong to us, our intention is to expose the best content and account for our curing work.

Join our DISCORD server and our COMMUNITY to answer all your questions, meet other artists and receive more votes.
YOU CAN SUPPORT US BY GIVING US YOUR VOTE, DELEGATING HIVE POWER AND JOINING OUR CURING TRAIL