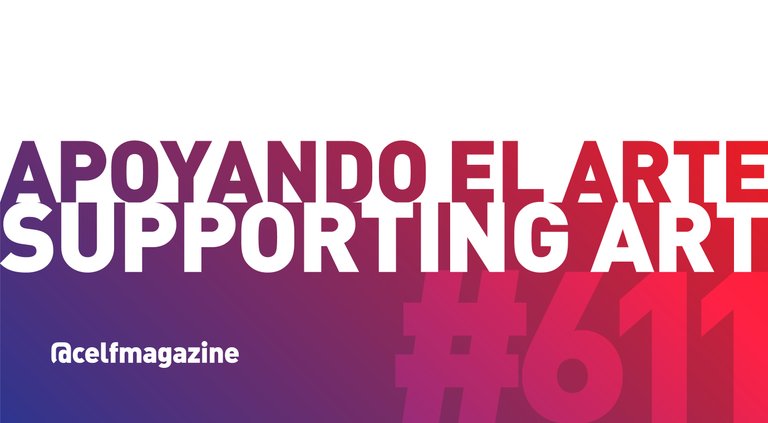 Welcome to our artistic curation #611
The selection of the best artistic content of the Hive blockchain for your enjoyment

Our contribution is based on the curation of artistic content under the concept of social curation; that which adds value to the author's contribution using the constructive criticism offered in the comments of our curators.
This format allows us to reward artists with crypto currencies and contribute to improving the quality of the content in the Hive blockchain.
We carry out this curatorial work in Spanish and English with publications belonging to the following categories:
Plastic, visual and scenic arts
Literature
Music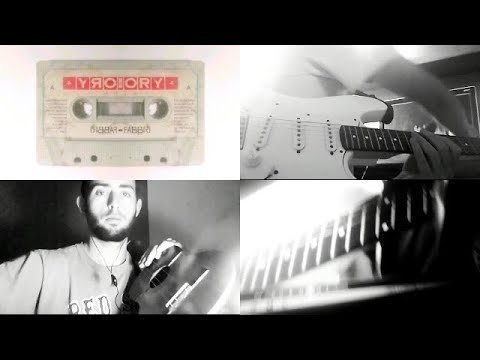 Good improvisation work in that musical style, and interesting the way you assembled the different contributions by instruments.
Curated by @josemalavem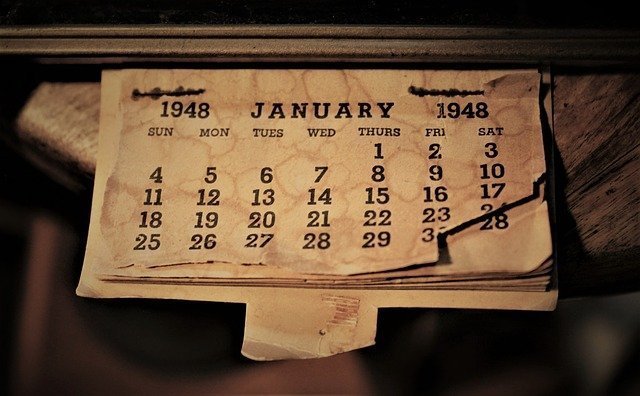 Text of reflection (autobiographical?) that expresses with a dense sensibility that feeling that many of us can experience before a Sunday, or perhaps even more, before the time that passes.
Curated by @josemalavem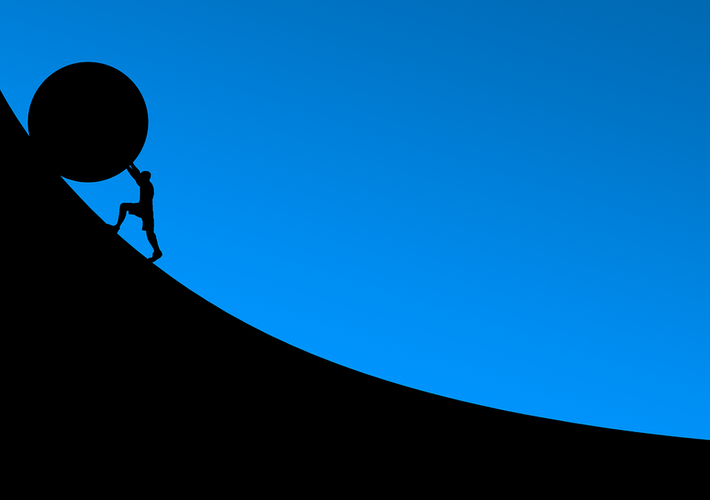 A very significant way to deal with the phenomenon of slavery. While the first two forms are completely condemnable, the third is - I share your opinion - the most terrible: nothing worse than the subjection of the conscience and the spirit.
Curated by @josemalavem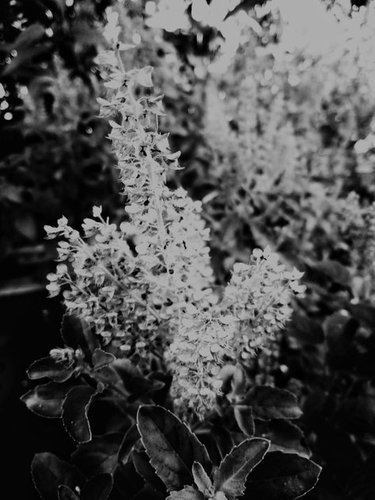 Very good story, with the double perspective, which gives it greater density. Unfortunately we are victims who can easily become victimizers and vice versa, in a world where ethical conscience has deteriorated greatly.
Curated by @josemalavem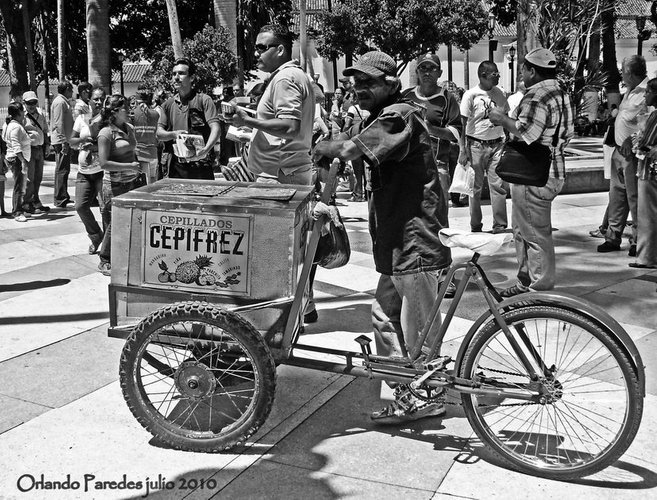 A good photographic record -in shots, angulation and sharpness- of these various activities that our humble people carry out in the streets as labor options to achieve their own and their families subsistence.
Curated by @josemalavem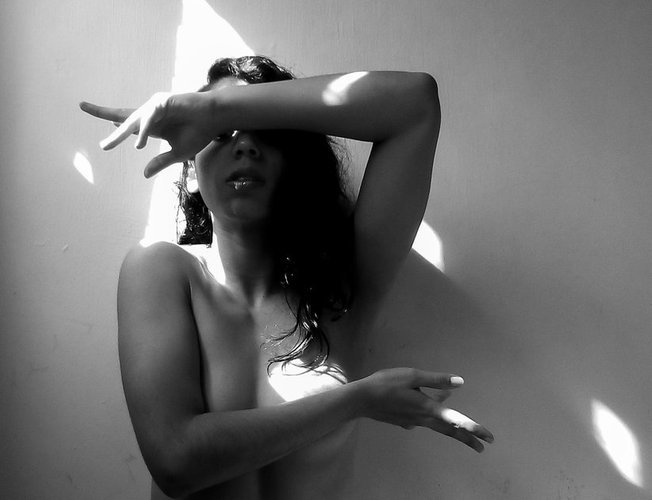 Well-written poetic prose, impregnated with a very vital and open sense of love, also with suggestive erotic touches (like the beautiful photo that accompanies it).
Curated by @josemalavem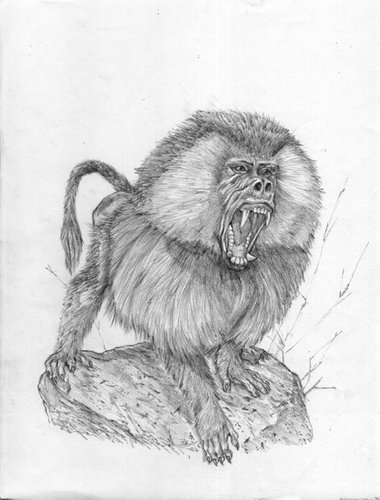 A drawing of fine and careful strokes that manages to express the fierceness and imposing nature of this primate.
Curated by @josemalavem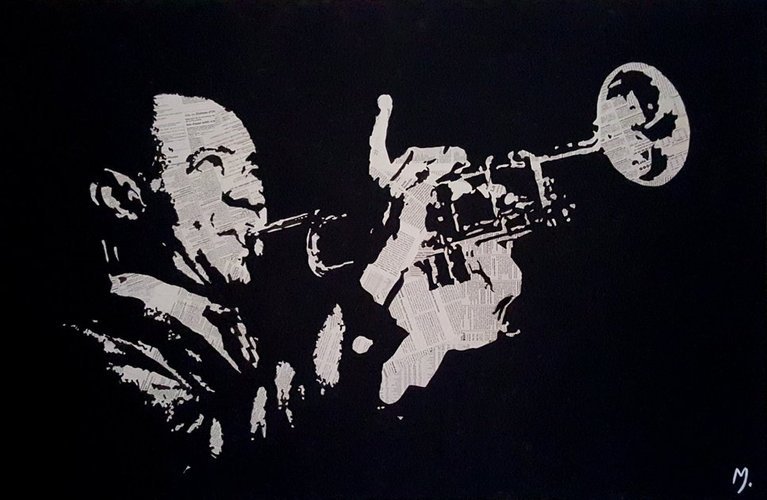 Thank you for reintroducing us to that beautiful song, much appreciated and always good to hear again. Louis Armstrongs interpretation of it is regal.
Curated by @josemalavem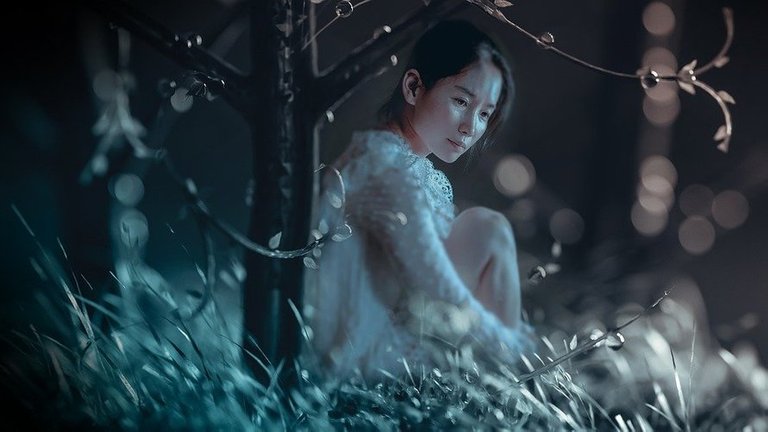 Beautiful text in poetic prose with the discreet emotionality that characterizes your fine verbal expression, in which love and its absence are once again present.
Curated by @josemalavem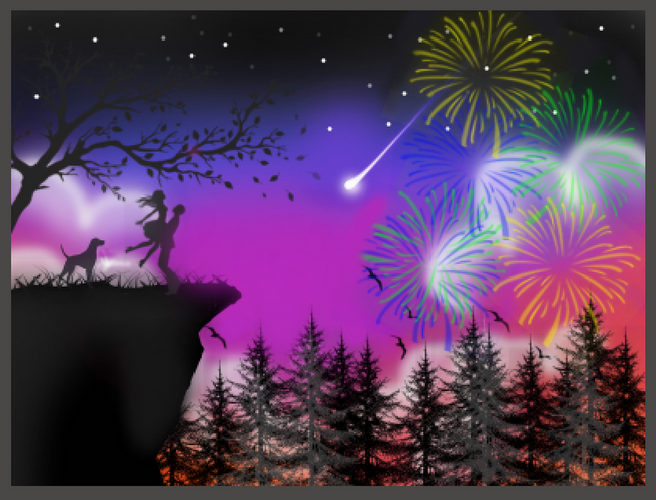 A candid pictorial result, achieved with a creative handling of digital resources. It transmits a festive and graceful vision of the love relationship, thanks to the range of colors used and the elements in play.
Curated by @josemalavem

DISCLAIMER
The articles exhibited in this selection do not belong to us, our intention is to expose the best content and account for our curing work.

Join our DISCORD server and our COMMUNITY to answer all your questions, meet other artists and receive more votes.
YOU CAN SUPPORT US BY GIVING US YOUR VOTE, DELEGATING HIVE POWER AND JOINING OUR CURING TRAIL