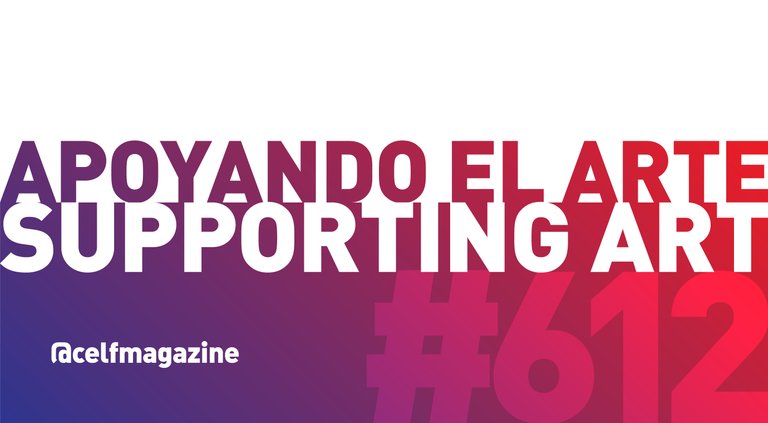 Welcome to our artistic curation #612
The selection of the best artistic content of the Hive blockchain for your enjoyment

Our contribution is based on the curation of artistic content under the concept of social curation; that which adds value to the author's contribution using the constructive criticism offered in the comments of our curators.
This format allows us to reward artists with crypto currencies and contribute to improving the quality of the content in the Hive blockchain.
We carry out this curatorial work in Spanish and English with publications belonging to the following categories:
Plastic, visual and scenic arts
Literature
Music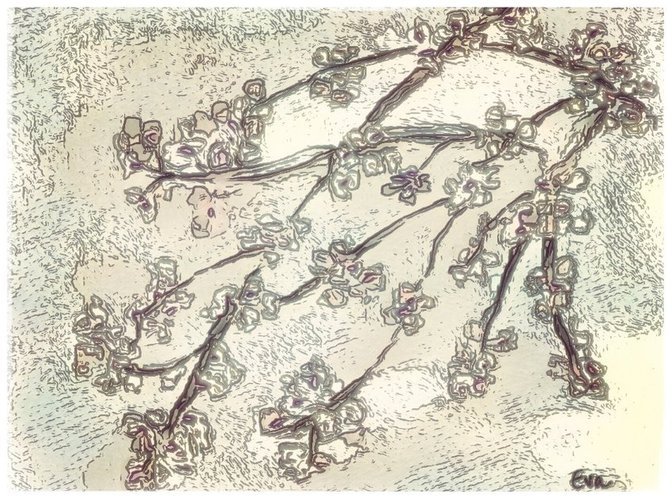 A drawing of the utmost subtlety, with the sober beauty of Zen painting.
Curated by @josemalavem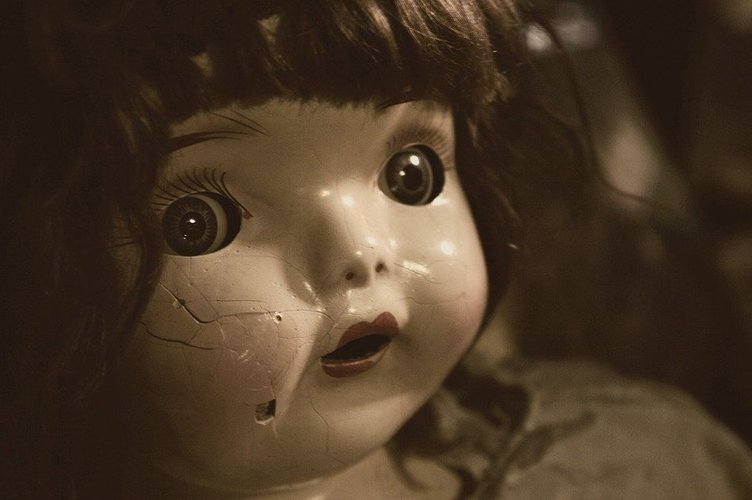 Prose that possesses poetic and almost philosophical density, with a creative verbal game, bordering on the surreal.
Curated by @josemalavem

Very interesting result and the digital work of photographic edition. The image achieved, apart from its surrealistic and comic-like character, contains a suggestive conceptual meaning.
Curated by @josemalavem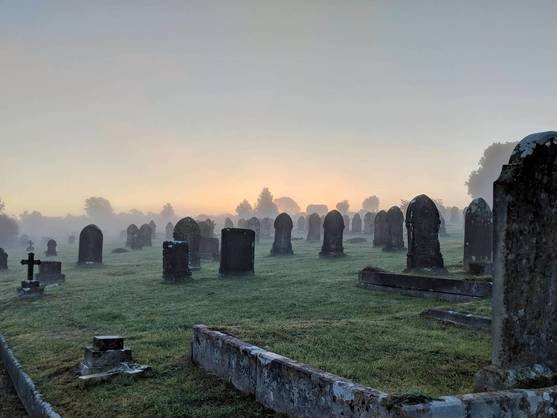 A reflective and autobiographical text of great expressive force, as well as the poem, with touching images.
Curated by @josemalavem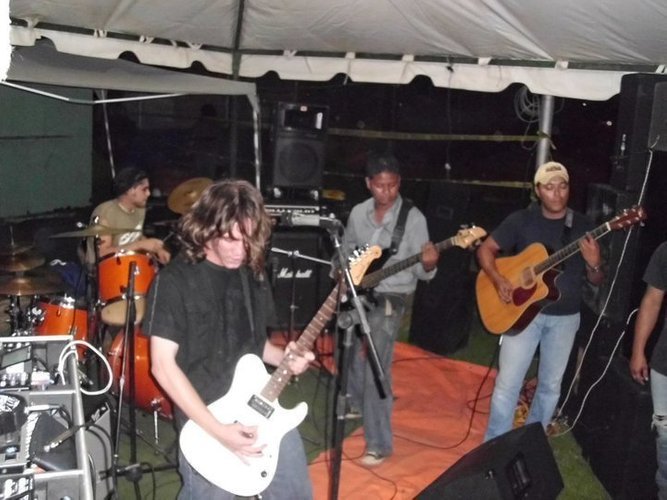 A very promising course through music, being its author still quite young. The post he presents to us speaks for itself of his possibilities as a musician of wide spectrum.
Curated by @josemalavem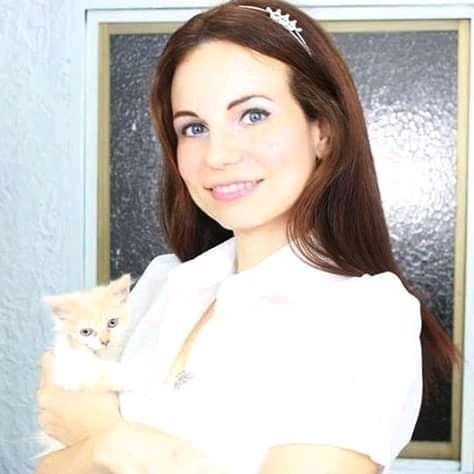 Nice and cute drawings of these cat specimens; it can be seen that they were made with care and love for these attractive beings of our animal nature.
Curated by @josemalavem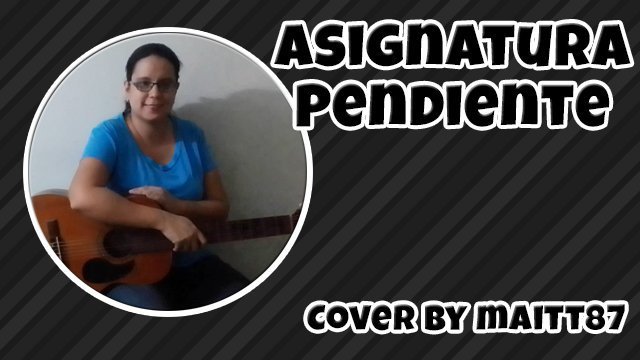 Interpretation of a song with beautiful lyrics and a sentimental touch of inner resonance.
Curated by @josemalavem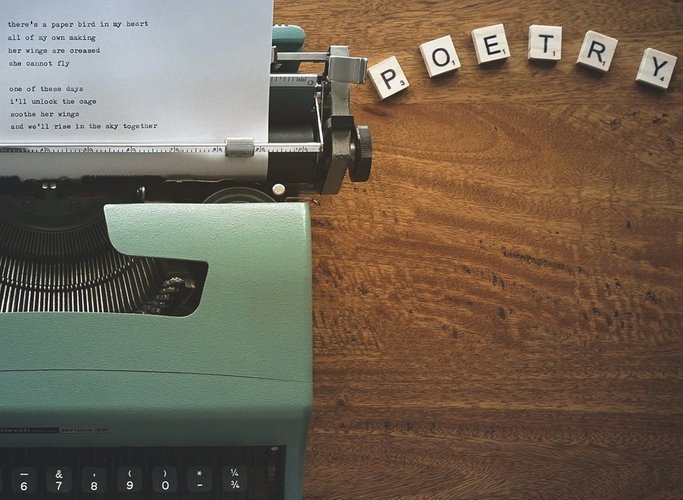 A very frank and accurate reflection. Indeed, poetry is not one of the best economically treated topics, not only on this platform, but in general, in the world and for a long time (and even more so if one is not complacent). There are reflections on this written by many thinkers (the recurring question: what is poetry for?). Poetry will continue to be made perhaps as long as human beings exist.
Curated by @josemalavem

Very good micro-story with a fantastic and, in a way, horror character, with tension and ambiguity.
Curated by @josemalavem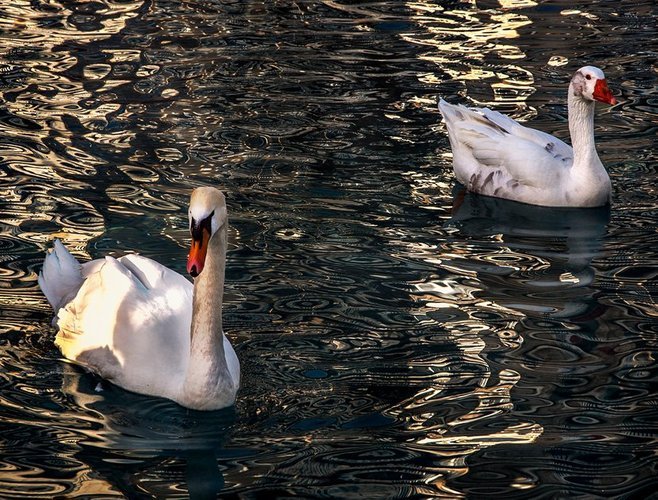 Photos of great beauty and suggestiveness achieved with the eye of a master photographer, who, in addition, makes ductile use of the technical possibilities
of the digital.
Curated by @josemalavem

DISCLAIMER
The articles exhibited in this selection do not belong to us, our intention is to expose the best content and account for our curing work.

Join our DISCORD server and our COMMUNITY to answer all your questions, meet other artists and receive more votes.
YOU CAN SUPPORT US BY GIVING US YOUR VOTE, DELEGATING HIVE POWER AND JOINING OUR CURING TRAIL