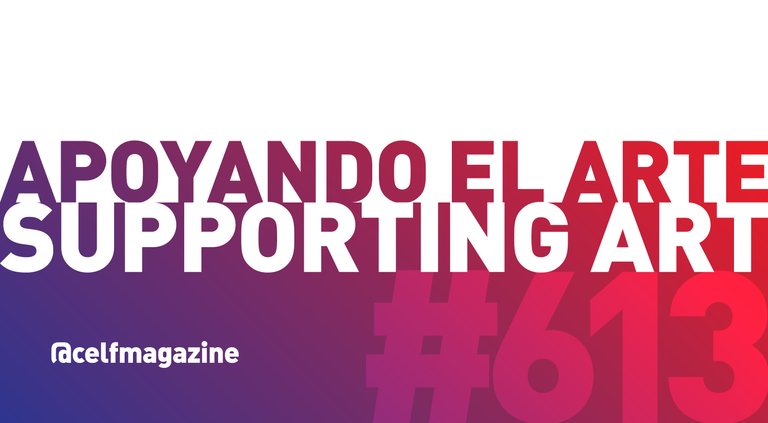 Welcome to our artistic curation #613
The selection of the best artistic content of the Hive blockchain for your enjoyment

Our contribution is based on the curation of artistic content under the concept of social curation; that which adds value to the author's contribution using the constructive criticism offered in the comments of our curators.
This format allows us to reward artists with crypto currencies and contribute to improving the quality of the content in the Hive blockchain.
We carry out this curatorial work in Spanish and English with publications belonging to the following categories:
Plastic, visual and scenic arts
Literature
Music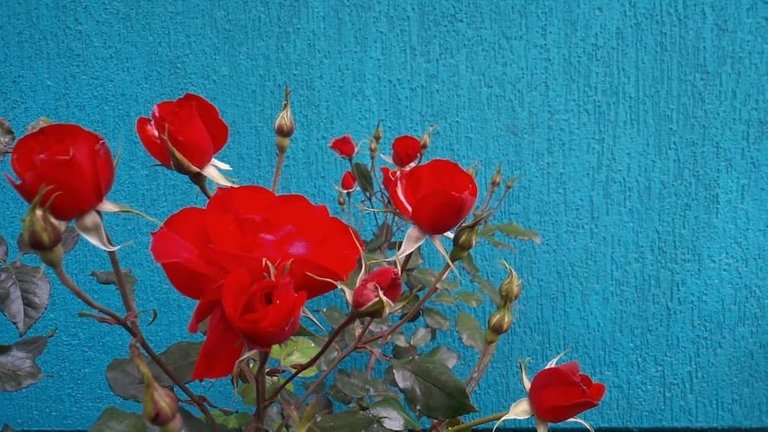 The richness and wonder of color is captured in these photos of these manifestations of our plethoric nature.
Curated by @josemalavem


Beautiful poem. With a careful work of musicality and sensory images (of a certain eroticism), you manage to express a full loving feeling.
Curated by @josemalavem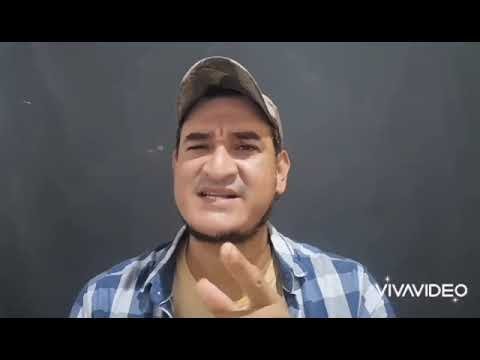 Very good interpretation of this famous love song by Ricardo Montaner.
Curated by @josemalavem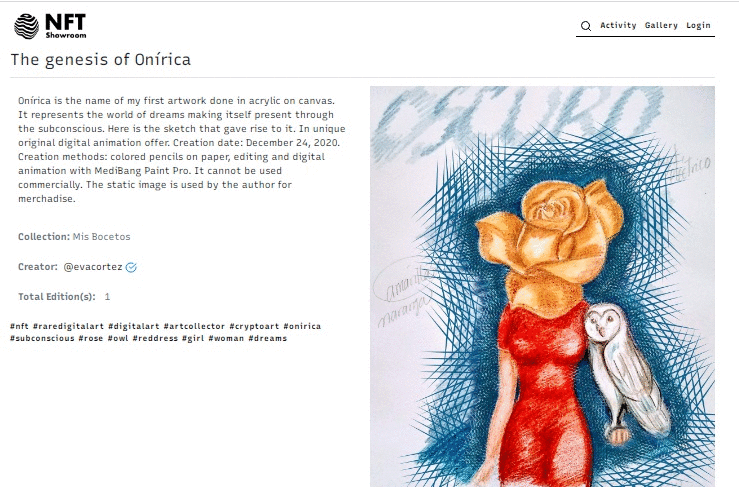 Suggestive painting (or drawing), between the surrealist (it could not be otherwise since it is about the oneiric) and the comic style.
Curated by @josemalavem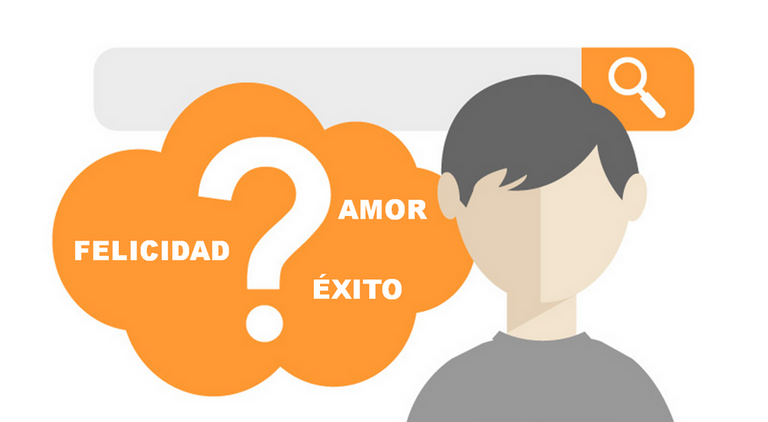 A demystified vision of "happiness", an idea that has ended up being an ideological or falsely therapeutic alibi of existence.
Curated by @josemalavem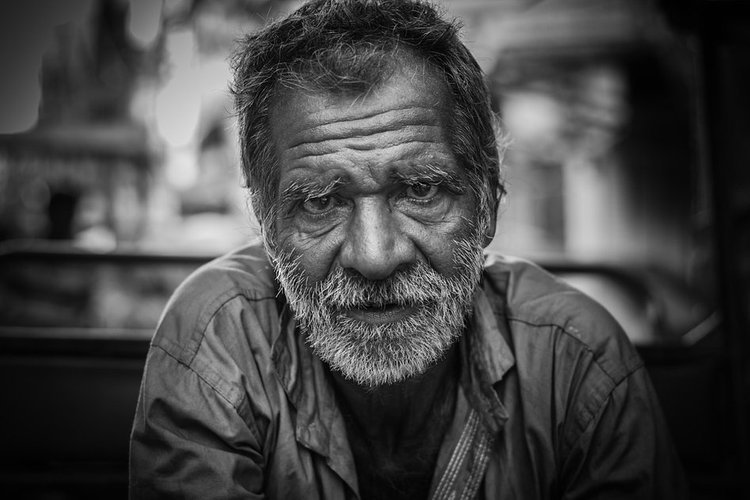 Between the story and the prose poem, the text offers us a very heartfelt vision of the other, already old, from an attitude of empathy.
Curated by @josemalavem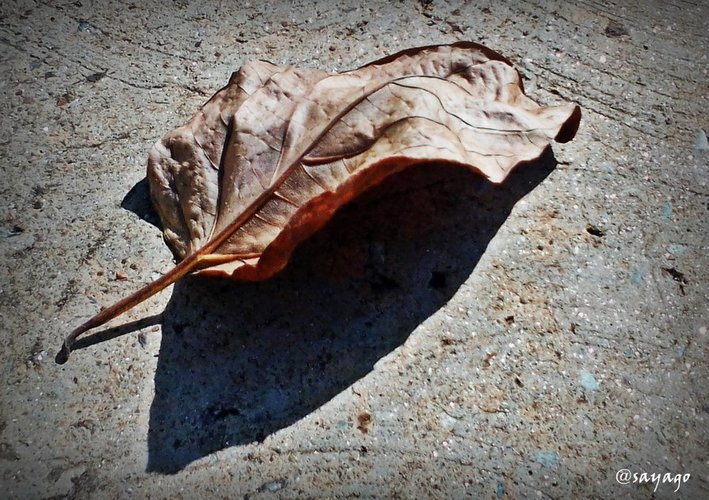 Attractive photos of this everyday object - fallen leaf - that manage to highlight its shape and color with the highlight of the shadow.
Curated by @josemalavem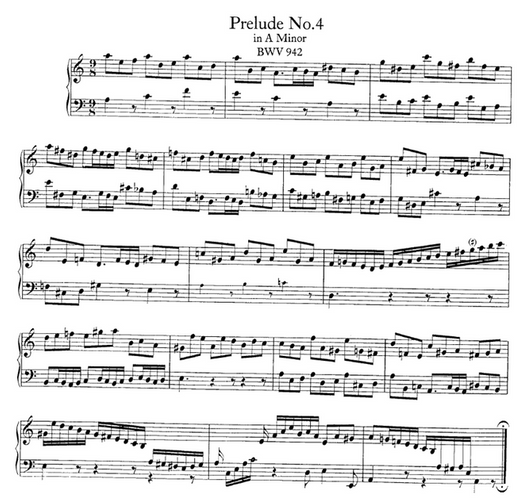 A very well interpreted prelude by the great baroque master.
Curated by @josemalavem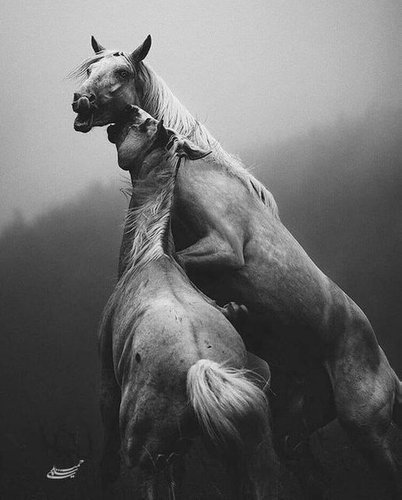 Very good poem, built on a contrasting structure and with eloquent images.
Curated by @josemalavem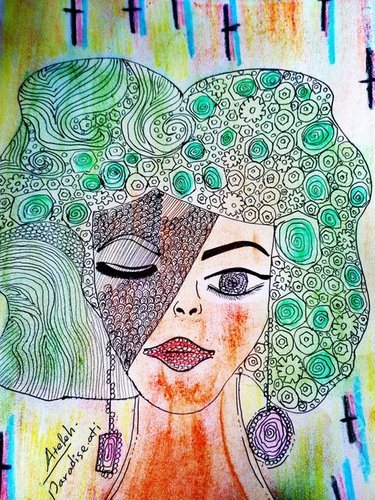 A very striking drawing, as it presents us with a beautiful lady who is also shown with a certain ambivalence.
Curated by @josemalavem

DISCLAIMER
The articles exhibited in this selection do not belong to us, our intention is to expose the best content and account for our curing work.

Join our DISCORD server and our COMMUNITY to answer all your questions, meet other artists and receive more votes.
YOU CAN SUPPORT US BY GIVING US YOUR VOTE, DELEGATING HIVE POWER AND JOINING OUR CURING TRAIL