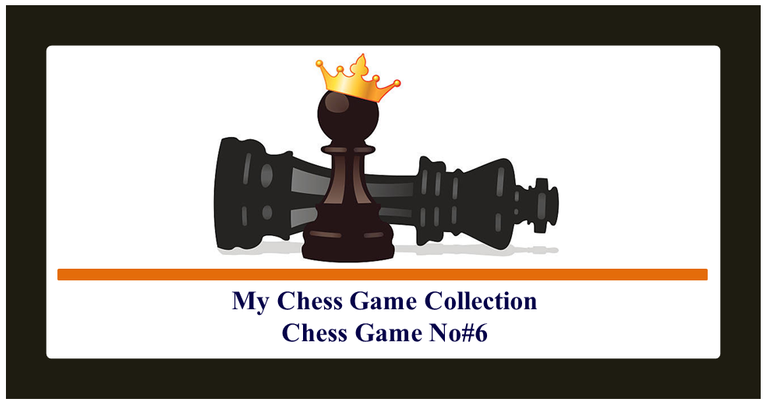 Date - 10/26/2019
I played with white. It was a 10 mins blitz game.
Yet another game. Quite aggressively played and at last won the match. This time I also took care of time. Most of the time I lose because of time out, despite good moves. But this time I managed to play with quick and aggressive moves. I really enjoyed this game a lot. The diagonal must be strong, and I am trying to learn. I am still new and learning every day.

Here is the analysis of the moves.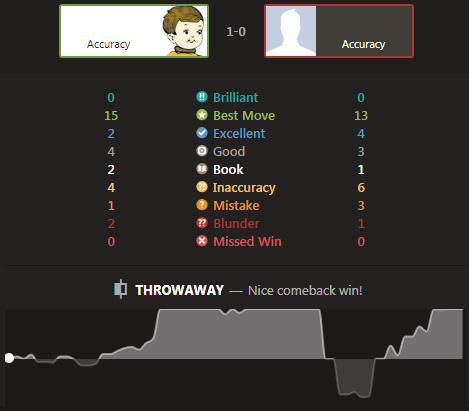 I played at https://www.chess.com. It shows how many mistakes/blunder you did. You can analyze the game and learn from the mistakes.
Thank you.
---
The images and GIF are obtained from chess.com.