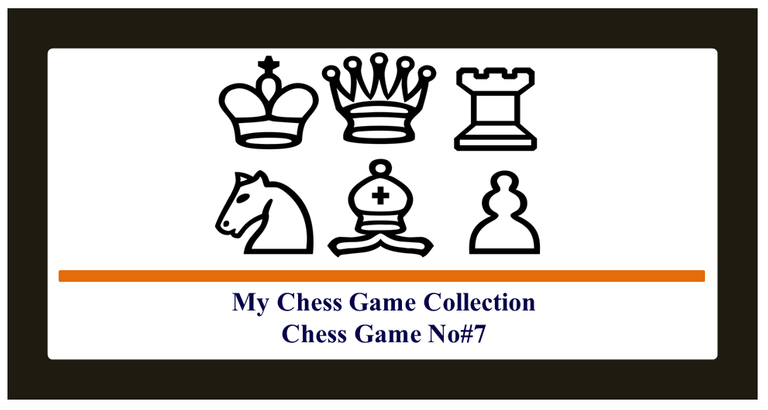 Date - 10/26/2019
I played with white. It was a 10 mins blitz game.
Although initially, my pawn positions were not ideal, I managed to win this match. It was all offensive as always as I believe in an aggressive strategy. I think the knight and the rook of the black were not in great position and that helped me to push the opposition back and at last won with a checkmate.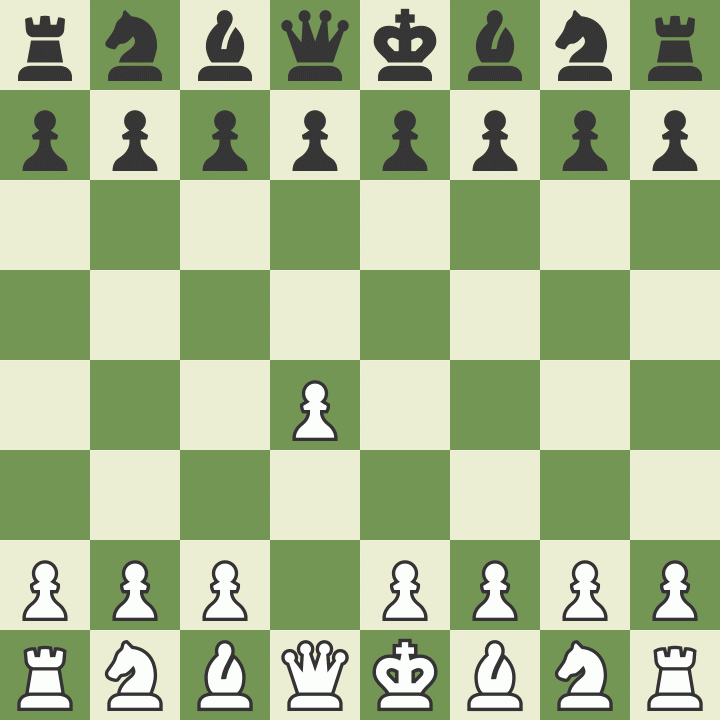 Here is the analysis of the moves & accuracy report.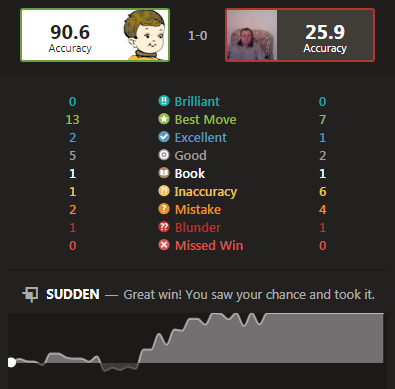 I played at https://www.chess.com. It shows how many mistakes/blunder you did. You can analyze the game and learn from the mistakes.
Thank you.
---
The images and GIF are obtained from chess.com.