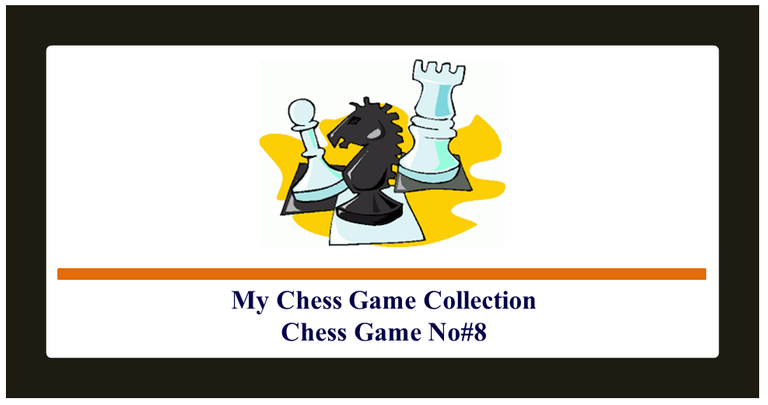 Date - 10/29/2019
I played with white. It was a 10 mins blitz game.
I think this is one of the best games. I won the game convincingly. I have a good accuracy score this time. But the game was wild, although I ended up on top. This time I have also very fewer mistakes and/or blunder moves. So I am getting seasoned slowly and steadily. But not yet become an expert. But one day I will.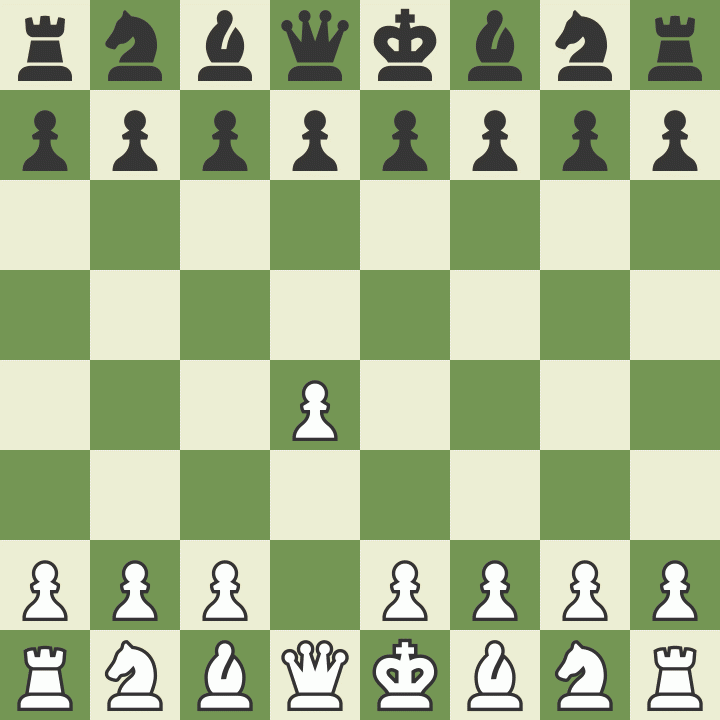 Here is the analysis of the moves & accuracy report.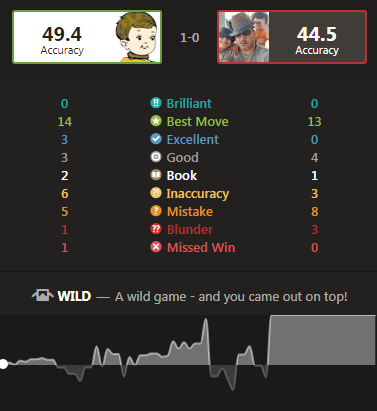 I played at https://www.chess.com. It shows how many mistakes/blunder you did. You can analyze the game and learn from the mistakes.
Thank you.
---
The images and GIF are obtained from chess.com.