Ten weeks later, my first cup of coffee after the lockdown in the bar where I go for an office break.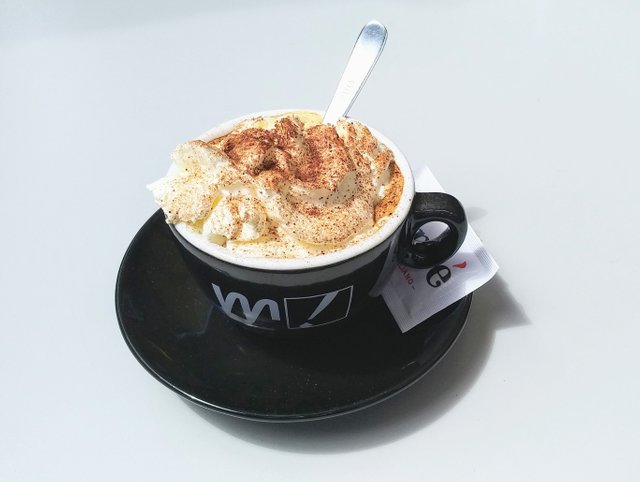 The coffee is still strong, the taste is still delicious, the waitress is smiling and friendly as always. Even the price is still the same.
Did anything change? Nothing!
Did anything really happen in between?
---
Better and better