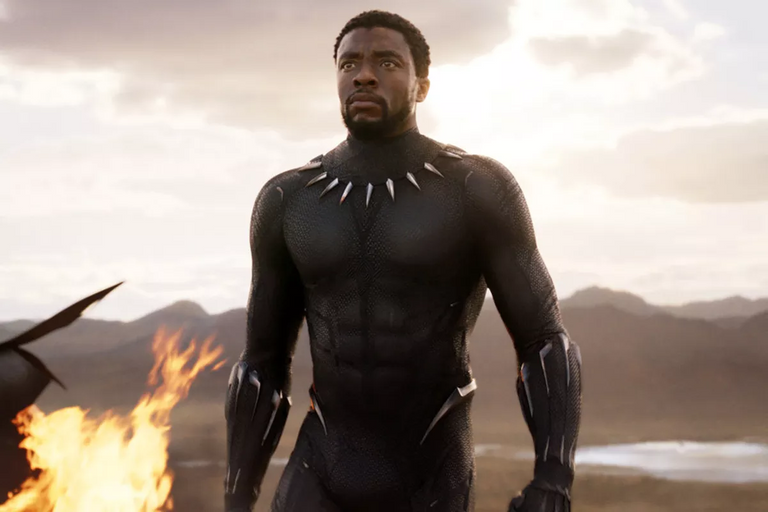 As you probably heard by now, the Marvel Black Panther actor Chadwick Boseman died at age 43 to colon cancer. His performance and the reception of the new Black Panther series was legendary.
For a limited time, you can get all 256 single issues of Black Panther comics for free on ComiXology. The comics typically range between $1.99 to $3.99 an issue some as high as $7.99.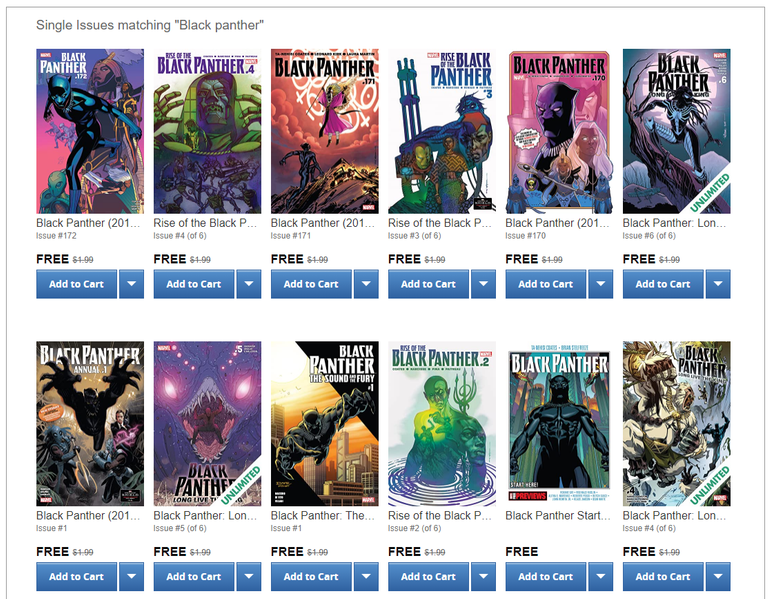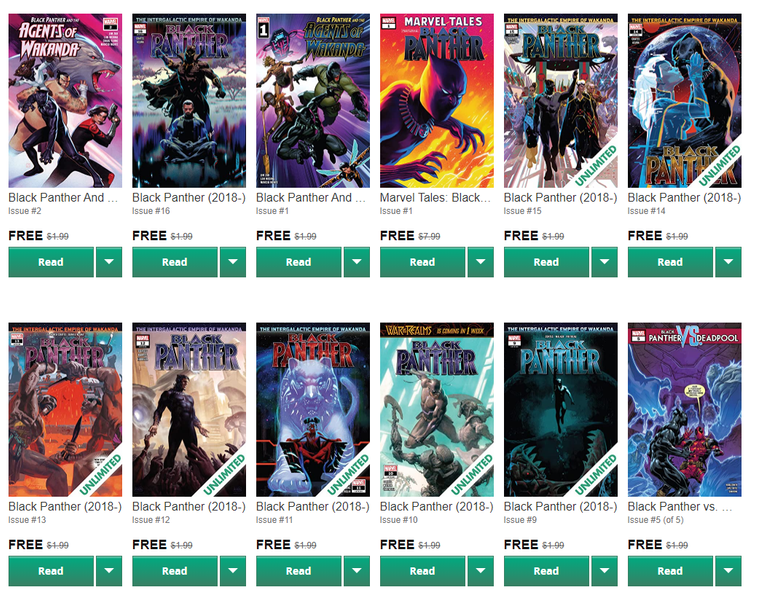 You can sign up for a free account to ComiXology and add all 256 comics to your cart and checkout for free putting them in your account forever. ComiXology have their own app you can download to view the comics.
I am not a comic fan myself but I do have a few I have read (namely Deadpool, TMNT, and Firefly). I do enjoy them just don't have enough time in the day.
If you do want to read them, I do recommend checking out a reading order list. A lot of comics you want to read in a specific order to get the best experience. A lot of times this means you have to read some cross over series as well as other series where the characters were introduced.
It took me about 5 minutes to add all the comics to my cart and check out with over $600 of free comics. You can go here to get them.
---
Securely chat with me on Keybase