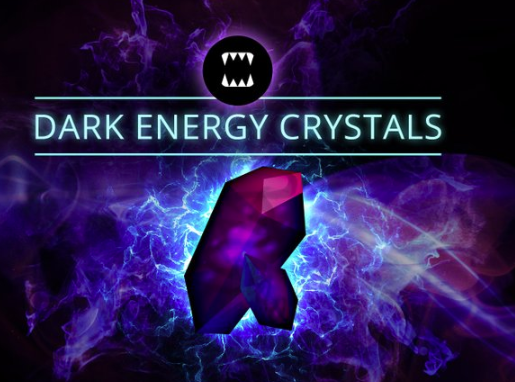 HOW TO WIN 10 000 DEC
I will have some small contest every week (2. 3 or 4). Every contest you can win one or more Splinterland cards.
BUT every time you win you also get 1 point.
First to 6 points will win 10 000 DEC.
WIN STEEMMONSTER CARDS
Be the winner of todays challenge
YESTERDAYS WINNER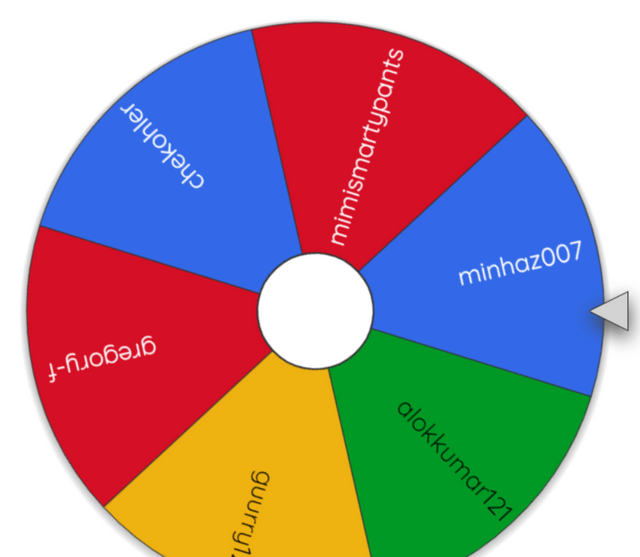 Will send cards later today.
@simplifylife I think your way was best even if I did not succed
@gregory-f Your idea was closest to what i choose
Two cards each.
Two points to simplylife (or what your name is) 1 to gregory
TODAY CHALLENGE
What cryptoservice do you think I should join? If you have refereal-link - hit me up.
It could be exchange, gamblingsite, mining - anything
NO UPVOTE - NO REHIVE - NO HANDS UP - NEEDED.
RESULT UNTIL TODAY
@simplifylife 4
@cornavirus 0
@mindblast 2
@chekohler 0
@gregory-f 3
@balticbadger 0
@guurry123 2
@threejay 0
@r1s2g3 0
@minhaz007 3