The Corona Diaries #2 - how the Coronavirus is affecting lives around the world [19 March 2020]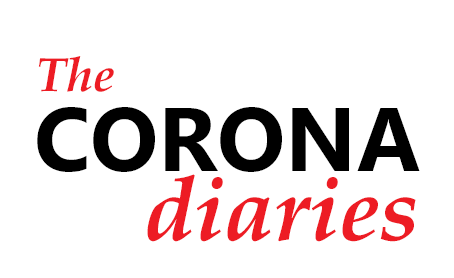 For a few the worst is over, for most it is yet to come.
Lockdowns, curfews, restrictions that would have appeared unimaginable only a few weeks ago.
The world is at war with Coronavirus.
World War C has begun.
---
Regardless of whether we are on Steem, or on Hive, or on Tron, life is changing dramatically.
Some of us will get seriously ill. Some of us, sadly, will lose loved ones.
The next few months will be tough. For some they will be terrible.
Our platforms provide a space to tell your stories, to share your worries, your fears, your grief.
My aim is to collect together these stories and share them with the world.
---
This is the first edition of the Corona Diaries in case you missed it...
---
Please let me know if you are writing posts about how the Coronavirus is affecting you and your family. Post a comment below or message me on Discord (Pennsif#9921).
I am looking for posts about your life and how it is being affected rather than scientific commentary, or theories of where the virus came from. They are important, but not for these posts.
If you are writing Corona impact posts you might also be interested in this contest on TravelFeed...
---
---
AFRICA

RWANDA

---
SOUTH AFRICA

---
---
ASIA

INDIA

---
MALAYSIA

---
PHILIPPINES

---
UNITED ARAB EMIRATES

---
---
EUROPE

GREECE

---
ITALY

---
---
THE NETHERLANDS

---
UK

---
UKRAINE

---
---
NORTH AMERICA

USA

---
---
[ graphics from @pennsif ]
---
---