The Corona Diaries - how the Coronavirus is affecting the lives of Steemians around the world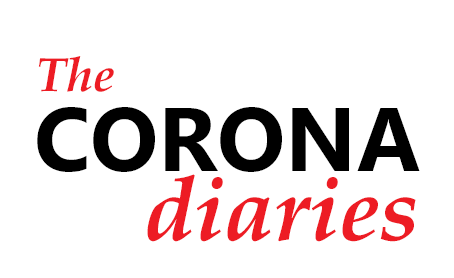 Coronavirus, or COVID-19, is now just about everywhere.
No countries will go untouched, no communities will be left unscathed.
The next few months are going to be very difficult for many, many people around the world - be it health wise or money wise.
The Steem community will not be unaffected. In fact many Steemians are already been impacted.
Many on Steem will get ill, some will get very ill...
We are a unique community. We all have unique stories to tell.
The Corona Diaries is an attempt to bring those stories together for all to share.
Hopefully we can show compassion for those who will be worst affected, and maybe offer support and help in any ways we can.
---
Please let me know if you are writing posts about how the Coronavirus is affecting you and your family. Post a comment below or message me on Discord (Pennsif#9921).
I am looking for posts about your life and how it is being affected rather than scientific commentary, or theories of where the virus came from. They are important, but not for these posts.
If you are writing Corona impact posts you might also be interested in this contest on TravelFeed...
---
---
AFRICA

SOUTH AFRICA


---
---
ASIA

PHILIPPINES


---
---
EUROPE

FINLAND


---
---
FRANCE


---
---
IRELAND


---
---
THE NETHERLANDS


---
---
SPAIN


---
---
UK


---
---
UKRAINE


---
---
NORTH AMERICA

CANADA


---
---
USA


---
---
[ graphics from @pennsif ]
---
---