Okee Dokee, for the fun of it and the pleasure of the two awesome steemians @bliss11 and @drakernoise, here my filtered photo for the Photo Filters And Effects Contest.
The How-To of this contest

1. Take a photo (Photo must be your original work) 
   and use any filter or effects of your choice.  

2. Write a short post with your artwork plus the original photo 
   to see the before/after and write on what inspired the effects 
   you used and how it turned out. 

3. Everyone is welcome to join in the fun...

4. Please put your post link in the comment section.

5. Upvote and rehive are appreciated.

6. Deadline ~ post payout day

---
Sunset Of Love
Before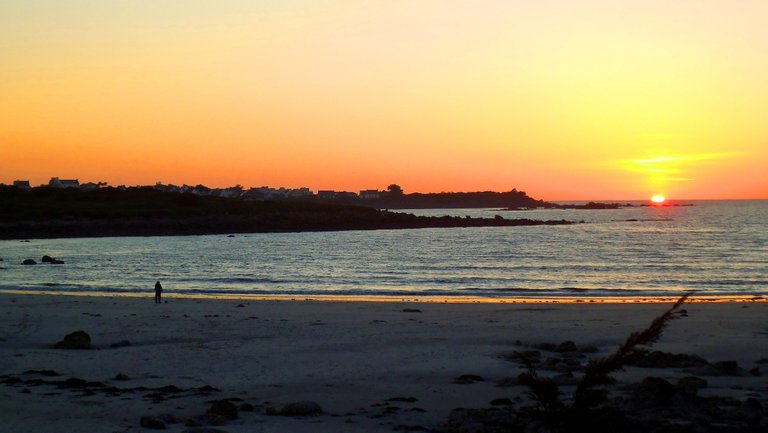 After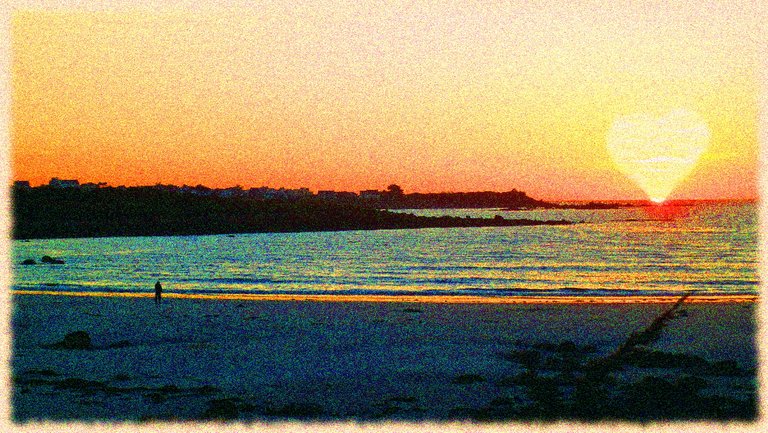 ---
Still, the choice of this picture was made especially to challenge me in the discovery of the filter section on GIMP... To the picture itself:
Since you know that i'm often outside, walking, fishing, "working" or whatever... I just love it outside. And sometimes it happens that i can take some exceptional pictures of the beauty all around us. So here is one of the many sunsets i have taken a picture off, like "everybody" does i guess. 😎
Anyway, sane and sound days to you all. Good luck in this funny contest.
---
Peace Love and Grooviness
Dan "The Dude" Mondoshawan
---
Respect Your Nature!
Be Impeccable With Your Own Word!
Handle Everything From A Neutral Point!
Be Sincere / Honest!
Find Truth By Asking Kindly!
Always Give Your Best To One And All!
---
---
♫ ☕ ❤️ 😊 😃 😂 😎 😁 😉 ❤️ ☕ ♫