Okee Dokee, for the fun of it and the pleasure of the two awesome steemians @bliss11 and @drakernoise, here my filtered photo for the Photo Filters And Effects Contest.
Now for the contest itself....all you need do is...

Take a photo and use any filter or effects of your choice. Be creative with the use of the effects or filter of your choosing. It could be a selfie, photo of your pet...anything at all, as long as you use a filter or effect on the photo you are good. 

Write a short post on what inspired the effects you used and how it turned out. You need to put up the "original" (without effects, filters, editing) photo so we know how it looked like.

Everyone is welcome to join in the fun...try as many effects or filters as you want. Prizes: since it's our first time with this contest, we are looking to start humbly but hopefully with time and depending on the entries the prizes would increase. So for now...

- First prize: 3 steem
- Second prize: 1.5 steem
- Third prize: 0.75 steem

Please put your post link in the comment session for us to find it easily. Upvote and resteem aren't mandatory but appreciated.
Note~ Photo must be your original work. Deadline ~ After post payout day

---
So Here We Go: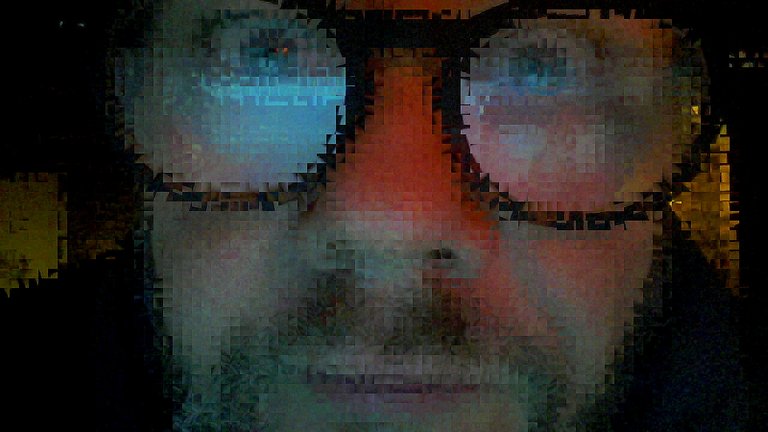 😎
---
Peace Love and Grooviness
Dan "The Dude" Mondoshawan
---
Respect Your Nature!
Be Impeccable With Your Own Word!
Handle Everything From A Neutral Point!
Be Sincere / Honest!
Find Truth By Asking Kindly!
Always Give Your Best To One And All!
And Life Will Always Improve!

---





---
All content is my own intellectual "property". Most pictures are taken with an old Fuji Camera, some pictures and most videos with an "essential b" and then worked on Gimp, MovieMaker or KdenLive. Otherwise you'll see a source indicated...
---
♫ ☕ ❤️ 😊 😃 😂 😎 😁 😉 ❤️ ☕ ♫