Hey lovelies, it still your favorite girl @debbie-ese.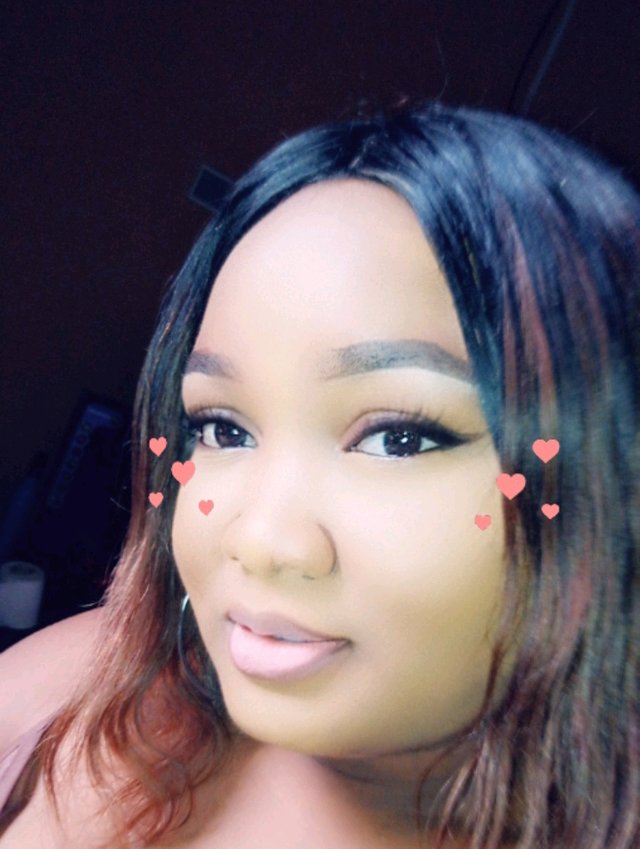 So today I want to share with you how to do your make over daily in 10mins.
First I will start by drawing my brows, I will be using L. A girl to highlight my brow.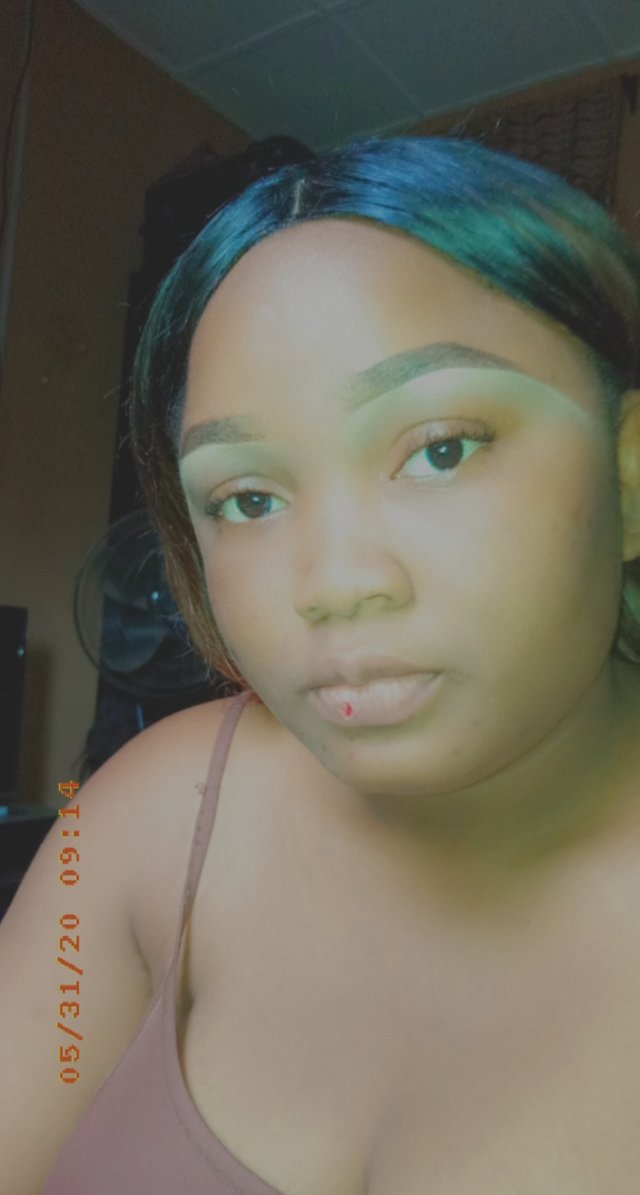 Secondly I will apply my Fondation I usually mix 2 different types of Fondation, I will use my beauty Blender to dab it in.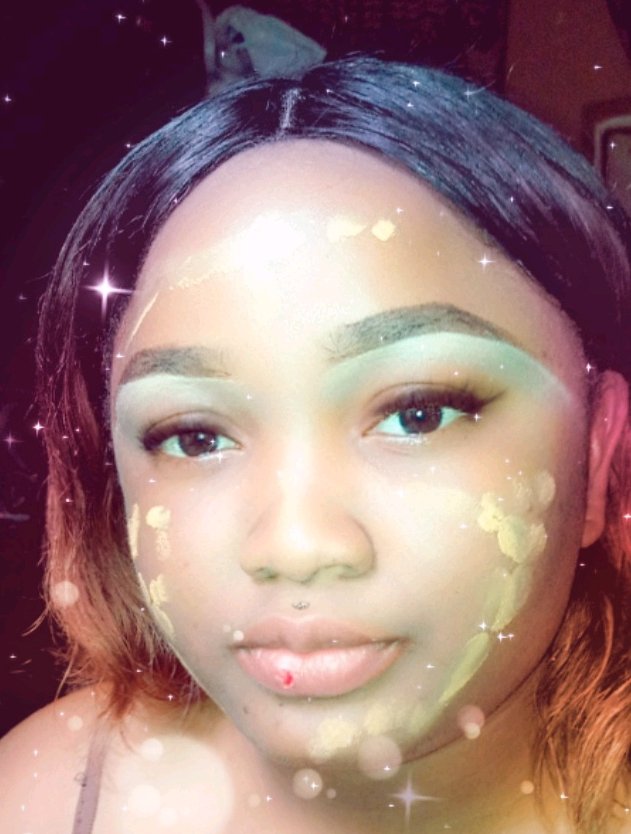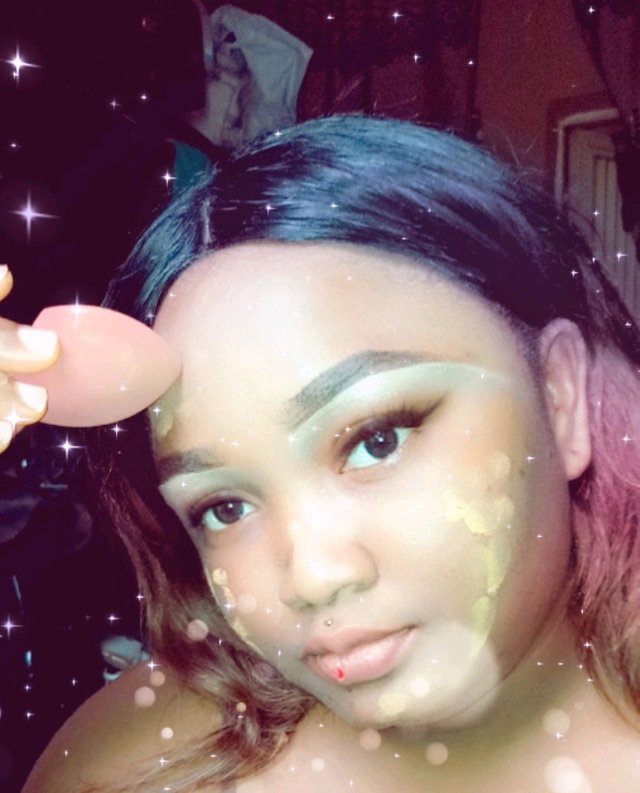 After which I apply my concealer, I will go over it again with my beautiful Blender.
Snapchat947273677_crop_576x1049.jpg
After that I will apply my banana
powder right on the areas where I concealed.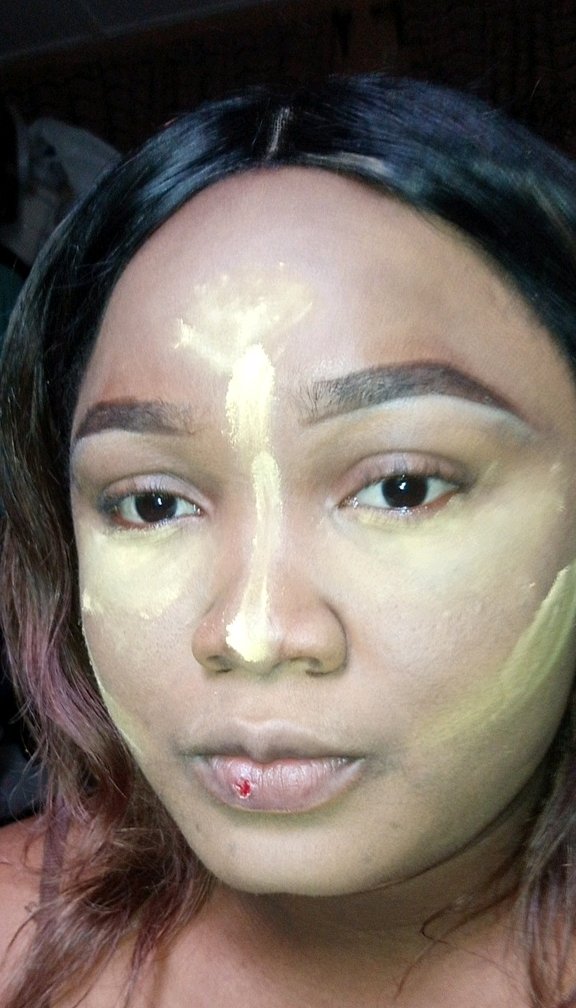 Then I will line on top of my eyes with my eye liner
So for this session I will be using a nude lip stick and a color 18 liner.

So with this you are good to go.
Please disregard the injury on my lips, just recovering from malaria.
Thank you for your time lovelies.
The post is originally written by me 💕@debbie-ese💕
Follow me on social media
Your comments, criticism and votes are highly appreciated.