Hi guys!
I'm not a photography expert but I like photography.
Last night I've tried an option in my mobile phone photography app called light painting mode.
Light painting is a technique where you use a handheld light source to "draw" on top of a photo using long exposure times.
I my case I chose "star trail" mode inside the light painting mode.
---
Next two photos is the result of this test.
I don't have tripod so I stabilized my mobile phone as possible I was able.
Photo 1, exposure of 20 seconds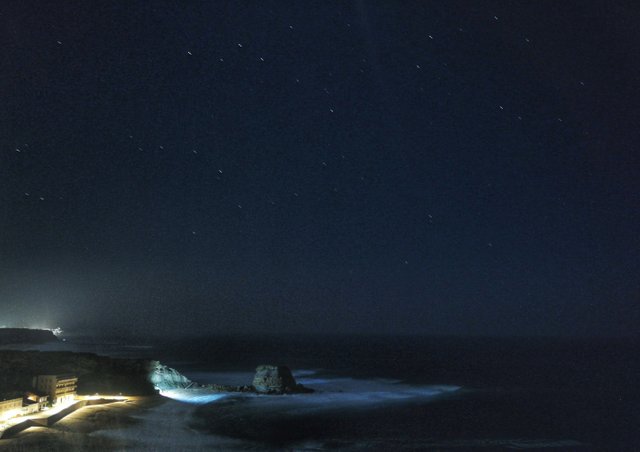 Photo 2, exposure 6 minutes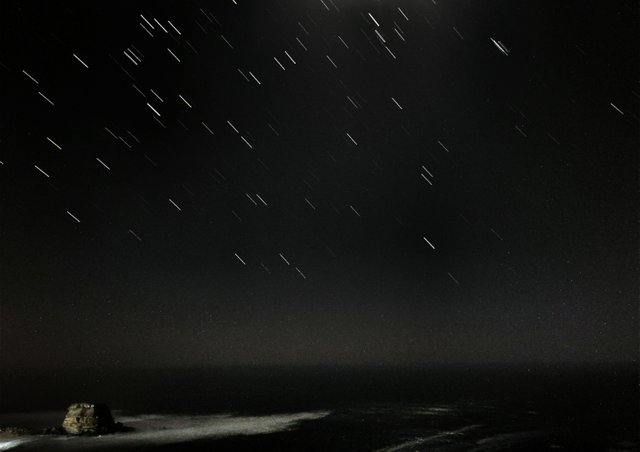 Photos in Praia do Vimeiro, Portugal