Since Christmas is my favorite time of year, I took the opportunity to recreate a picture of my little sister for a Christmas special at her school a few years ago, as one of my favorite pictures of her. As always I use colored pencils and some markers. I hope you like it!
Here I leave you the final result of my work: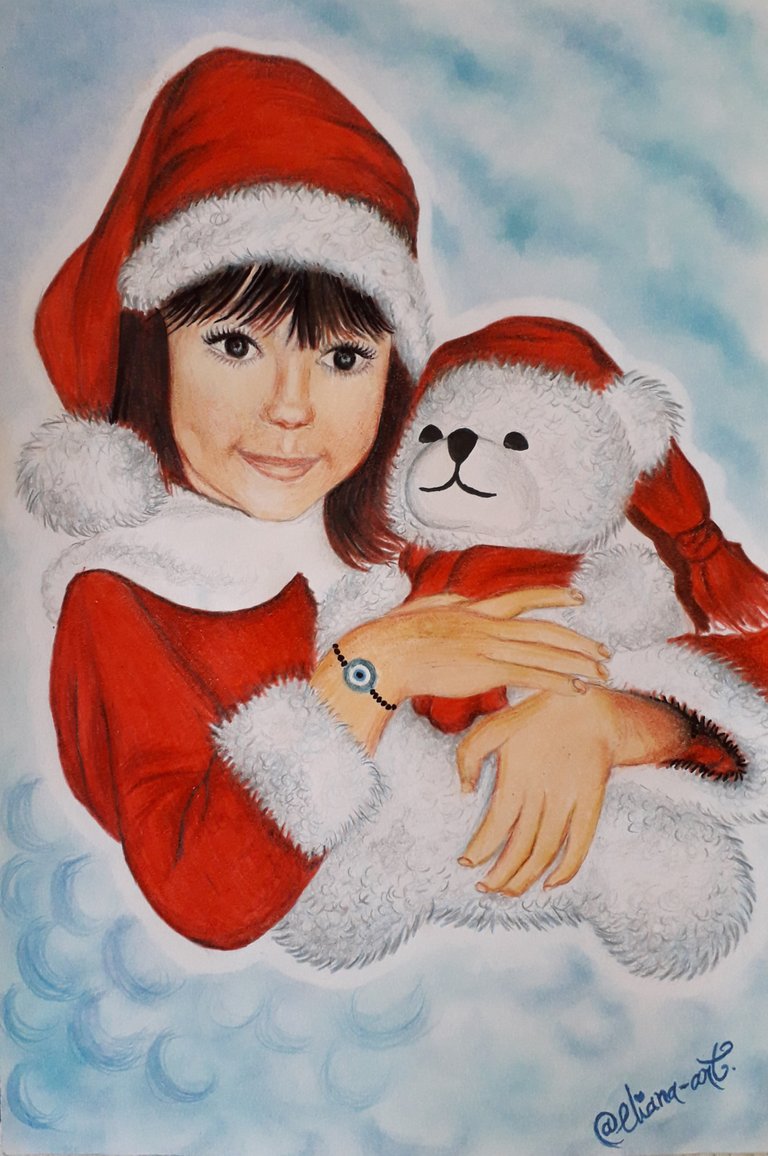 Step by step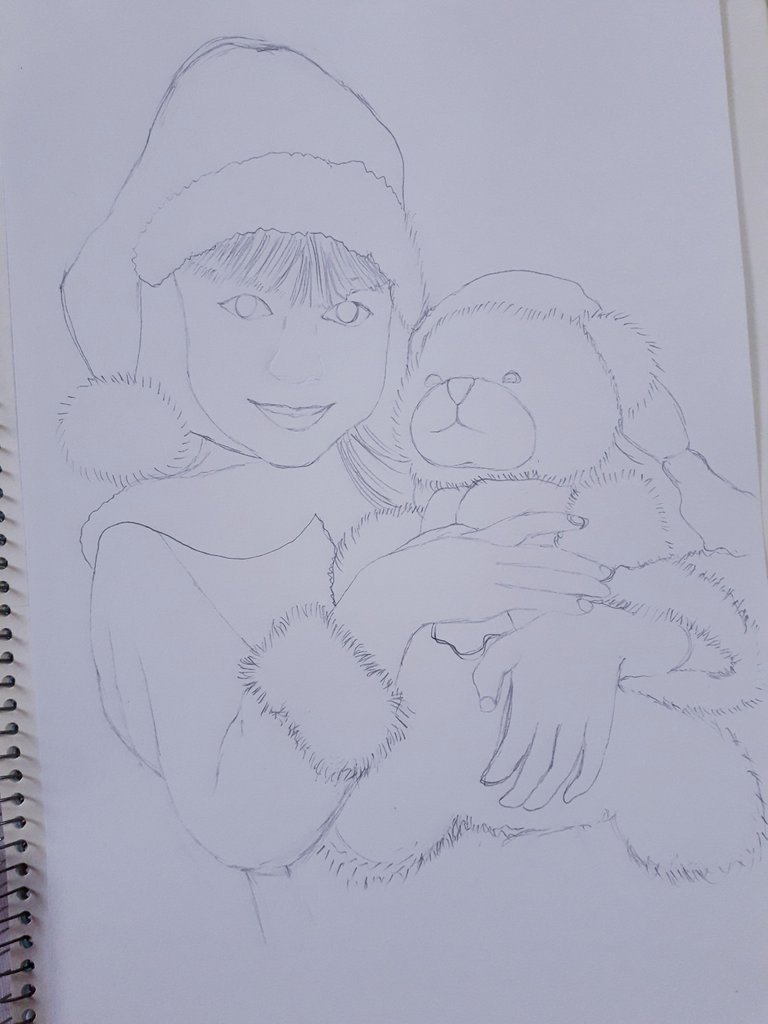 ---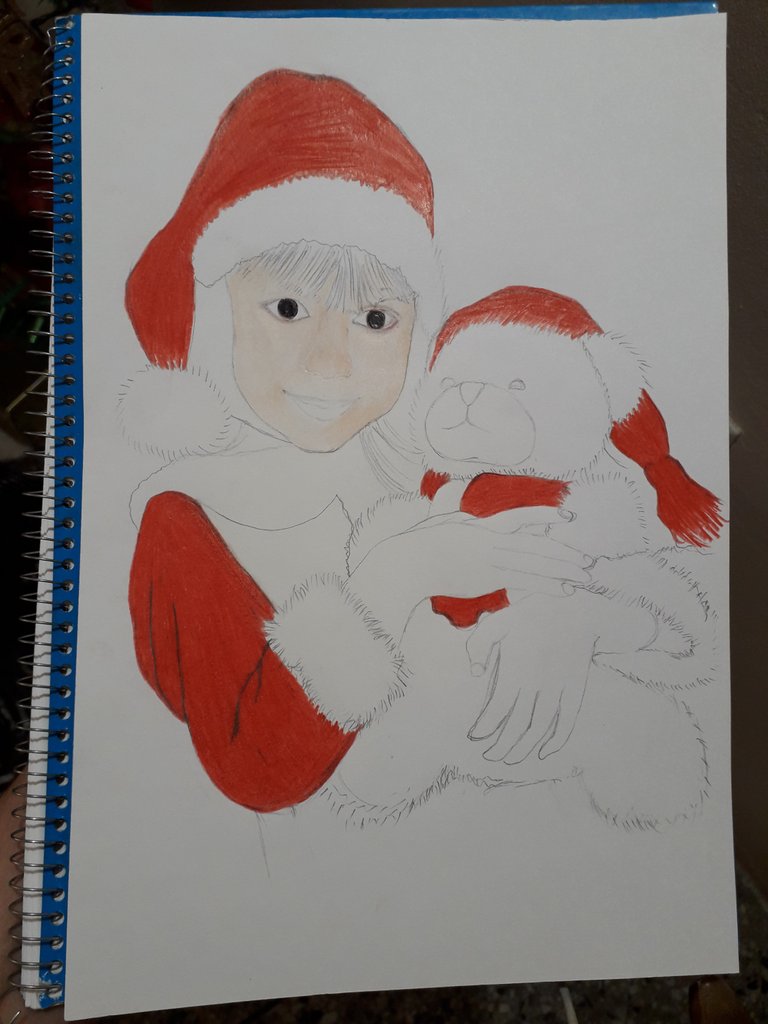 ---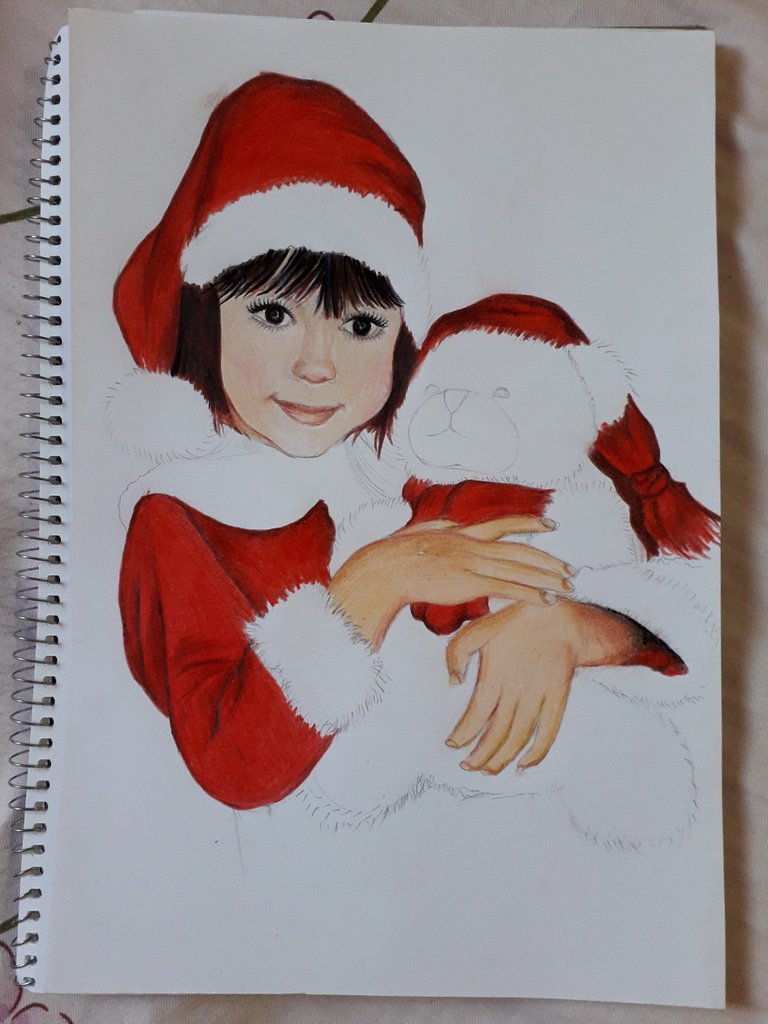 ---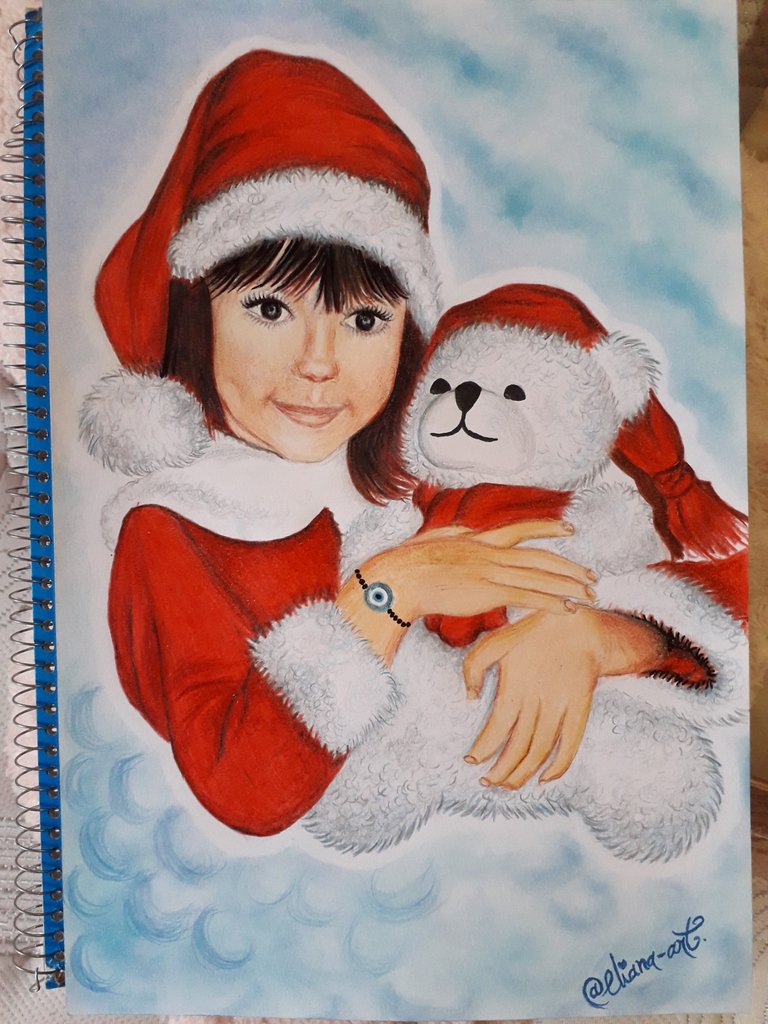 ---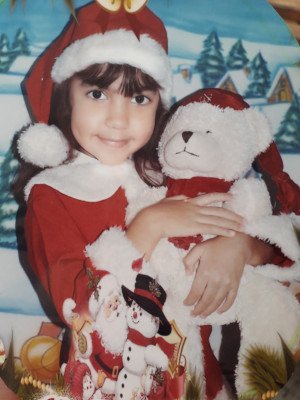 Hoping that you liked my work, any comment or suggestion I do not hesitate to do so, grateful for the support received, I say goodbye until next time.