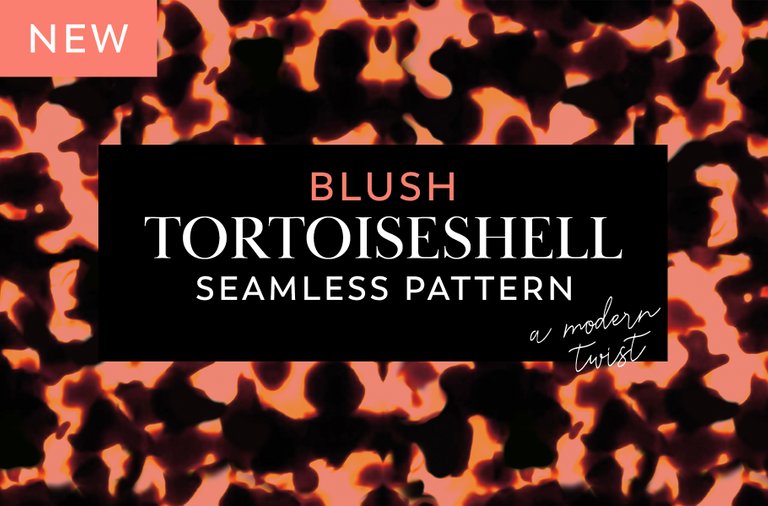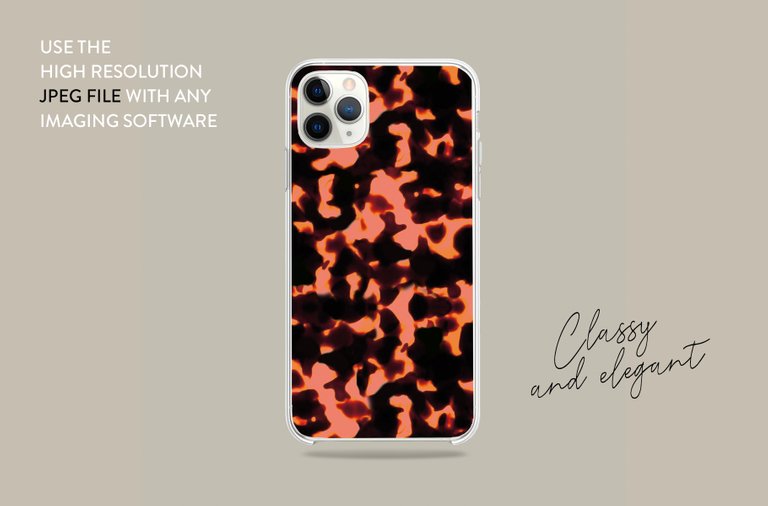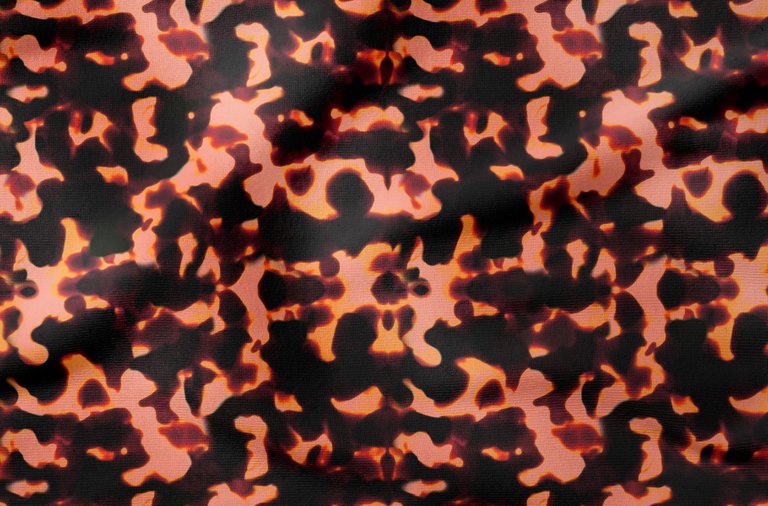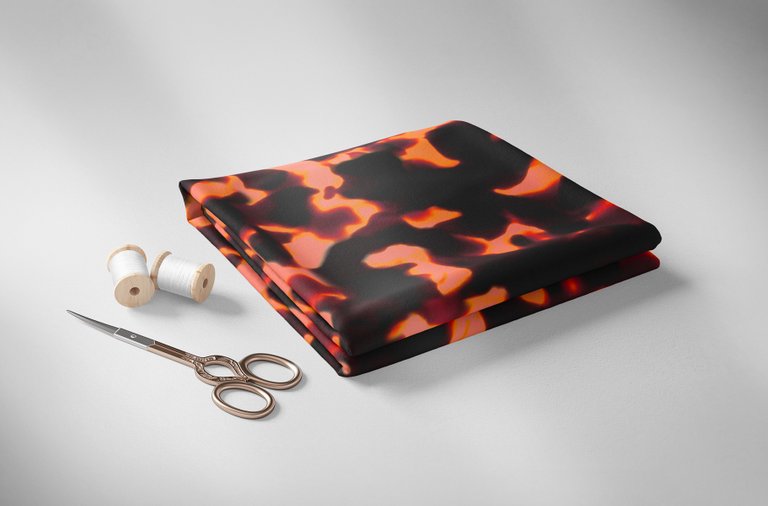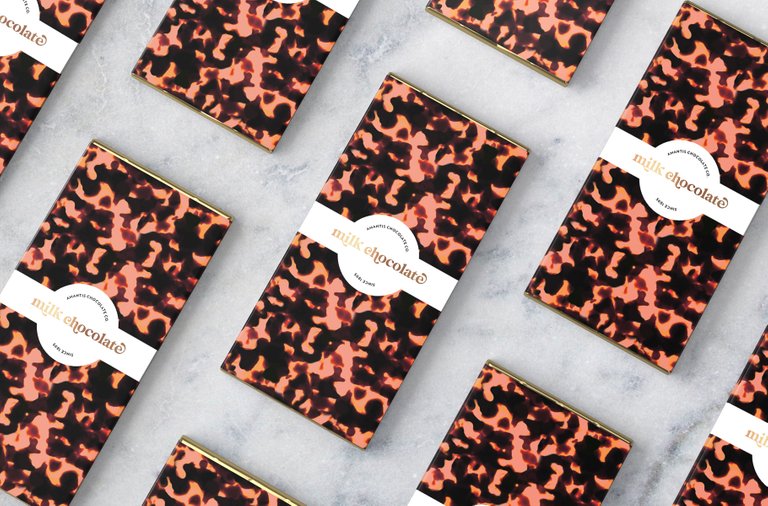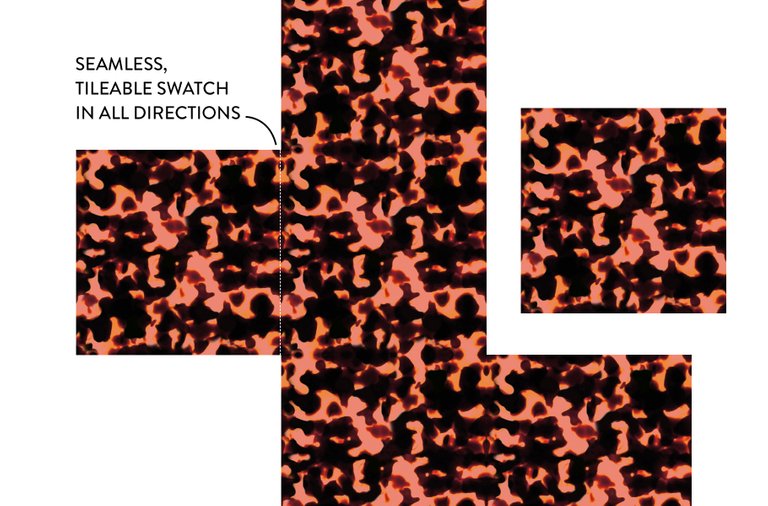 New! BLUSH version! I loved creating this and you can purchase it over on Creative Market!
Here's the description:
Tortoiseshell: The Enduring Trend A fresh take on the original popular pattern with its distinct, mottled appearance. (Check out the original version here: https://creativemarket.com/leysa.flores/4927775-Tortoiseshell-Seamless-Pattern)
This is a repeating, seamless tileable pattern swatch suitable for all types of products—fabric, products and digital use.