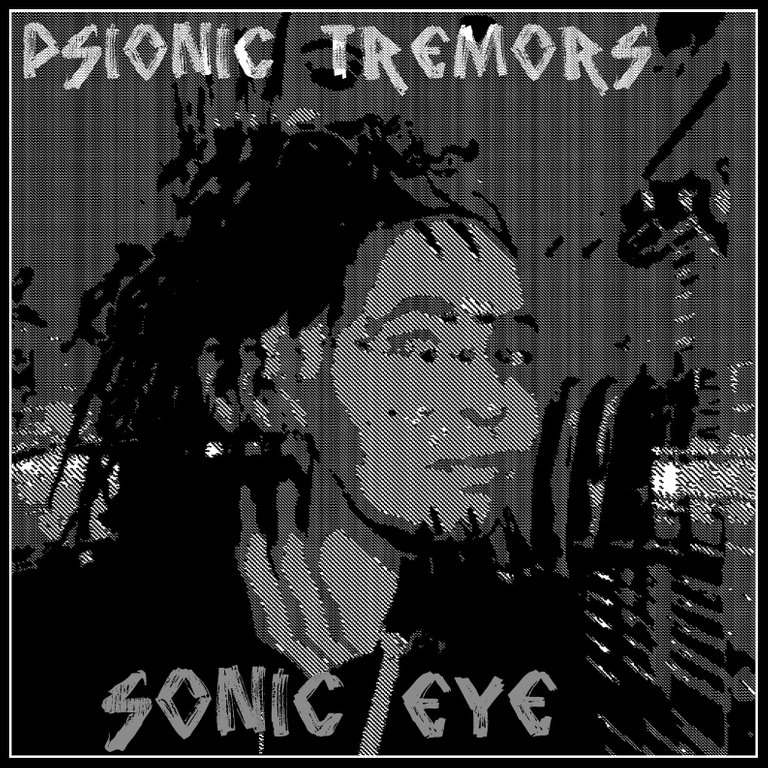 After I released this track on video a few weeks ago, I realized that it still needs a little work to make it interesting for the ears.
So I went back to it.
The difficult thing for me was not to cram the track full again, because I was trying to make music a little more quiet with the focus on individual sounds or effects.
I'm sure I could have made the track a lot more interesting, but if I work on something for too long, I lose the connection and then these tracks end incompletely somewhere on my hard drive and are never listened to again.
Therefore, it is better for me to declare it as finished and to listen to it some weeks later e.g. on Soundcloud again and learn from it what I am missing.
Enough of words here is my track Sonic Eye:
---
Thanks for visiting!! Much love..Psio❤️