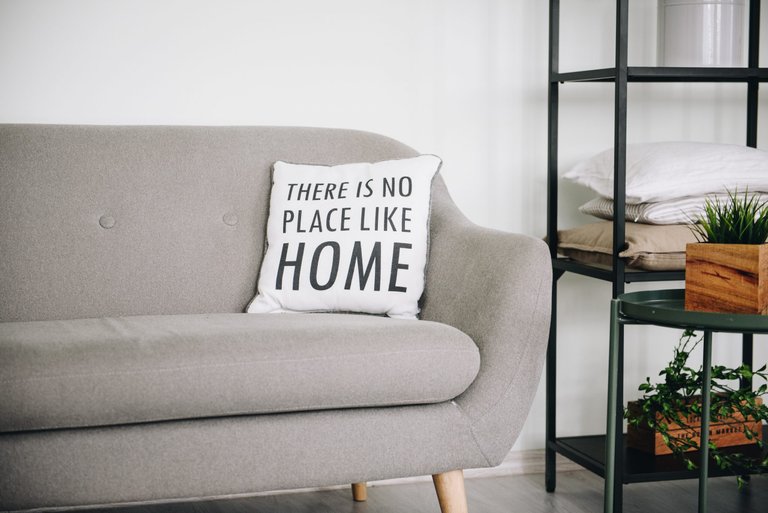 Truth be told, I've both liked and related to this song for the better part of 20 years, so it has nothing to do with the current COVID-19 situation and the stay-at-home orders that have come along with it. I've been staying at home by choice for decades at this point. In fact, the things I'm missing are not really parties or bars, but simple activities like bowling or mini-golfing with my wife or dinners with my whole family.
It's hard for me to believe that it's been a month since I've made one of these posts. I still do wake up with songs in my head nearly every day, but I just haven't really felt like posting most days. Maybe that will change! I'll give it a shot.
This post is part of an ongoing series in which I document the songs which are in my head immediately upon waking. I've been making them for a long time now.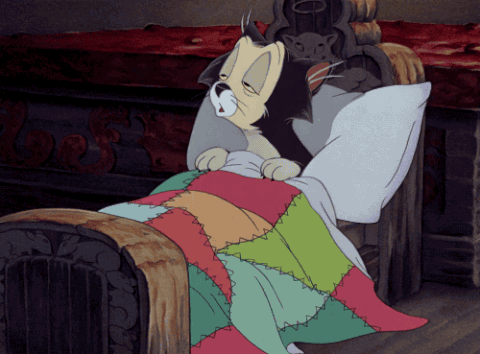 Do you wake up with songs in your head on a regular basis? What song was in your head this morning? Comment below, I'd love to hear from you!
---
The list so far
---
Featured Photo by Anastasiia Chepinska on Unsplash
---
Posted from my blog with SteemPress : https://sharkthelion.com/i-woke-up-with-a-stay-at-home-anthem-in-my-head-this-morning/
---
---
Get $30 off your first Butcher Box! Grass-fed, grass-finished meat delivered to your door (US only)