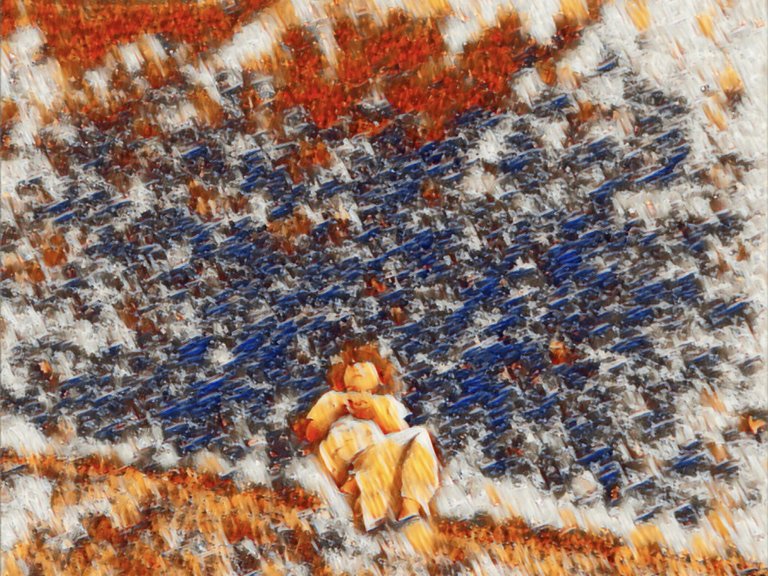 Remember the post I made the other day about waking up with a Better Oblivion Community Center song in my head? In it, I described a road of musical discovery that band led me on and introduced me to some good music by artists like Julien Baker and Lucy Dacus.
My wife ended up really liking this Lucy Dacus record as well, and it's a favorite of ours when we're driving in the car together. We went out on a bit of an adventure yesterday, and I don't remember if we actually listened to this or not. Regardless, I'm not surprised I woke up with it in my head. It's a catchy song!
What's a strange torpedo? Who knows! Maybe you'll have to listen to the song and try to figure it out for yourself.
---
This post is part of an ongoing series in which I document the songs which are in my head immediately upon waking. I've been making them for a long time now.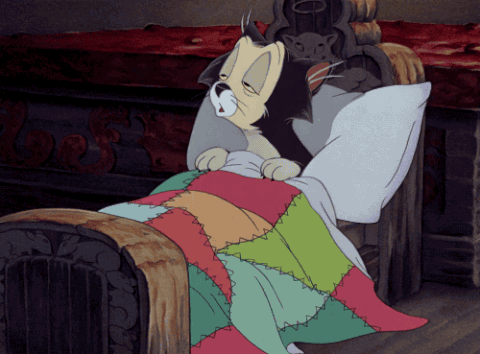 Do you wake up with songs in your head on a regular basis? What song was in your head this morning? Comment below, I'd love to hear from you!
The list so far
---
Posted from my blog with SteemPress : https://sharkthelion.com/i-woke-up-with-a-strange-torpedo-in-my-head-today/
---
---
Get $30 off your first Butcher Box! Grass-fed, grass-finished meat delivered to your door (US only)