That's not the actual name of this song, but it is the name of the album, and it's also in the line that was stuck in my head this morning. Although I haven't listened to this album in a few days, it's not surprising that I woke up with this song in my head today because I have definitely been listening to this album a fair bit lately. Admittedly, I didn't really listen to this band when the album was new, even though they were peers with some bands that I did listen to. They were even label mates and share some similarities with one of my favorite bands of that era, Teenage Fanclub.
Truth be told, maybe it's because I think their band name is kind of dumb. No offense, Posies. It reminds me of a band name idea from the show It's Always Sunny in Philadelphia: The Pecan Sandies.
A friend of mine posted about this album on Facebook somewhat recently and that made me decide to give it a spin. Boy, am I glad I did! It's a fun record. It's catchy and fun power pop with a hint of grunge... just a dash. It was the early 90s, after all. With everyone stuck at home, people are posting a lot on sites like Facebook about their favorite albums, and it's been fun to check some of them out.
Frosting on the beater itself is not something I'd be into. I never liked frosting anyway and now I don't eat any sugar whatsoever. ¯\_(ツ)_/¯
This post is part of an ongoing series in which I document the songs which are in my head immediately upon waking. I've been making them for a long time now.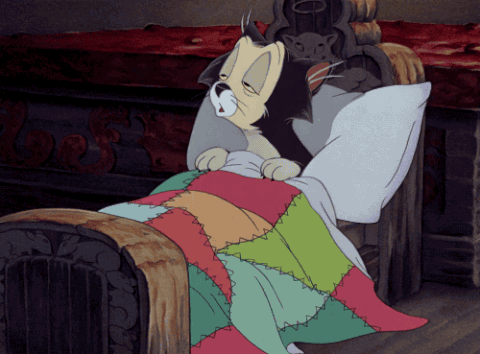 Do you wake up with songs in your head on a regular basis? What song was in your head this morning? Comment below, I'd love to hear from you!
---
The list so far
---
Posted from my blog with SteemPress : https://sharkthelion.com/i-woke-up-with-frosting-on-the-beater-in-my-head-today/
---
---
Get $30 off your first Butcher Box! Grass-fed, grass-finished meat delivered to your door (US only)