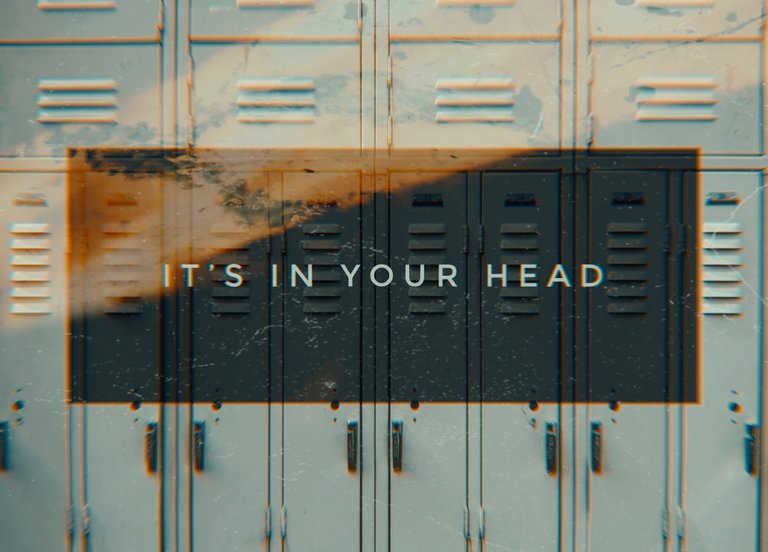 I am not even joking. Last night, I made a post about how I'm just not going to be doing the Carnivore 75 Hard Redux challenge thing anymore and I referenced this song in the subject for the blog post. Then I woke up with the song in my head this morning.
The Get Up Kids are a band I really liked in high school and the years immediately following that. I saw them live a bunch of times back in the day, including in places like someone's basement. It's funny to see how popular they quickly got after that. In more recent years, I've seen them play some reunion shows, including at some very large festivals including Summerfest in Milwaukee and Riot Fest in Chicago. They were honestly one of the best bands I saw at Riot Fest that year, which was also the first and last time I will ever go to Riot Fest.
Last night, on the way home from a night out, my wife and I did listen to the Get Up Kids in the car, so it's not surprising that they ended up stuck in my head.
This morning, after I looked up this song in iTunes, I discovered that this band made a new album last year and I listened to some of that. It's pretty good and sounds a lot like some of their older albums.
This post is part of an ongoing series in which I document the songs which are in my head immediately upon waking. I've been making them for a long time now.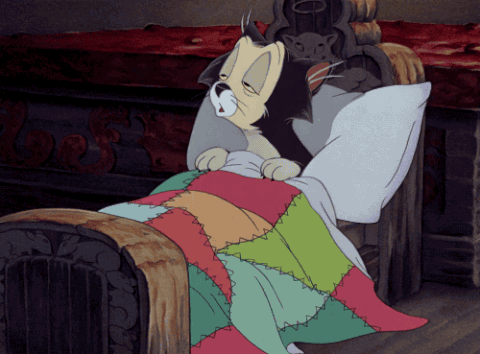 Do you wake up with songs in your head on a regular basis? What song was in your head this morning? Comment below, I'd love to hear from you!
---
The list so far
---
Posted from my blog with SteemPress : https://sharkthelion.com/i-woke-up-with-giving-up-on-this-one-in-my-head/
---
---
Get $30 off your first Butcher Box! Grass-fed, grass-finished meat delivered to your door (US only)