This is one of those songs that makes sense because I'd just listened to it the day before. A friend of mine shared a post about The Gloria Record reissuing their 2000 EP A Lull in Traffic on vinyl and it made me delve back in and listen to them.
The Gloria Record is a project that came to life after the breakup of one of my favorite bands of the late 1990s, Mineral. Their first EP from 1998 was sort of like a lighter version of Mineral in many ways. Two years later, A Lull in Traffic showed a bit of a brighter, poppier sound, but still sounded similar. Their only full-length album, Start Here, was even brighter and even poppier. Keyboards are featured pretty prominently throughout the album. When Start Here was released in 2002, I seriously thought the band was going to go on to be more popular than they did.
Good Morning Providence seems like a fitting song to have in my head in the morning, though. It's got good morning in the title! I feel pretty good this morning, too. I ended up falling asleep very early last night. Around 8:30 pm! Sometimes, I get tired by Friday night. I work at 6 am all week, so I am waking up pretty early all week long. If I was out doing something, I wouldn't have fallen asleep, but sitting on the couch watching Netflix, my body just drifts off into sleep, which it probably decides would be a more beneficial use of my time.
This post is part of an ongoing series in which I document the songs which are in my head immediately upon waking. I've been making them for a long time now.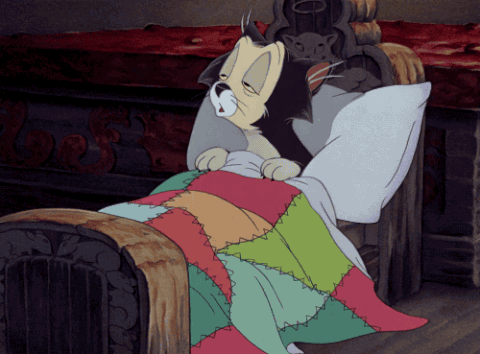 Do you wake up with songs in your head on a regular basis? What song was in your head this morning? Comment below, I'd love to hear from you!
---
The list so far
---
Posted from my blog with SteemPress : https://sharkthelion.com/i-woke-up-with-good-morning-providence-in-my-head-today/
---
---
Get $30 off your first Butcher Box! Grass-fed, grass-finished meat delivered to your door (US only)