So today I have discovered a new game on the HIVE blockchain which raises up my spirit through the vapors of alcohol it gets out of it - Crypto BrewMaster. I've entered it also few days ago but didn't know what to do and just left. But now I have discovered some good learning posts on YouTube and started my first steps in the game.
First of all, being an existing HIVE user the login was seamless without any headache and this is just great. I am using HIVE Keychain so I've entered my username Behiver and just pushed the KeyChain button and I was in an new world of brew crafting.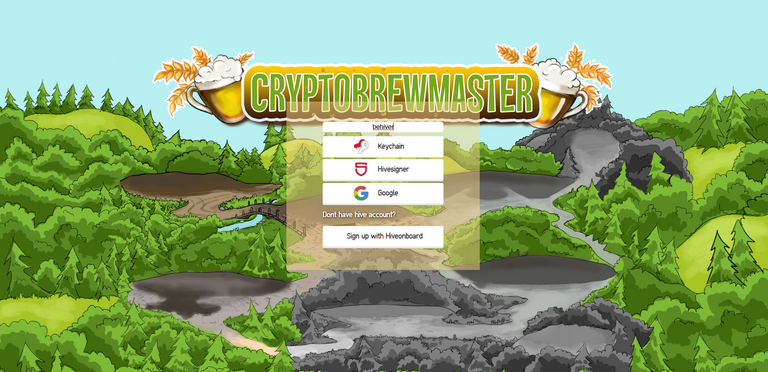 As I am new in the game my next step before crafting any beer was to go to the town pub and see if there was any work for me.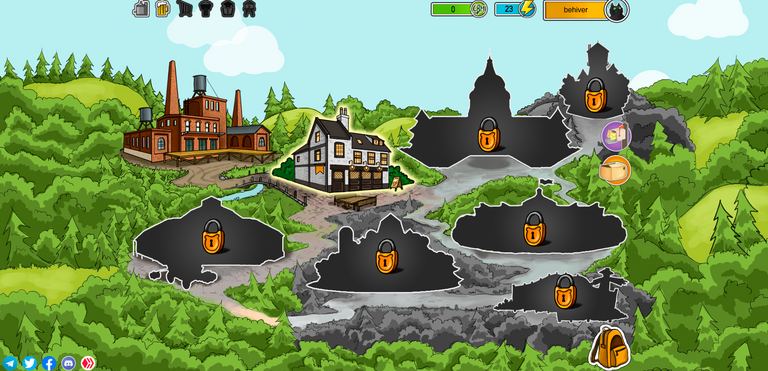 From there on I went to the Bulletin Board to look for some daily quests or tasks to do.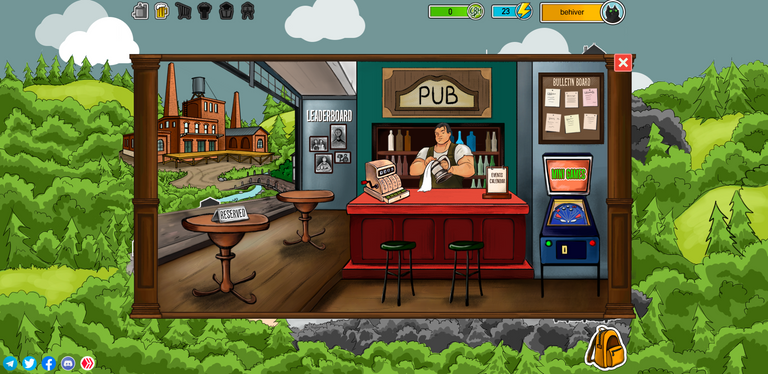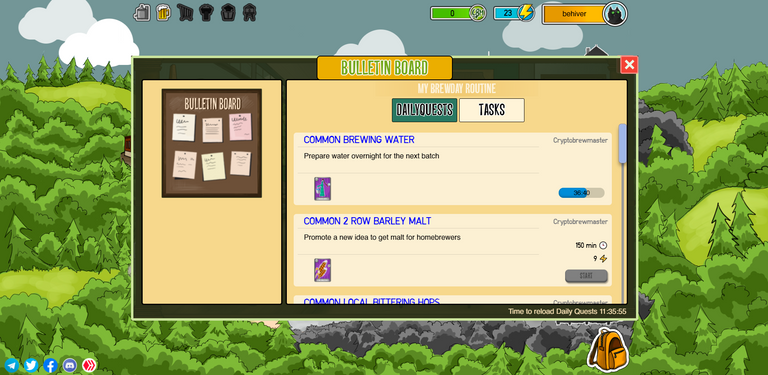 While the tasks are not yet available in the game my go ahead was for the Daily Quests. Without looking to much at it I have jumped over the COMMON BREWING WATER and started to prepare it and use it for my first batch of beer crafting. Of course I need other ingredients and will need to work for each of them, but work doesn't scary me. So will take the time to learn and get my ingredients and hopefully there will not be too long until I will be able to craft my first beer.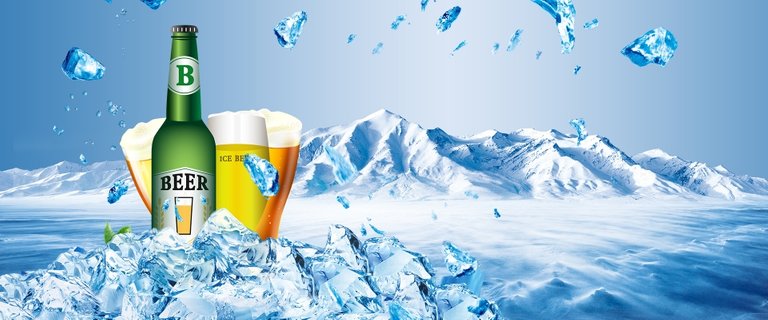 Come be a brew master and bring joy to the people with amazing beers that only you can make!
Thanks to @forykw for bringing new info into the HIVE ecosystem. Read about 2020 hive games!
https://peakd.com/hive-140217/@forykw/the-new-face-of-2020-hive-blockchain-games