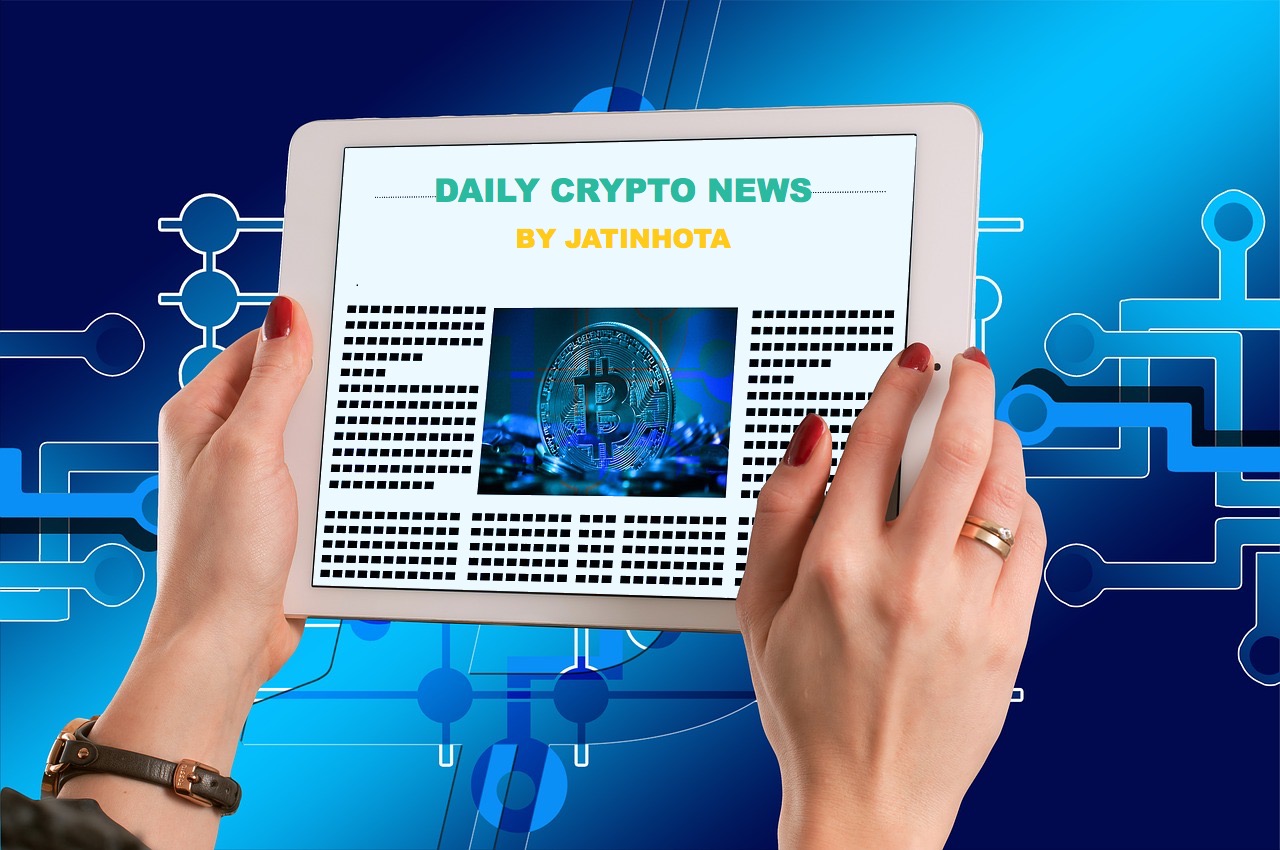 Top Crypto Events Planned for Tomorrow
1 - WINk (WIN): AMA with CEO
We will host an AMA in our telegram main group, on September 28th, 2020 at 12:00 UTC with our CEO Lucia!
Source
2 - Teamz Blockchain Summit
TeamZ Blockchain Summit in Tokyo.
Source
Some World Crypto News
#1 - The Federal Reserve Board of Governors and several Federal Reserve Banks are actively working on the digital dollar. Legislation has proposed that each American could have an account at the Fed for transacting in the central bank digital currency.
#2 - It appears that the world's largest cryptocurrency exchange, Binance, has had its domain blacklisted by the Russian internet censorship agency Roskomnadzor.
According to a post on Binance's Russian Telegram, the exchange is now on the list of prohibited websites in the country because it provided its users with information on how to buy and sell Bitcoin (BTC). The news was immediately shared with Binance's Russian users, once Roskomnadzor informed the cryptocurrency exchange about the blacklist.
Todays Top Gainer and Loser for Today
Top 10 Gainer (last 24 hour)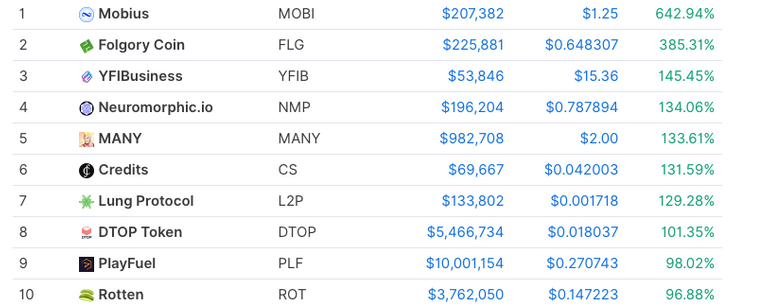 Top 10 Loser (last 24 hour)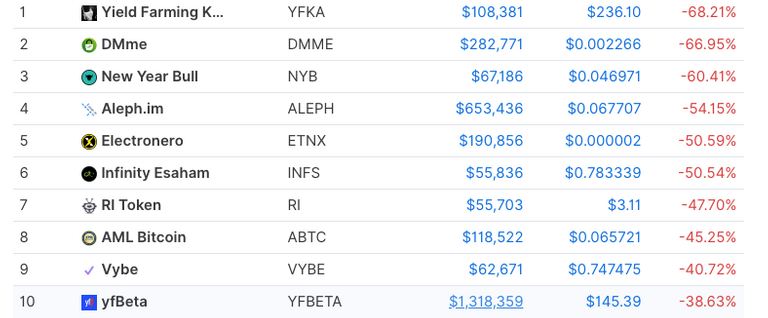 Follow me to get the latest Crypto news & Some Other Awesome posts on your feed and stay updated with the crypto market.
---
Thank you for reading it.
tags: cryptocurrency india cryptonews palnet steemleo neoxian