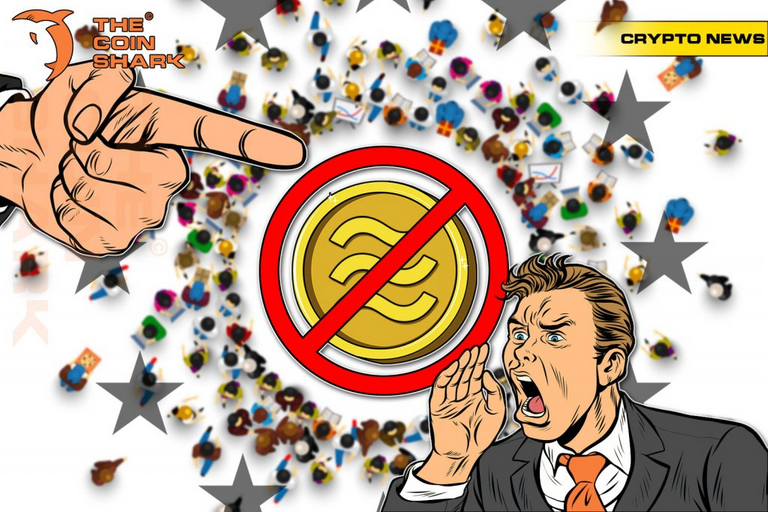 If Facebook's intention was to rock the boat with the announcement of the Libra project, it succeeded.
When it was initially announced, there was an immediate blow back from those within the banking industry along with regulators around the world. Even members of the United States Congress chimed in with their concerns.
The reaction caused some of the original participants to pull out. There are many companies that decided to enlist with the project who had other business in front of the regulators. The last thing they wanted to do was to jeopardize those relationships.
The European Union has been taking a tough stance against technology companies. Facebook, due to its lax regard for individual data, was already in the cross hairs of EU officials. Now, word comes down that their verdict is not in Facebook's favor.
EU finance ministers unanimously announced that all stablecoins are banned from use within the Eurozone. Many realize that the intended target of this action is the Libra.
"No global stablecoin arrangement should begin operation in the European Union until the legal, regulatory and oversight challenges and risks have been adequately identified and addressed," – the joint statement says.
https://thecoinshark.net/en/libra-is-officially-banned-in-the-eu/
This statement leaves the door open for revision as the regulatory and oversight environment takes form.
Of course, regulators are operating like this is just another financial instrument. The challenge with what is taking place is we are seeing the pitting of regulators against technology. This is a battle that I do not believe the regulators ever saw, at least to this degree.
Cryptocurrency, which Libra is not, is a global movement. Open blockchains are receiving contributions from people all over the world. This is making it more difficult for the regulatory bodies to keep pace.
Since Facebook and its partners decided to operate a closed system, the ability to ban is a bit easier. As mentioned, since a lot of the partners have financial interests in other areas, it is in their best interest to keep on the good side of the regulators.
For the time being at least, the Libra is illegal within the Eurozone.
We will see how this changes in the future.
---
If you found this article informative, please give an upvote and resteem.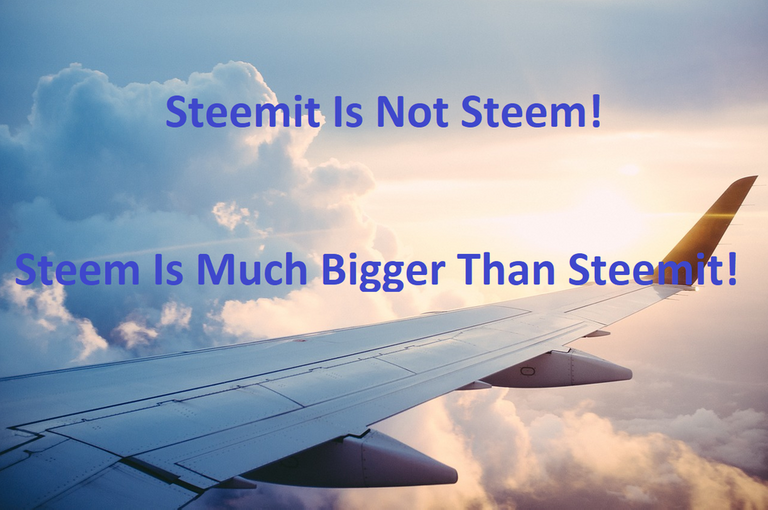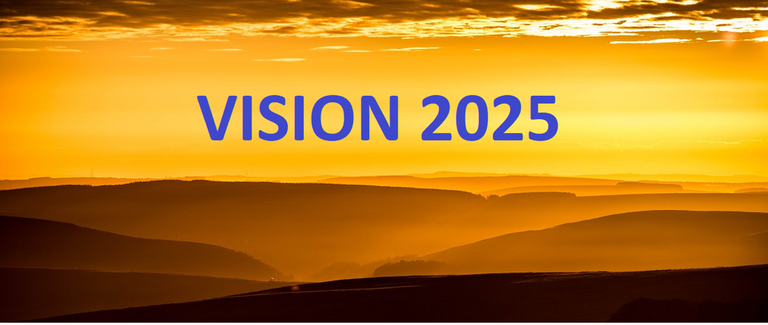 Image from article linked.