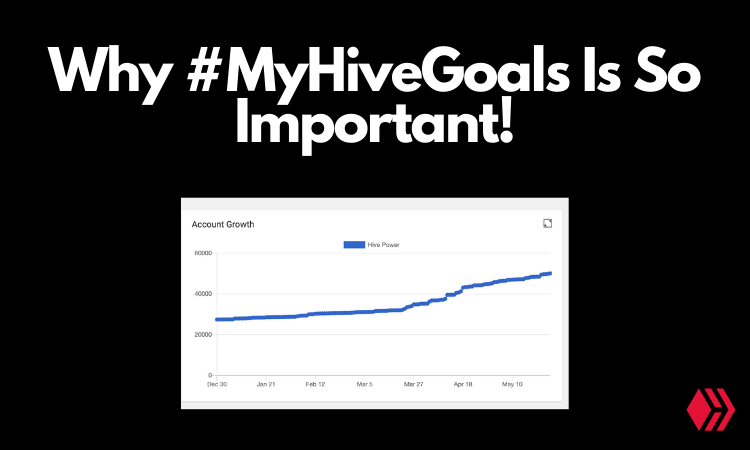 Story time....!!
I joined this blockchain on December 7th 2017...And it didn't take long for me to get hooked!
I was fascinated with everything it was and going to be so I decided to dedicate my life to it and learn everything I could. I learned from a very very early stage, that Hive Power was very important. The more I had, the more my account would grow and I could help more people with my upvotes and delegation.
Thus began my first ' #MyHiveGoals ' challenge that I put out in to the universe...I wanted to hold myself accountable and grow my account steadily, and that came in the form of...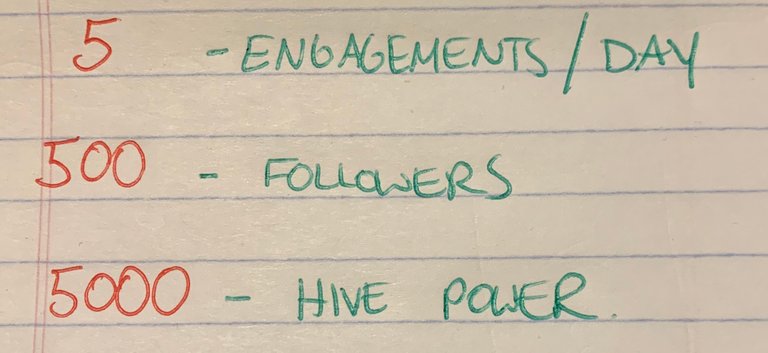 The 5-500-5000 Formula!
Crazy simple...I wanted to hit 5000 Hive Power by the end of 2018. But buying my way there was going to be impossible. Remember, the price of the token was roughly 3 bucks each (or more) and I didn't have 15k laying around that I could dump into a crypto project...
I had to earn this stuff!
So off I went...Posting every day, engaging everyday and working hard to deliver value to my growing follower list. And yes, putting skin in the game!
It paid off!
I hit 5000 Hive Power around the beginning of autumn of that year...Light years ahead of where I thought I would be...
All because...Of #MyHiveGoals
You see, writing things down, especially goals you want to achieve is so important. Especially here where you can see your progress...
I have lived by HiveBuzz and the stats it provides to fuel my account growth and monitor it every step fo the way...Here's some jam packed numbers that helps you see how your goals are progressing:

How cool is this....
From here, I can judge how my engagements (comments) are progressing.
I see that in the 908 days that I've been on the blockchain, I've created 887 posts. Pretty much, one post a day since day one...
I also see my average upvotes per post, average author rewards per post and curation rewards as well.
And that top number is just awesome....16,969 Hive Power rewarded to my account...By showing up every day and creating content!
And this is what I do to 'track' my goals using Hive Buzz....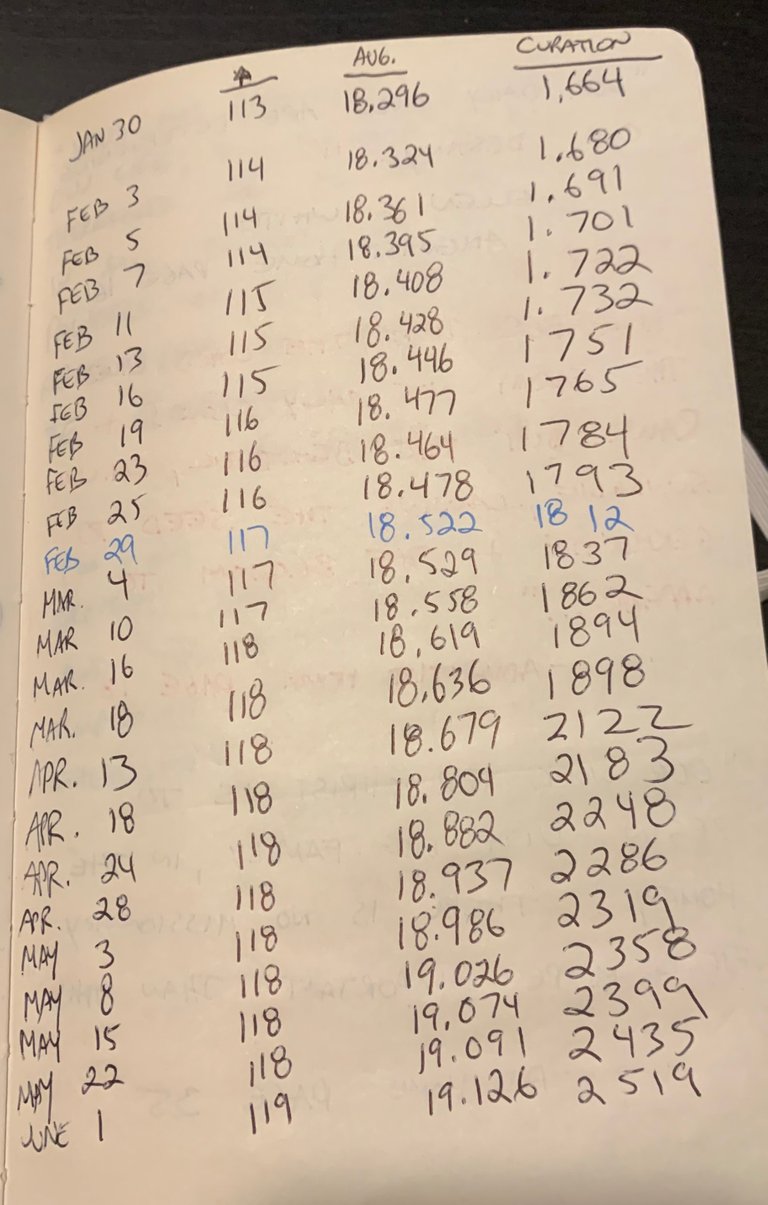 I write EVERYTHING down...
Starting on January 30th of this year, I wrote down the following stats to help track my account growth. My account started with;
113 upvotes per post
18.296 rewards per post
1664 in curation rewards
And yesterday they read:
119 upvotes per post (+6)
19.126 rewards per post (+0.83)
2519 curation rewards (+855)
Slow and steady growth....Just the way I like it!
This entire journey on HIVE has been so successful to me for a few reasons. I think it truly does pay to show up every day and create content. The 5 engagements a day should be the minimum we do. But also, writing things down...Putting them on paper to make it real.
Here's a fun example of what I did on January 1st of this year (name of blockchain changed obviously lol) but this is what I suggest you do as well: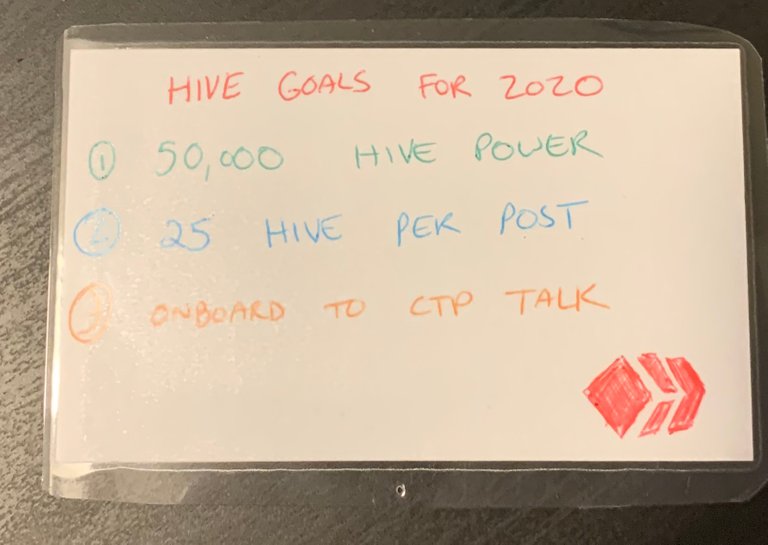 (Yes it's laminated!)
I wrote #MyHiveGoals down...
I wanted to reach 50,000 Hive Power by December 31st 2020.
I wanted to hit 25 rewards per post that I made by the end of the year
Work hard to onboard my community into Hive by ways of @clicktrackprofit
Welp, we're here at June 2nd and I crushed one of those goals last week...And on pace to reach the remaining 2 with some luck as well :)
Write down your goals that you want to achieve!
Show up & put in the work!
I'm a big believer in this new challenge that @robwillmann started because I know without a shadow of a doubt, this stuff works!
I encourage you to jump on board and start your #MyHiveGoals today...And you will be blown away at what you can achieve when you put in the work and show up every day!
---
Want to learn how to build your affiliate marketing business with crypto currency?