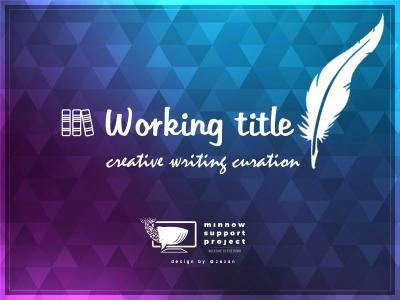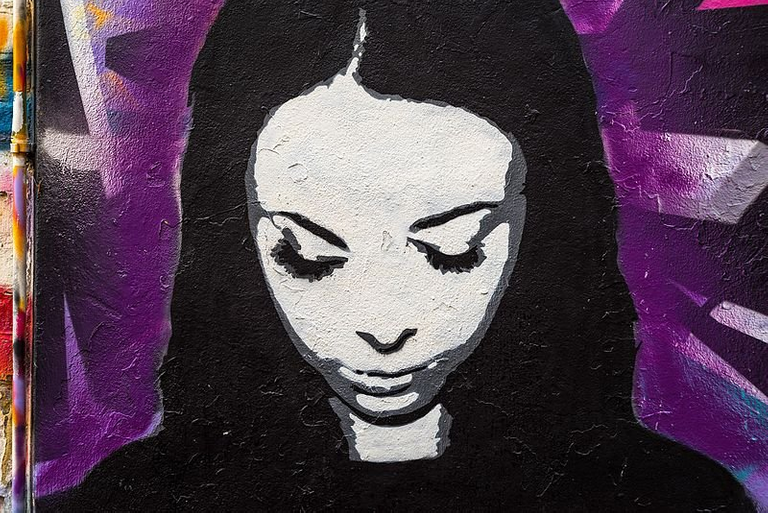 All of them noticed it, but none of them would say a word.
You Learn by @marlyncabrera is such a heartrending piece of short fiction that explores relationships at the office and emotions that stem from them.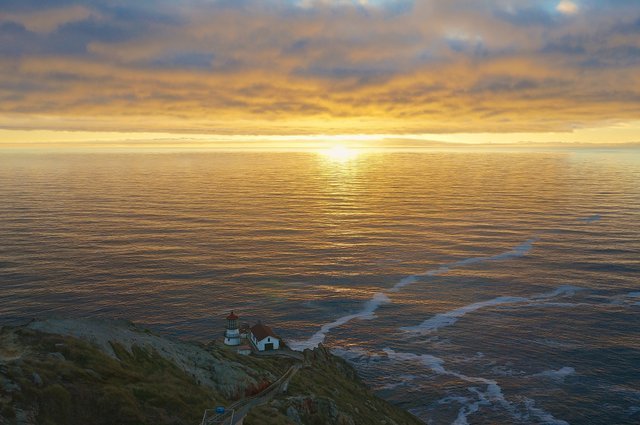 It is time for my day to end, to rest and perchance,
To dream.
A Noble Goodnight (Revised) by @jerrytsuseer contains a reference to Hamlet, so I was sold pretty immediately.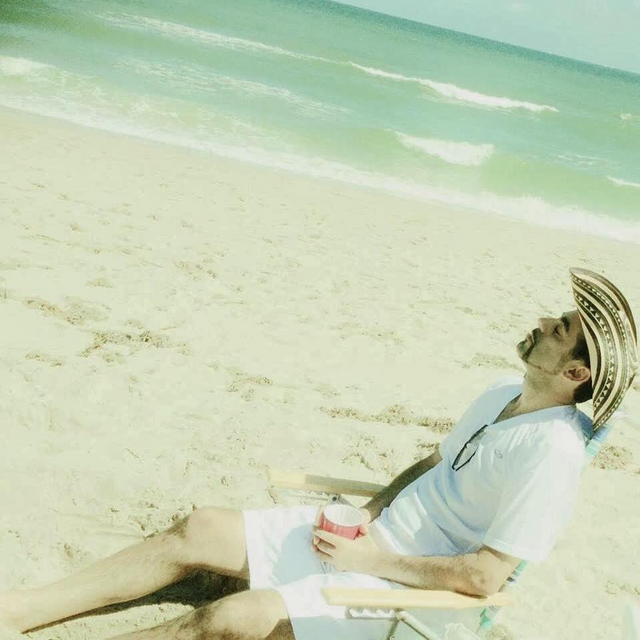 Stepping outside, it's not precisely sun we're after
Revisiting the Beach in My Head by @yahialababidi made me jealous of the inside of others heads, and I think that a beautiful thing for a poem to do.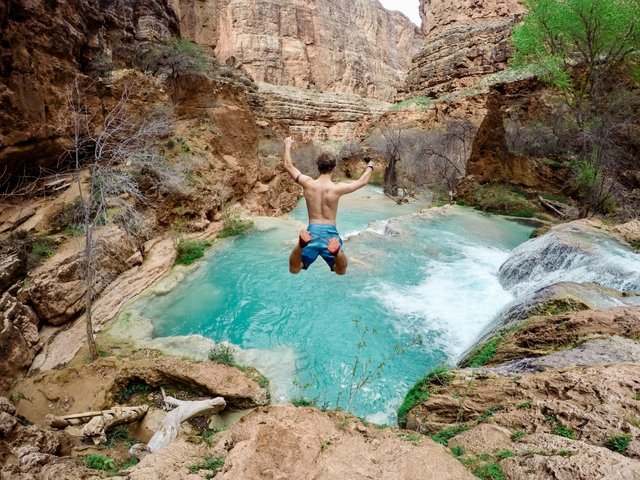 you knew it during the descent
second leap off the bluff water
This Glorious Leap by @shawnamawna is a marvelous example of her writing and imagery that elicits intense emotion.
It's not a simple thing to see Them and walk away. To know that They are there all the time, out of sight, waiting for you to see.
A Picture Tells A Thousand Words is a freewrite based on a photo, which takes an unexpected turn.
---


Art is sourced from their respective posts
Reflections by Sunravelme