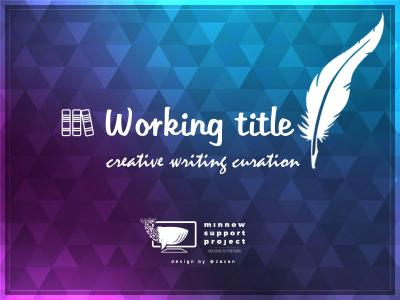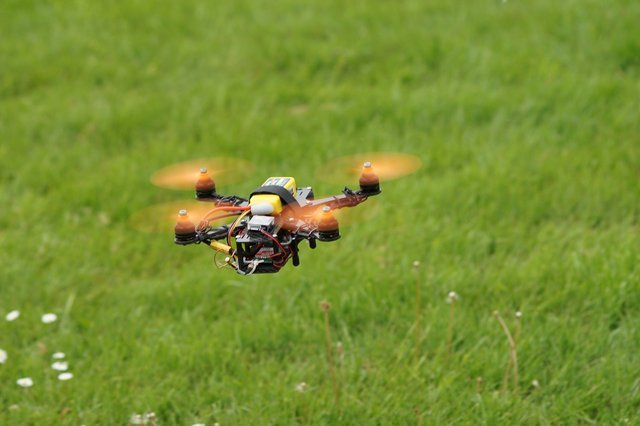 A crowd of over 20,000 men and women chanted Ryan Green's name. He waved with his left hand. The controller is in his right. On the other side of the stadium, his opponent, a young man name Victor kept focused.
Drone vs. Drone by @whatageek is a thrilling piece of short fiction about a drone flying contest.

My apologies for the pics I didn't share
For imageless poems so bland and bare
Words cut to the chain without a care
For formatting, style, and glam and glare
Plain Poem by @moeknows breaks the fourth wall of poetry and the expectations, creating a clever commentary on the visual aspects of verbal and written work.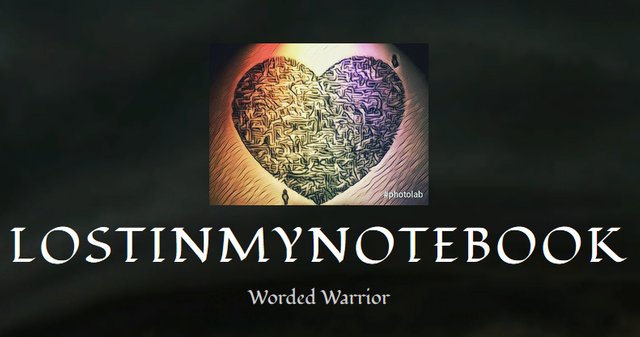 Soon as the tip hits the paper, Lightning crashes
And the words thunder
On to the paper
Page Strength by @catfishbilly compares the creative process to a storm, and I am living for it!

Furlian sat at her kitchen table and worried that she had just killed her daughter.
Illegal Traditions by @dmoonfire makes such strong use of tension, slowly building the reader's knowledge of the world and the plot until at the end, once you know everything, you are torn between horror and surprise.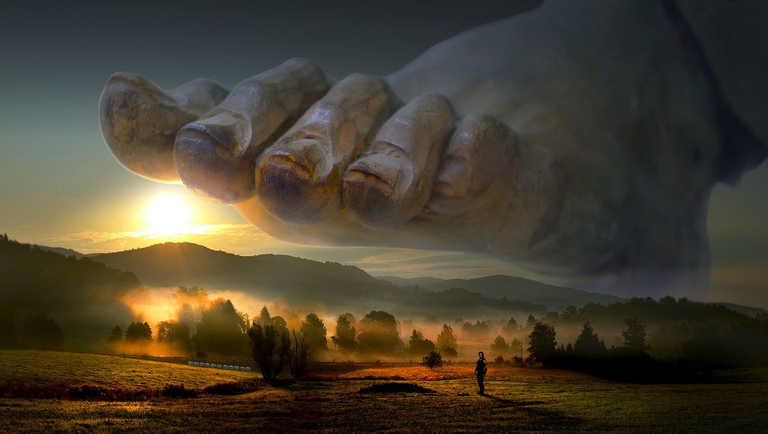 ​The mirrored gaze of the river;
Of the sweet pollen peopled earth,
The bees' curious buzz;
Of Gods by @warpedpoetic makes glorious use of personification and imagery exploring the positive among the negative aspects of life.
---

---


Graphics are sourced from their respective posts
Reflections by Sunravelme