<center>

Hello all friends....
This is my entry for Dapplr Photo Contest organized by @dapplr .
Here is the link to original post.
---
It was a beautiful day and we go out with my cusions family. During the evening go spend some time to see the sun set and I captured this photo with my Nikon camera.
---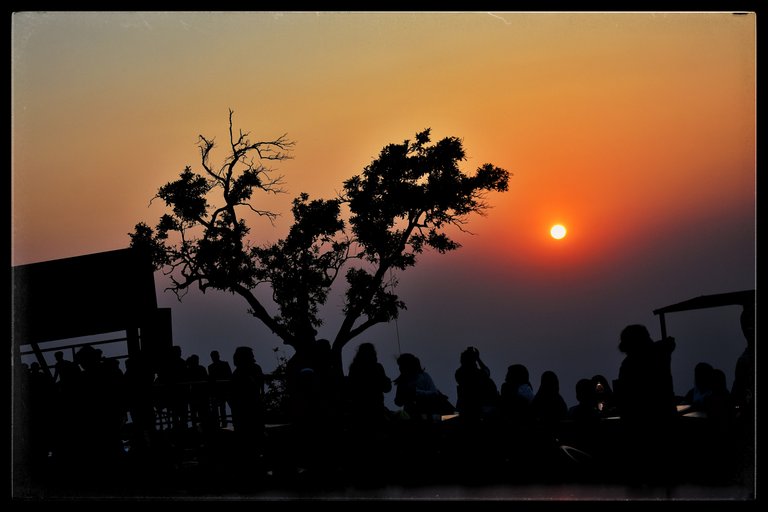 ---
Thanks for stopping by my post.
To try the app download from my referral link
    <center>

Posted using Dapplr