Valencia set to play against Lille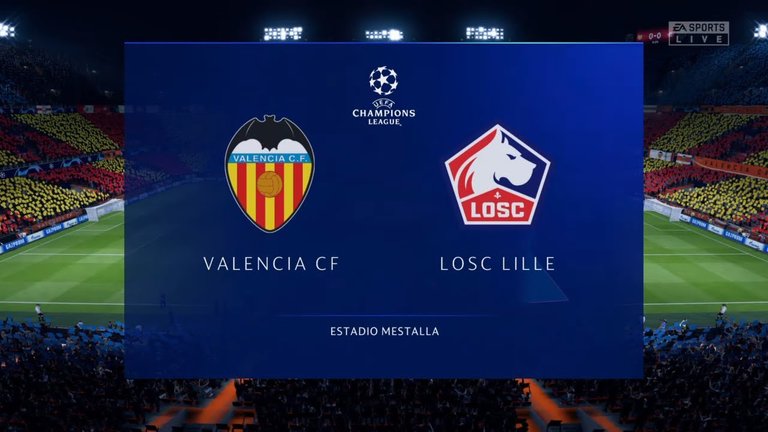 Source
Valencia set to play against Lille in the match 4 of 6 in the UEFA Champions League Match at Mestalla stadium, Valencia, Spain.
Valencia and Lille has previously played in the Match 3, but the match ended draw 1-1. Valencia who is on third ranking with four points in three matches. Valencia won against Chelsea, Draw against Lille and lost to Ajax Amsterdam.
Lille who was at the bottom Table in the Group H had only one point, Lille has one draw against Valencia, lost two matches against Chelsea and Ajax Amsterdam. Lille will be desperate to win this match because this is their only hope to fit in the Champions League, but it's not so sure if they could make it. And also no third position going to Europa League which will make the match a though one because Valencia will aim at nothing but winning.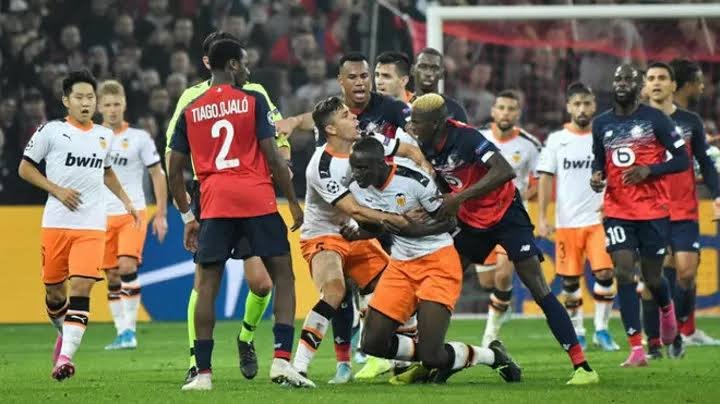 Source
Both team wants nothing but winning which is not possible, the least could resulted in draw which doesn't favor either of them. Both team will play more of attacking than defensive, but they will defend if needed but I guess is more of attacking. The Group H is kind of tough Group and can be predicted now who will top the group before the next round.
Chelsea also battling with Ajax Amsterdam, Chelsea has previously beat Ajax at the Cruijff Arena in the match 3 which see Chelsea to six points and leading the group. Ajax is also in six points but second on the table behind Chelsea. Both team will be fighting vigorously for a leading points, but Chelsea has the upper hand I this Match. Ajax Amsterdam won't be travelling to the Stamford Bridge with their fans due to ban by the UEFA.
---
---