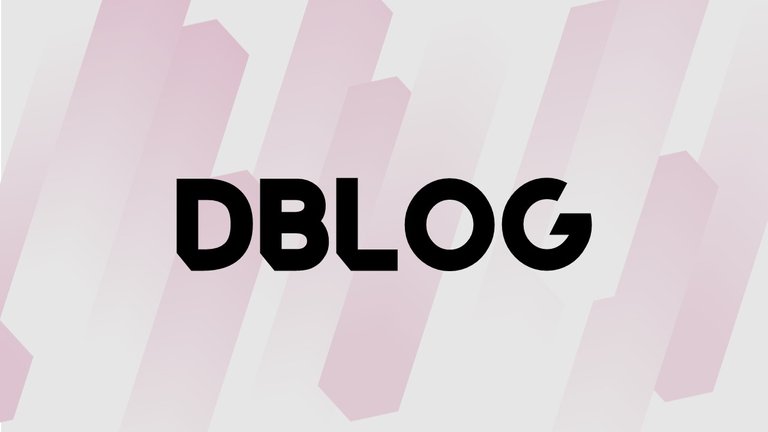 This is the second ad revenue report on dblog.io. In the first month, during the 9 days period, dblog.io had made 4.32 USD in October.
In November, during the 30 days of the period, dblog.io made 4.53 USD from the ads, which seems to be not much compared to the previous revenue. The pageview and the ad exposure were much higher, but the clicks were far less frequent.
Since the revenue is not much, it is currently not easy to distribute the revenue to the bloggers. So, the team came up with a reward system for the bloggers, which will accompany the rule change for @dblog.supporter.
Currently, @dblog.supporter is equipped with over 12K SP and 150K DBLOG POWER. The ad revenue will be used to buy STEEM, which will not be many for now, and the bought STEEM will be powered up to @dblog.supporter. Finally, @dblog.supporter will reward the DBLOG holders by upvoting their posts on a daily basis.
To be the beneficiary of this new reward system, you must stake at least 0.1 percent of the currently staked DBLOG, which is 2300 DBLOG for now.
When the ad revenue gets bigger enough to make it easy to distribute, the team will change the reward system to directly give back the revenue to the DBLOG holders according to their holdings. Staking 0.1 percent will be important in the future, too.
This will be effective soon in a few days. So, if you stake more than 2,300 DBLOG on your account, don't forget to use the tag #dblog to be rewarded by @dblog.supporter.
Thanks for being part of https://dblog.io.
---
Don't forget to use the tag #dblog when you post on Steem blockchain!