I read some interesting articles during the week, covering lots of exciting DeFi projects.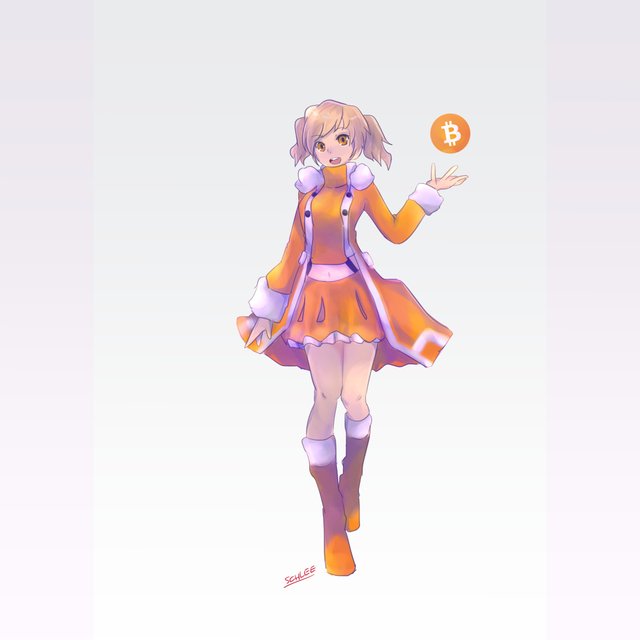 And I think you can not afford to miss out, so here's my share
I use Trust Wallet to DeFi on Mobile! Click Here to check it out! :) (ref link)
Videos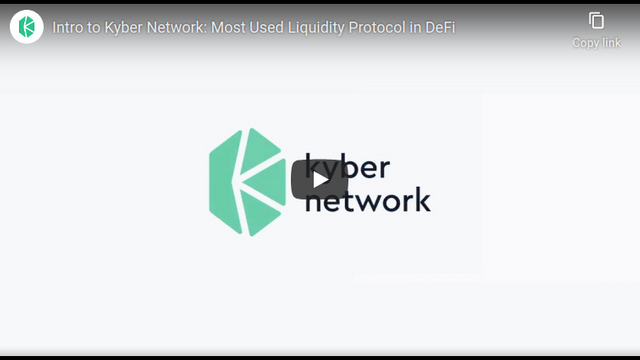 DeFiniteley recommend reading those if you want to stay up-to-date :)
Read older issues Click Here
---
Secure & Anonymous VPN - Uploadfilter? Censorship? Privacy leaks? No Thanks!