Der Chinese auf Steem wird bei mir immer unbeliebter!
Folgende mehrfach Einladungen habe ich erhalten:
I would like to introduce you to an amazing opportunity based on the Tron Blockchain - the program is TronChain and it came about as a result of its super low transaction fees and super fast transaction completion times when compared to Ethereum.
TRONCHAIN LAUNCHED ON FRIDAY 31st JULY AND YOU CAN START EARNING DAILY WITH ONLY 100 TRX ($2.70)
TRONCHAIN- The safe and risk free way to earn passive and residual income from the comfort of your home.
The World's First Ever Decentralised TRX Smart Contract Passive Earning & Reisidual Earning Opportunity.
Some noteworthy features of the TronChain Smart Contract:
• Decentralised
• a Smart Contract which means that you are in total control, without any third party interference.
• Complete transparency as all transactions are traceable on Tronscan
• Scam free because no one can close or stop the program for as long as Cryptocurrency exists
• Fully Verified by Tronscan
• Certification of Audit awarded
Let's look at what makes TronChain such an attractive opportunity to join and earn.
With TronChain you:
• Earn 1% off of your own investment everyday
• Earn 30% off of your direct referrals everyday
• Earn 10% off of your level 2-5 referrals everyday
• Earn 8% off of your level 6-10 referrals everyday
• Earn 5% off of your level 11-15 referrals everyday
As you can see from the above, TronChain is 100% Passive and 100% Residual.
It's also completely affordable and accessible to all, as you can start with as little as 100 Tron or as much as 100,000 Tron - the choice is entirely yours.
HOW TO GET STARTED:
Follow the instructions below to begin your journey.
Download the Tron Wallet App or fund your TRX Wallet with a minimum of 105 TRX.
To download the Tron Wallet App, go here:
Das ganze sieht doch sehr nach einem Schneeballsystem aus!
Somit auch Schade um good old Steem!
Daher gut das ich überwiegend zu Hive gewechselt bin! :-)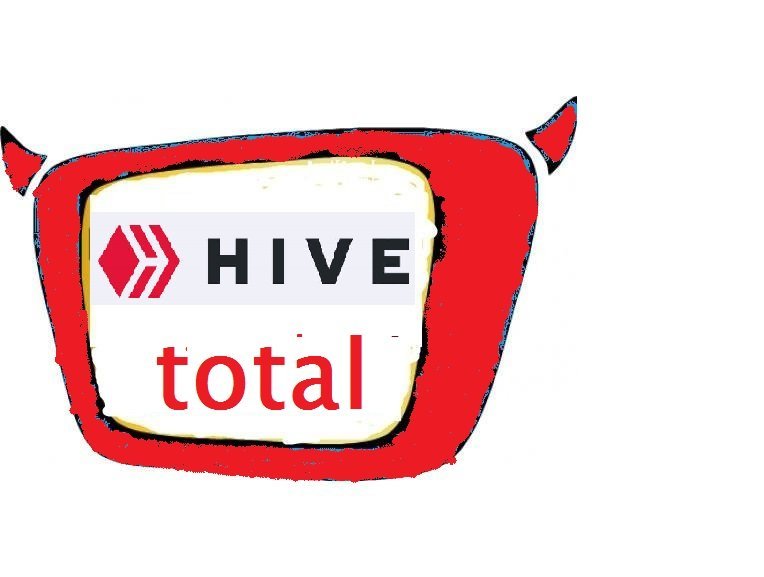 Achtung dieser Post unter dem Motto Hive-total kann Satire enthalten!