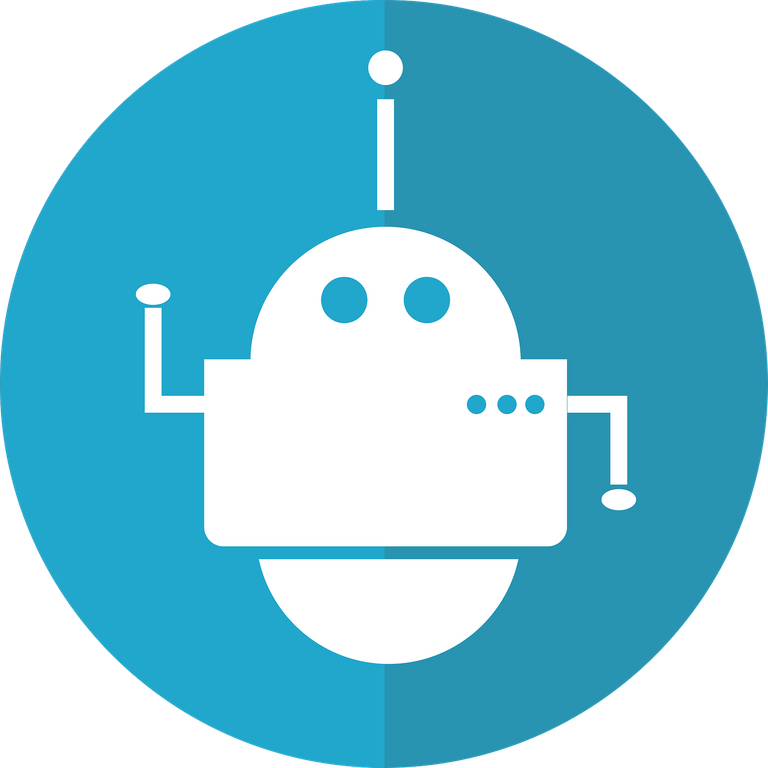 You can find the source code on github. I pushed the newest version also to pypi. Here you can also find my first post about distribubot.
Installation
pip3 install distribubot -U

Edit the config.json and add the active key to beempy:
beempy createwallet
beempy addkey

the bot can then be started by
The data file is stored at /writeable_datadir.
Changelog for version 0.2.0
New parameter count_only_staked_tokenand staked token amount is counted
Staked token are now also counted. When count_only_staked_token is set to true, only the staked tokens are taken into account, otherwise all tokens are counted.
The new count_only_staked_token must be added into the config.json file:
"count_only_staked_token": false,

or
"count_only_staked_token": true,

Nodelist is automatically updated on errors
The nodelist is now automatically updated whenever an Api error occurs.
@beerlover is already using the new parameter count_only_staked_token=true. Thus, everyone who wants to distribute BEER needs to stake some BEER first.