How to defend against a front kick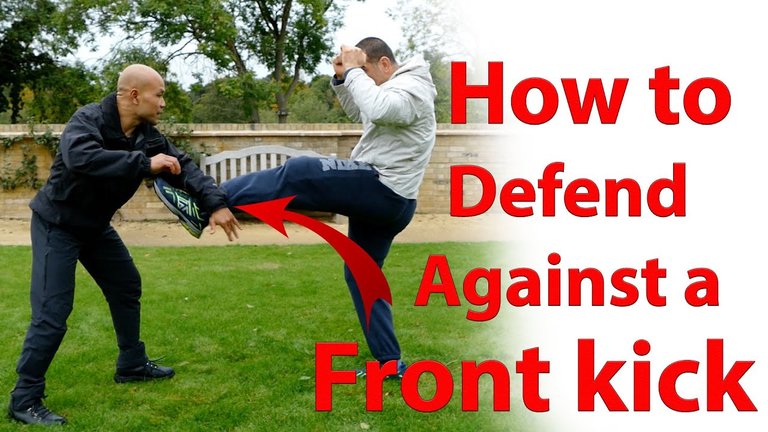 Do you like front kick?
Some people say it takes time to raise your legs and do front kick. Yes, you have to spend time to learn martial arts. So you know how to defend and front kicks
You can simply do out side parry. When you do parry, try to hit the back of the attacker's Day. If the attacker is not fast enough, you can grab his legs as well.
You have to control the distance. If you are very close to the tacker, he change and move. You can grab the leg if you want.
Thank you so much for reading this. If some of you are benifited from this  video.
Shared On DLIKE
---

Posted via neoxian.city | The City of Neoxian
---
---